Leadership Kenosha is excited to announce the convening of its 25th silver anniversary cohort. The first session took place on Thursday (Sept. 22) at the Kenosha County Club.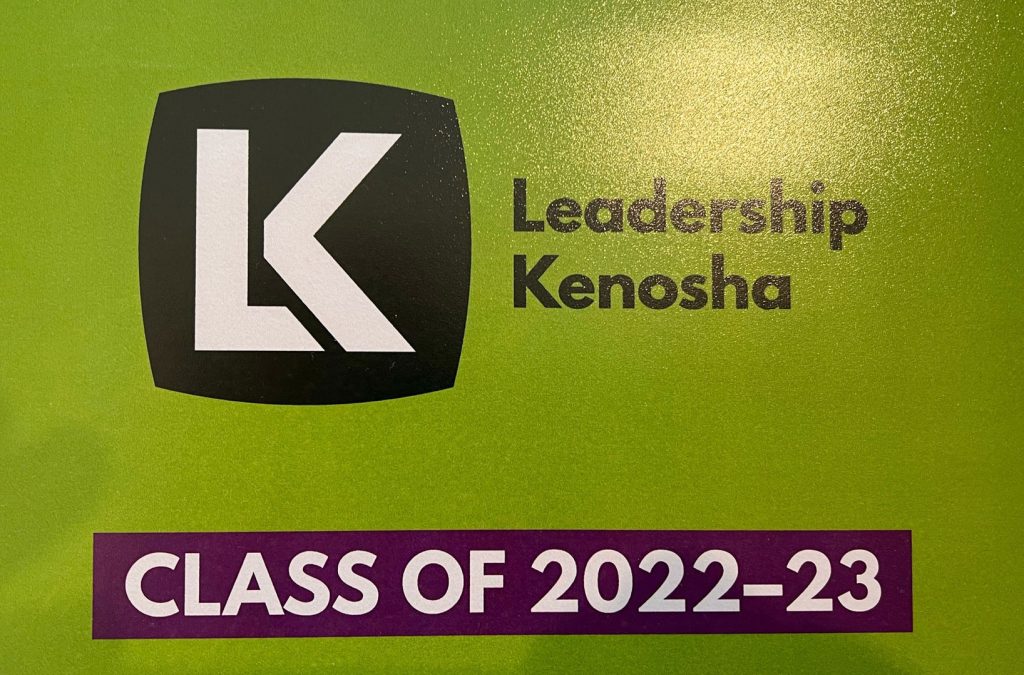 This year's participants include 20 community leaders, representing 18 unique organizations across the higher education, nonprofit, business and government sectors. They are:
Leadership Kenosha is a local, community-based leadership development program that connects participants to organizations, issues, and leaders, building their network while developing essential leadership skills. Participants have the opportunity to explore must-have skills, including conflict management, communication, relationship building, problem-solving and how to grow as an inclusive leader.
As the program looks forward to its 25th anniversary, program alumni, steering committee members and Kenosha Area Chamber of Commerce staff remain enthusiastic about all Leadership Kenosha has to offer.
"I first moved to Wisconsin in 1993 with a plan to stay in Kenosha for maybe 3-5 years before exploring other opportunities," says Zina Haywood, 1999 Leadership Kenosha graduate and recently retired executive vice president and provost of Gateway Technical College.
"Leadership Kenosha is one of the reasons why my family decided to make Kenosha our home. While participating, not only did I learn about all the wonderful things our community has to offer but I also learned leadership truths, such as you can lead from wherever you are — it's not just about your title."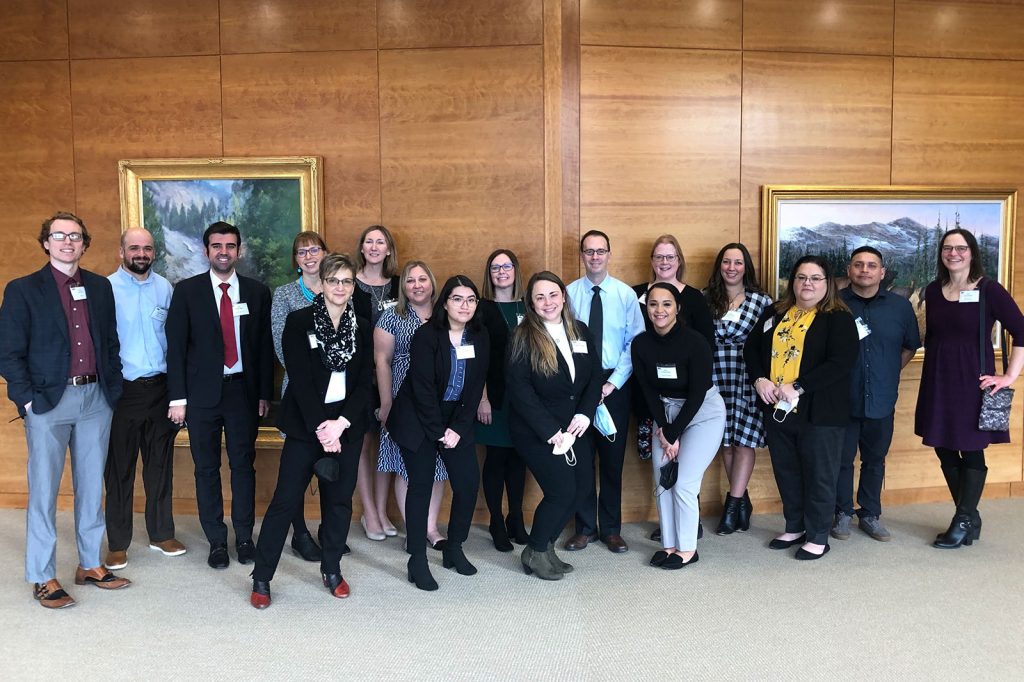 Through a series of monthly meetings, participants engage in leadership and community stewardship training by exploring segments of the Kenosha County community such as local government, law enforcement, human services, health care, education, business and economy, and nonprofit organizations. In addition to attending monthly sessions, participants research and complete a community service team project to apply practical leadership skills, effect change, and enhance awareness of community matters.
"We're so excited to be marking this milestone of our 25th cohort with Leadership Kenosha," says Amber Elizabeth, LK Steering Committee Chairperson and 2020 program graduate. "The program's long-standing continuance and enrollment is such an accomplishment and a testament to what a great program it truly is."
Community members can stay tuned for ways to join in on the excitement of this celebration. Individuals can also learn more about joining next year's cohort at https://kenoshaareachamber.com/leadership-kenosha/.