Zulu: "Nants ingonyama, bagithi baba."
Sounds like: "Baaaaaahh, sowhenyaaaaaahh, mamabeatseba-baaaaaahh."
English: "Here comes a lion, father."
Set in a kingdom of lions in Africa, Children's Theatre Academy is putting on two performances of "The Lion King Jr." at 5 and 7 p.m. Sunday (Sept. 11) at Armitage Academy, 6032 Eighth Ave. 
In early August, the second weekend was cancelled and rescheduled due to illness in the cast.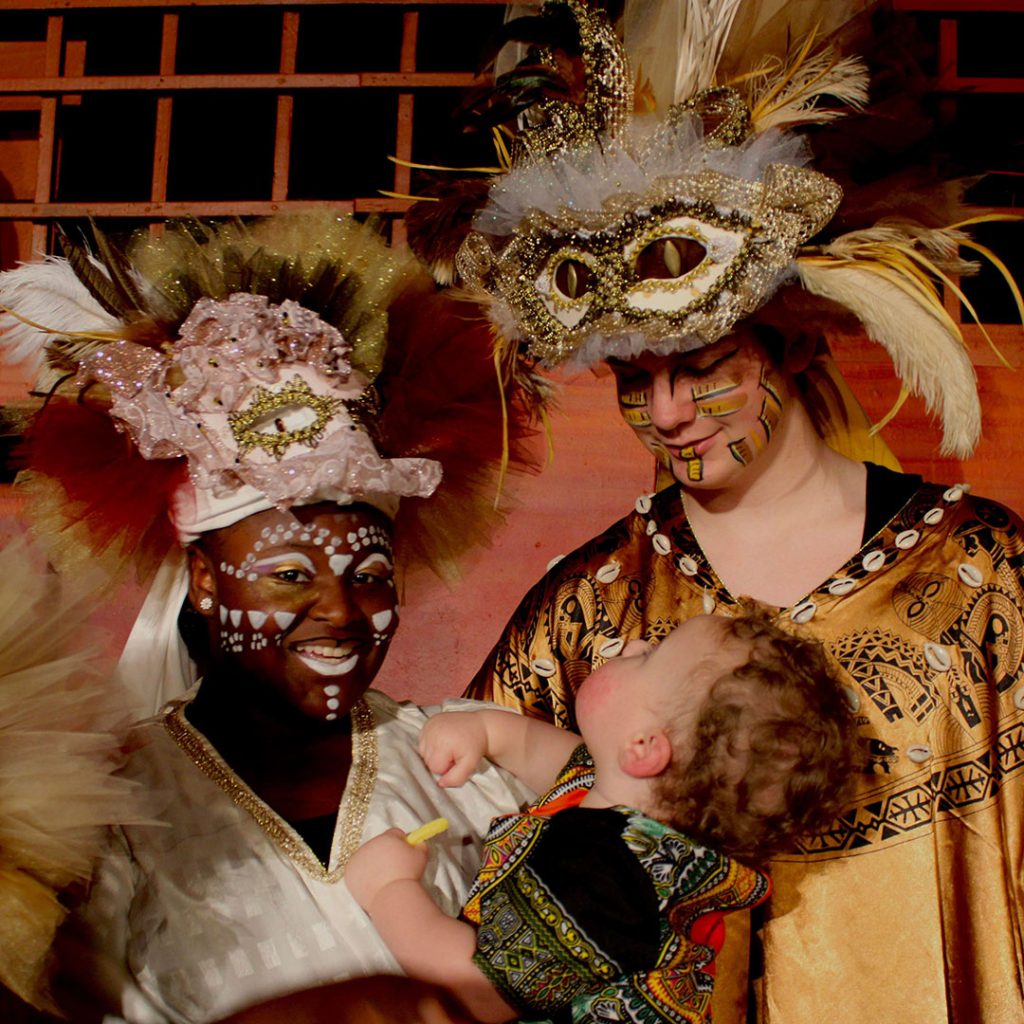 Tickets are $12 for adults and $7 for students and senior citizens.
The 1994 Walt Disney classic tells the story of Simba (played by Dominic Lucci), a young lion who is to succeed his father Mufasa (Alex Neuens) as king. After Simba's uncle Scar (Katelyn Wilson) murders Mufasa, Simba receives some valuable insight before challenging Scar's tyranny.
A portion of the show is in African languages Zulu and Swahili and delivered through classic songs as in the show's popular "Circle of Life" intro. "Hakuna Matata" is another staple meaning "no trouble" or "no problems."
"We had to teach the cast an entire language," said CTA director Colin Swanson, who is directing the show for the second time in his young career.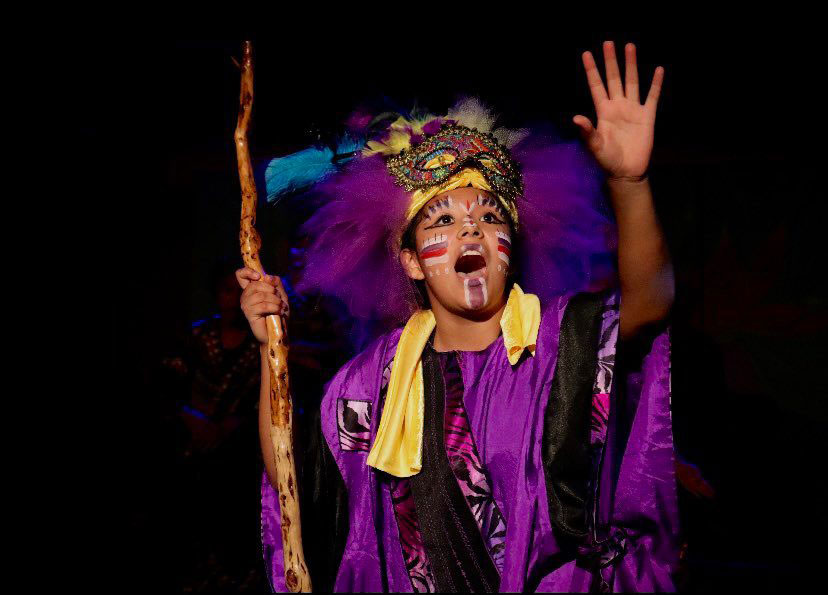 "I had to make sure they knew what they were saying so they could act it. If they didn't know what it meant, they couldn't perform it. They had a homework assignment where they had to go through their script and look up what everything meant."
In many ways, the production is a "Circle of Life" for Swanson. The Kenosha native directed the show at CTA when he was a sophomore at Indian Trail Academy.
It was the first time CTA co-founder Kristin Stone Northern put a student in charge of directing a show.
Swanson graduated from Nebraska Wesleyan University in May with a degree in theater studies and an emphasis in musical theater directing and scenic design. He is directing 12 shows this year at CTA, St. Joseph Catholic Academy, Kenosha Youth Performing Arts Company, Rhode Center for the Arts and The Haylofters in Burlington.
Swanson made his directing debut with "The Lion King Jr." in 2016. He said the 2016 and 2022 shows have many similarities and differences.
"I try not to make comparisons, because I just don't like to do that," Swanson said. "But this show is very different (from 2016).
"The 2016 show had a stacked cast, but this one is very talented as well. This is a top-notch production. These kids are stellar. At the first rehearsal, they started singing while I was painting the stage. It was amazing. I think this is one of the most vocally talented casts we've had in a long time at CTA."
The 90-minute show features 55 students.
CTA is casting for its next show "The Descendants" on Sept. 14 at Armitage Academy. All students enrolled in grades K-12 for the 2022-23 school year are eligible for tryouts.
For more information, email childrenstheatreacademy@gmail.com.