For the first time since 2019, area residents can head down to Kenosha's lakefront for a taste.
A Taste of Wisconsin, that is.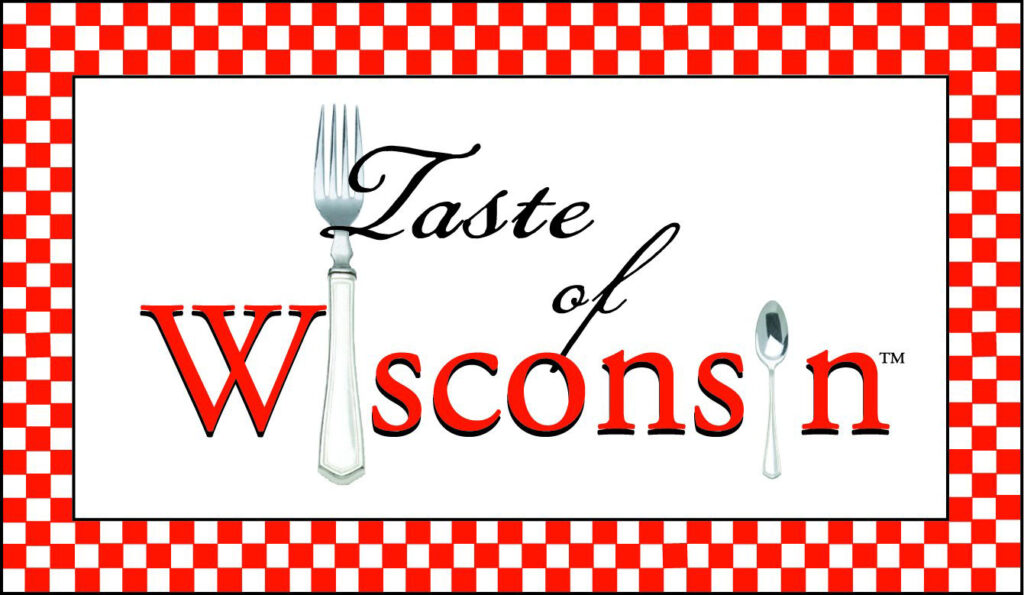 For the first time in three years, Taste of Wisconsin will provide a fantastic selection of food, beverages, music and entertainment from Thursday through Saturday at Celebration Place at Kenosha's Harbor, 54th St. and First Ave., just east of the museums.
The slogan for the event is, "Eat. Drink. Repeat."
Produced by the Kiwanis Club of Western Kenosha, Taste of Wisconsin proceeds benefit area charities and community programs. The event was last held in 2019 before the COVID-19 pandemic forced its cancellation the last two summers.
But it's back this weekend, and the excitement is palpable.
"It's great," Taste of Wisconsin co-chair Candy Eisenhauer said in a phone interview this week. "It's the Kiwanis Club of Western Kenosha's major fundraiser. We've (had) a couple years that we have not been able to have it.
"Just knowing that we're opening back up again, that the whole country is opening back up again — we're looking for probably the best weekend we've ever had."
There is no admission fee to enter the Taste of Wisconsin grounds. Hours are Thursday from 3 to 10 p.m., Friday from 11 a.m. to 11 p.m. and Saturday from 11 a.m. to 11 p.m.
The main feature of Taste of Wisconsin, of course, is the great selection of food from area vendors. A wide array of options will be available, including everything from burgers and brats, to pizza, barbeque, seafood, Thai food and cheese curds.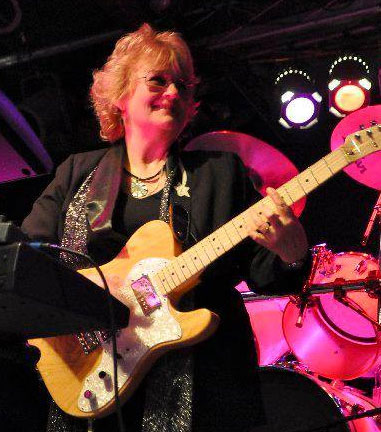 Taste of Wisconsin co-chair Stacey Liebke said the vendors will be a little more spaced out this year than in the past to accommodate social distancing. But there will still be about 40 vendors overall on the grounds.
"They were so excited," Liebke said. "Every year we always have a waiting list of food vendors that want to come and be at the event. They like the location, they love that it's a free event, it's a family-oriented kind of event that we put on."
A larger list of Taste of Wisconsin food vendors is available HERE on the event's website.
While the food vendors provide the "taste" in Taste of Wisconsin, the music provides the entertainment.
A total of 80 musical acts, 20 on each of four stages, will perform throughout the weekend. There will be an acoustic stage, a jazz stage, a rock stage and a main stage, each located in beverage tents, so attendees can listen to all types of music. A full schedule of performers can be found HERE.
Additionally, there will be bounce houses available for kids.
Eisenhauer, herself a musician, is expecting a large crowd to turn out throughout the three days to celebrate Taste of Wisconsin's return.
"We have food from so many people, (and with) how excited they are in planning to come, we think this is going to be the best weekend ever," Eisenhauer said. "The weather is supposed to cooperate with us, too, this week."
There is free parking available throughout downtown and the lakefront district, including street parking and several permanent and temporary lots within walking distance of the Taste of Wisconsin grounds. A designated handicap lot will be located directly across the street from the main entrance on Ring Road. Attendees are asked not to park in the Kenosha Public Museum or Civil War Museum lots, as those are reserved for museum patrons only.
A full list of Taste of Wisconsin sponsors can be found HERE.