The Restaurant:
China House, 4221 75th St., is a family-owned Chinese restaurant that has been serving the Kenosha community high quality food for over 20 years.
The Featured Dish:
General Tso's Chicken — Chunks of breaded fried chicken with special sweet & hot sauce with broccoli and white rice.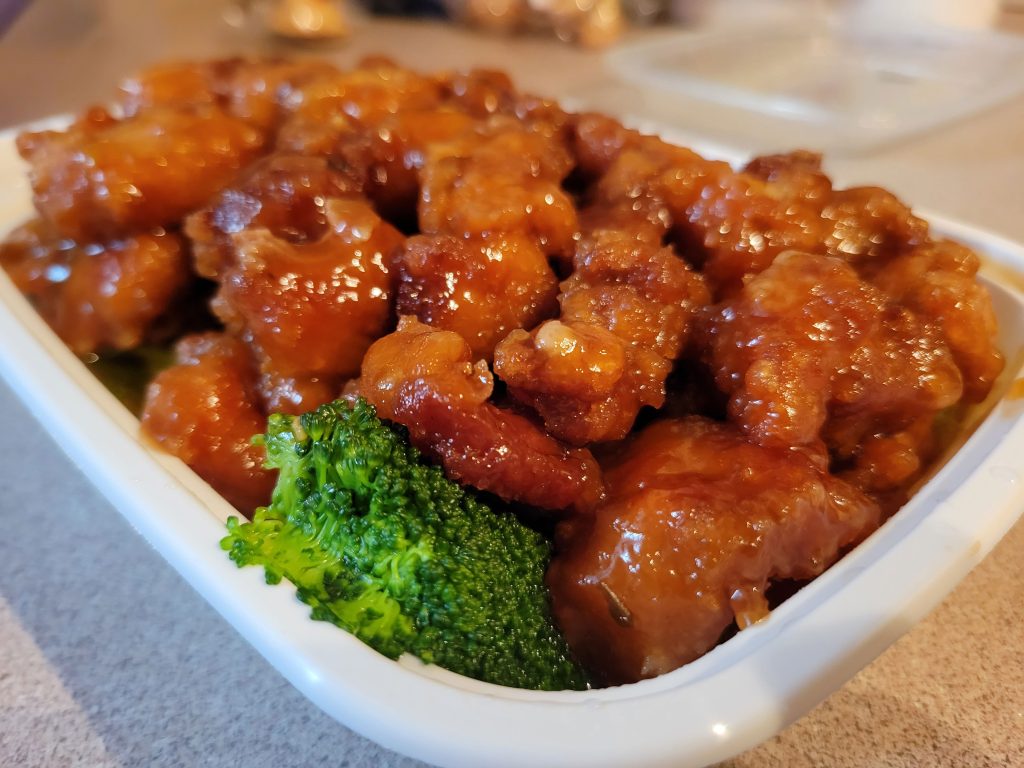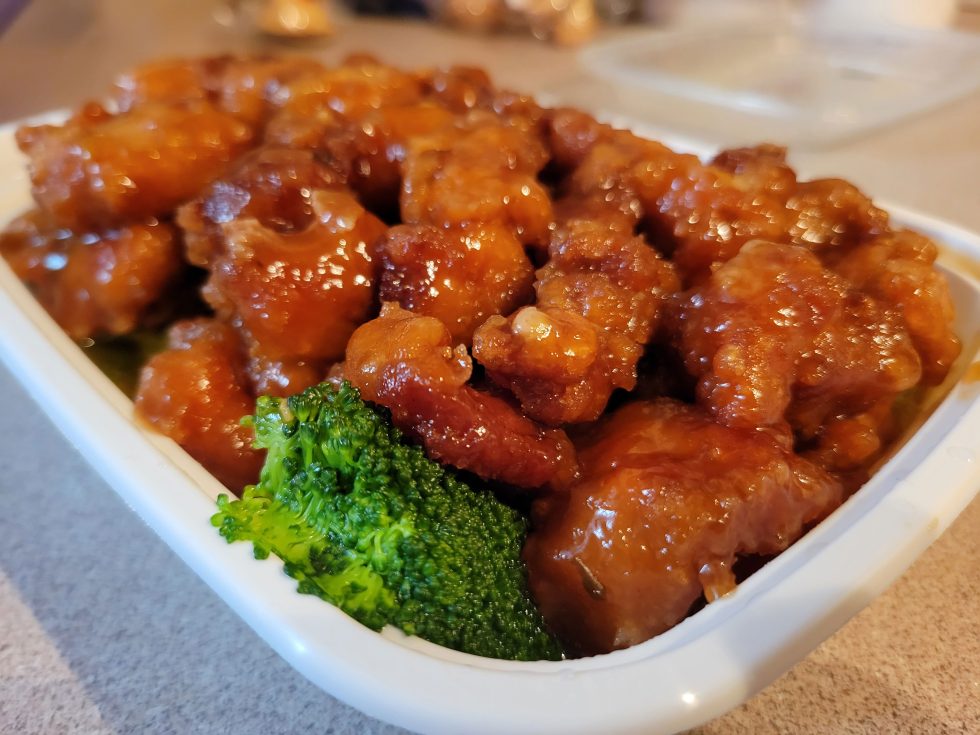 The Flavor and The Story:
There are only a few of my favorite Kenosha restaurants that haven't completely returned to dine-in service since the pandemic.
I've been trying to wait before featuring them, but I just can't wait any longer for a little China House deliciousness.
There are A LOT of great Chinese restaurants in Kenosha, but as a Southsider, China House is among my family's most visited.
This family-run restaurant is nothing fancy to look at, so don't expect white linens or a fancy counter at which to place your order. 
The counter here is the kitchen which is a great illustration of the focus of this eatery … the food.
What China House lacks in razzle dazzle, it more than makes up for with huge portions of fresh, delicious food at incredibly reasonable prices. 
No joke, the most expensive item on the menu is $10.89 and includes shrimp, scallops, chicken, and pork.
They also have a lunch special that will fill you up for $5.59. 
You can barely get a Big Mac for that these days, let alone real, delicious food made by people who care. 
My personal favorite dish is General Tso's Chicken. 
While this dish is on pretty much every Chinese restaurant menu, China House does it really well. 
Rather than what often gets served as dry, crunchy chicken bits at many restaurants, the General Tso's Chicken at China House is perfectly breaded moist chicken cooked fresh to order. 
This makes for such a better base for the house-made special sauce that is a beautiful balance of sweet, tangy, and just a little heat.
I may be crazy, but my favorite part of the dish is the broccoli.
China House cooks it perfectly and somehow it still stays crunchy and delicious after soaking in the bottom of all the delicious sauce.
The hardest part is saving some broccoli for the next three times I'll be eating this massive portion of carry-out perfection.
The General Tso's Chicken is available every day for $9.39 and comes with white rice.
China House is currently open for carry-out orders. You can view this dish and the entire menu at ChinaHouseRestaurant.net.