It appears as if Kenosha native Trae Waynes is calling it a career in the National Football League after seven seasons, allowing him to give his full attention to his burgeoning outdoorsman businesses.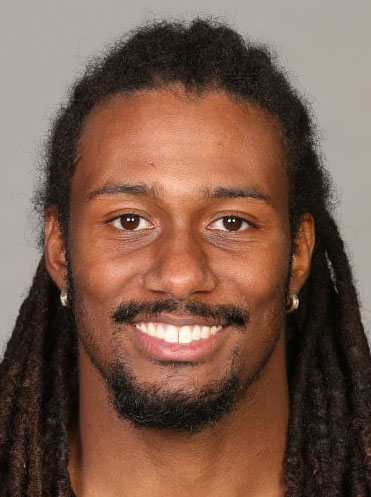 Though he has not officially announced his retirement, Waynes, a former first-round draft pick who spent two injury-plagued seasons with the Cincinnati Bengals before being released in March, told the Geary and Stein Sports Show podcast on Sunday that he's ready to transition to life after football.
Waynes, long an avid outdoorsman, and his wife, Kyra — who also have three young daughters — co-own the hunting businesses Home Grown Outfitters and Love the Grind TV.
On the Geary and Stein Sports Show, Waynes said he hasn't signed with an NFL team for the 2022 season yet and doesn't see that happening now.
"I mean, it's open, but I'm not really exploring anything, to be honest with you," said Waynes, 29, who graduated from Harborside Academy in 2011 and was a standout football player for Bradford High School.
"Multiple teams have actually called, but in my head, I'm done. I'm not officially doing it, I'd say, just because I don't do that (stuff). I'm retired, but it's not like I officially announced it or anything."
In a Facebook post on Tuesday, Waynes further confirmed that he's moving on from football.
"This Fall is going to hit a little different!" Waynes wrote. "I'm officially transitioning from football to my @lovethegrind_tv & @home_grown_outfitters businesses.
"My heart will always be in both places, but it's time I trade in the cleats for the work boots and give 100% of my efforts to the next chapter in my life!"
Home Grown Outfitters is based out of Buffalo County in west-central Wisconsin and, according to its website, "since 2018 has been strategically purchasing and renovating farms, turning them into world-class hunting properties while letting deer grow to record-book size."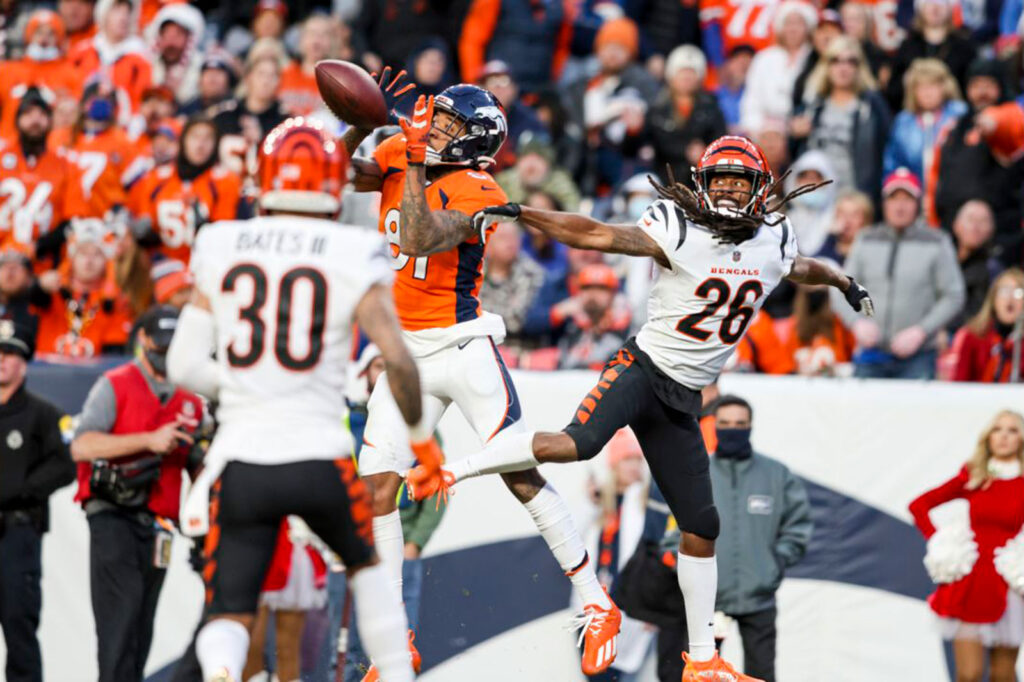 "Currently, Home Grown owns 20 farms across Buffalo County. The properties are designed one-by-one by experts and put the hunter, food and water close to the bucks' bedrooms, increasing your chances to harvest the buck of a lifetime at close distance during daylight hours."
Love the Grind TV, a digital and network television platform through Home Grown Outfitters, "represents the entire land-management and habitat-improvement process from spring to winter, allowing viewers to follow along throughout the course of the year and learn about the grind of owning and improving tracts of land."
Football career
On the gridiron, meanwhile, Waynes excelled at the cornerback position and played at Michigan State University after graduating from Harborside.
Following three standout seasons with the Spartans, including an appearance in the Rose Bowl on Jan. 1, 2014, Waynes declared for the 2015 NFL Draft.
In one of the most memorable nights in Kenosha sports history, Waynes was the first defensive back selected in that draft, held in Chicago, at No. 11 overall by the Minnesota Vikings. Four picks later, at No. 15 overall, the San Diego Chargers selected University of Wisconsin running back Melvin Gordon, Waynes' childhood friend and football teammate at Bradford.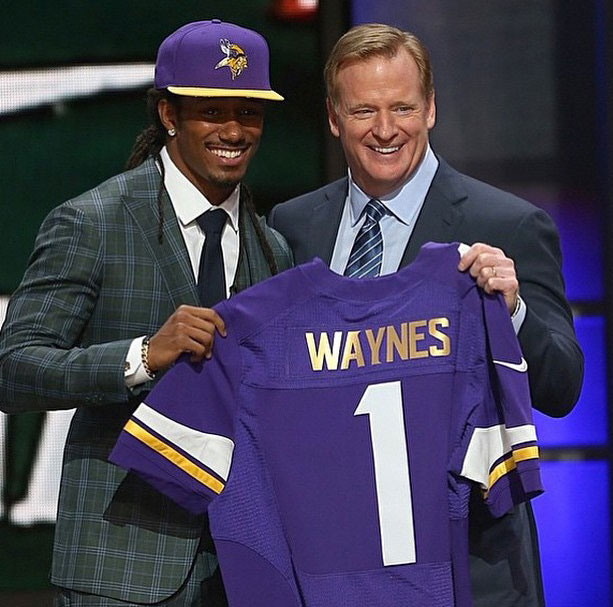 Waynes spent his first five NFL seasons with the Vikings, and though he never earned a Pro Bowl selection there, he turned into a reliable and dependable starter for one of the NFL's top defenses during his time in Minnesota.
Waynes made three postseason appearances with the Vikings, including a run to the NFC Championship Game following the 2017 season.
Waynes and the Vikings did not agree on a contract extension after his rookie contract expired, however, making him a free agent at one of the NFL's most sought-after positions following the 2019 season.
Waynes cashed in on his status as a dependable cornerback and signed a three-year, $42 million contract with the Bengals.
Unfortunately, Waynes' two seasons with Cincinnati were filled with injuries.
He missed the entire 2020 season after tearing a pectoral muscle in training camp that summer and then missed much of the 2021 season with hamstring injuries.
By the time Waynes returned to the field for good late in the 2021 season, he had been replaced in the Bengals' defensive backfield and relegated to mostly special-teams duties.
However, from a team perspective, Waynes did experience an unforgettable season with the Bengals, as they won three postseason games, including a road upset of the Kansas City Chiefs in overtime in the AFC Championship Game, to advance to Super Bowl LVI against the Los Angeles Rams at SoFi Stadium in Inglewood, Calif.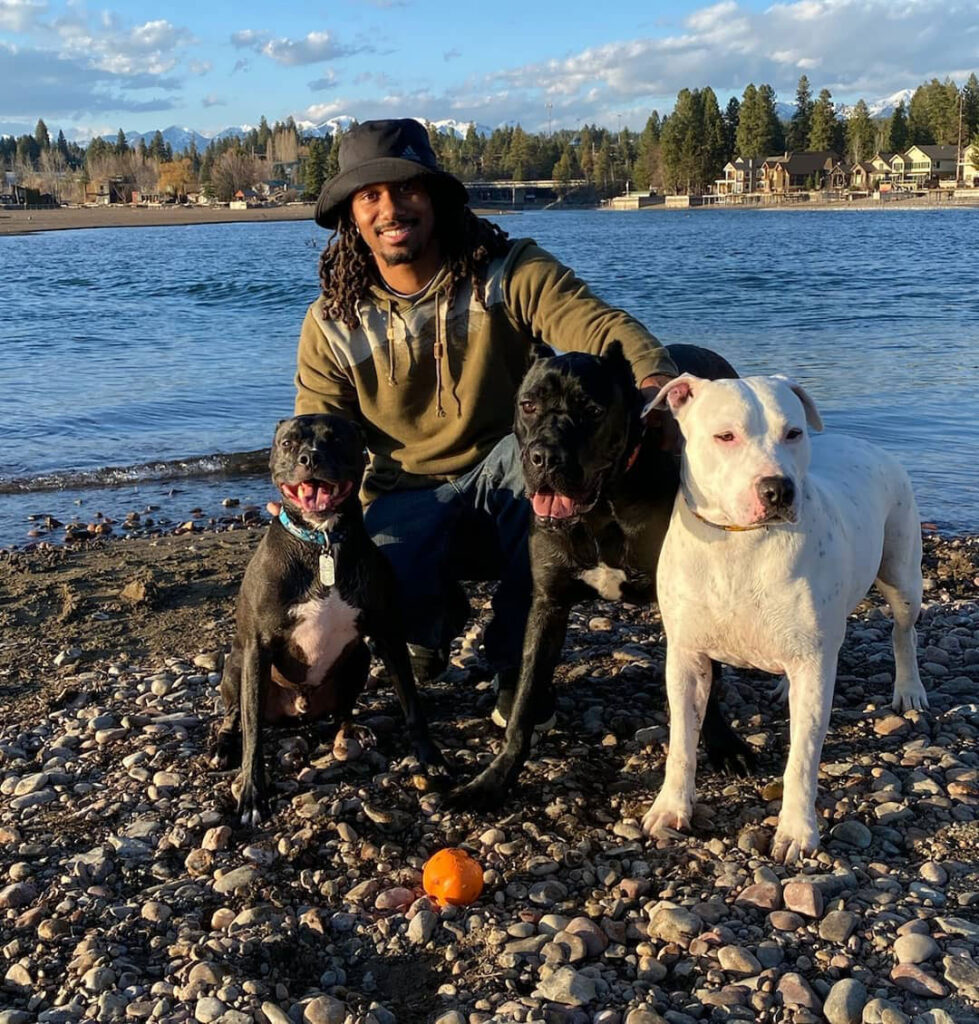 Waynes played on three special-teams snaps in the Bengals' 23-20 loss to the Rams, making him the first Kenosha native to play in a Super Bowl.
In the process, Waynes' parents, Ron and Erin — middle-school counselors in the Kenosha Unified School District at Mahone and Lincoln, respectively — got the incredible experience of attending a Super Bowl in which their son played in.
Predictably, however, Waynes became a certain offseason salary-cap casualty for the Bengals, since he had fallen out of position as a starter and had a year remaining on his contract. They released him in March.
On his Sunday interview with the Geary and Stein Sports Show, Waynes said he almost joined the Philadelphia Eagles this offseason. Jonathan Gannon, the Eagles' defensive coordinator, was an assistant defensive backs/quality control coach for the Vikings from 2014-17 during Waynes' tenure in Minnesota.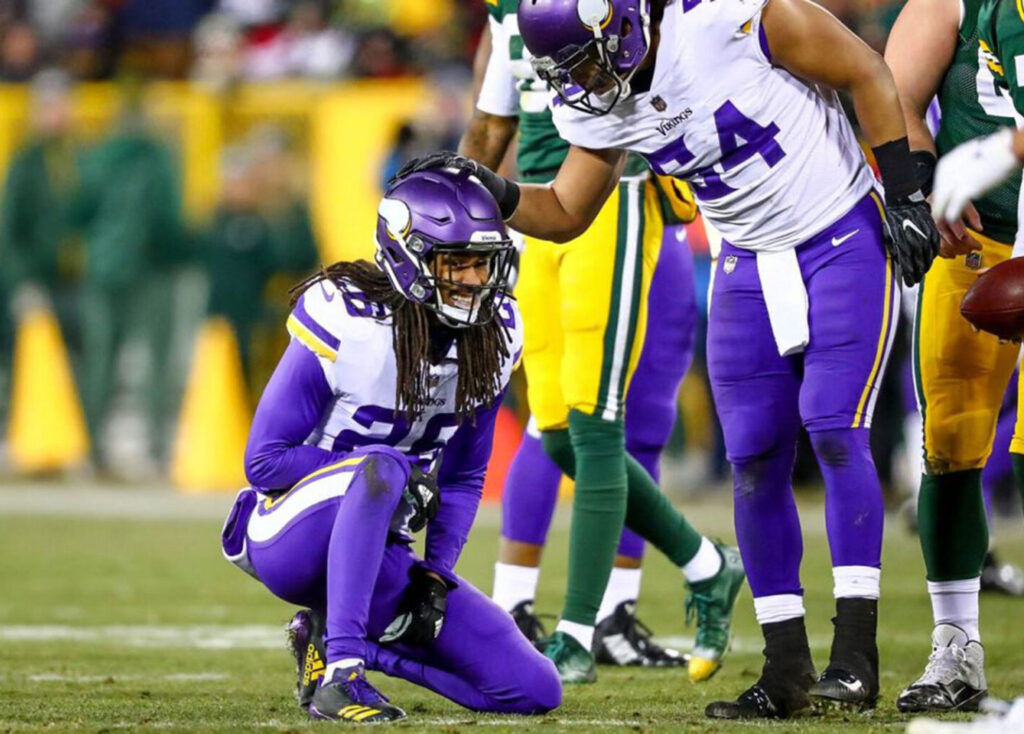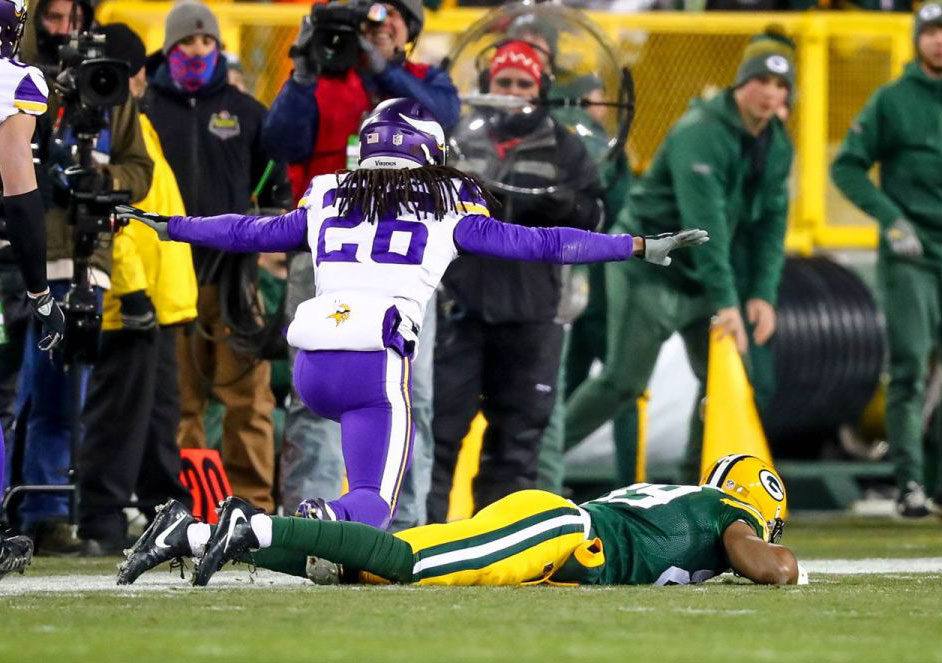 "I almost went to Philly … but at that point, I was like, 'I'm ready to be done,'" Waynes said. "Could I easily keep playing several more years? Yes. But I got a family, I want to be around my kids more."
If this is indeed the end of Waynes' NFL career, he will finish with 259 total tackles (226 solo), seven interceptions, 43 passes defended, two forced fumbles, one fumble recovery, nine tackles-for-loss and one sack.
Waynes also recorded one postseason interception, which came in his first playoff game against the Seattle Seahawks in the 2015 NFC Wild Card Round.
Perhaps Waynes' most memorable NFL moment came on Sept. 18, 2016, when he intercepted Aaron Rodgers late in the fourth quarter to seal a 17-14 win for the Vikings over the Green Bay Packers on NBC's Sunday Night Football in the first regular-season game ever at U.S. Bank Stadium in Minneapolis.
Waynes' former Bradford teammate Gordon, meanwhile, is all set for his eighth NFL season after signing a one-year deal to stay with the Denver Broncos, where he signed as a free agent following the 2019 season after spending his first five seasons with the San Diego/Los Angeles Chargers.