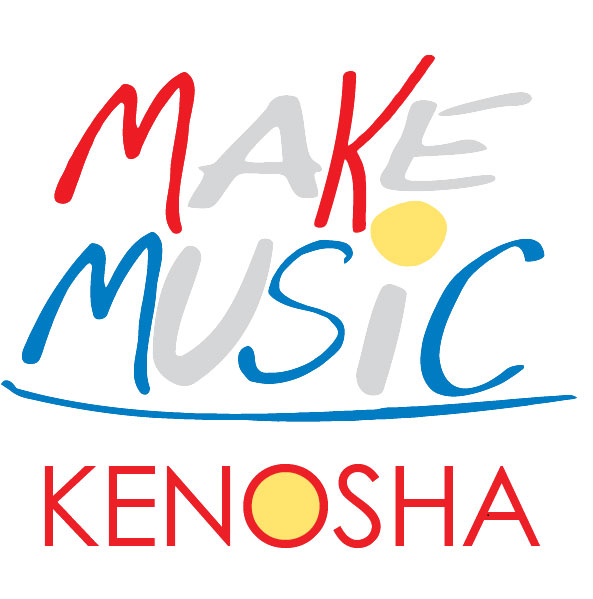 The annual Make Music Kenosha unites a wonderful community of people, creatives, and musicians for an all-day, outdoor, musical celebration on Tuesday (June 21).
Make Music Kenosha is a part of Make Music Day a global music celebration that takes place on the summer solstice. The event brings people of all ages and skill levels together to make music for an entire day.
Make Music Day began in France in 1982 as the Fête de la Musique, and has spread to over 1,000 cities across 120 countries. Kenosha is one of 17 cities participating within Wisconsin.
Completely different from a typical musical festival, Make Music Day concerts are performed by anyone who takes part and enjoyed by everyone who attends.
For our second year, Make Music Kenosha is excitedly expanding into new parts of the community and bringing together a more diverse people. Again this year we will be holding a Block Party in beautiful downtown Kenosha.
The Block Party will have a series of interactive classes or "Creative Clinics" for all ages including the Banging on Buckets with Would You Kindly?'s Paul Hoskins where participants can learn the basics of drumming.
There will be a set of acoustic performances in the window front of the Kenosha Creative Space as a part of the "Window Series" featuring musicians like the talented Kyle Young.
This year, amazing local artists such as Grupo Tridente will be performing on the Main Stage celebrating the diversity of culture and language within the Kenosha community.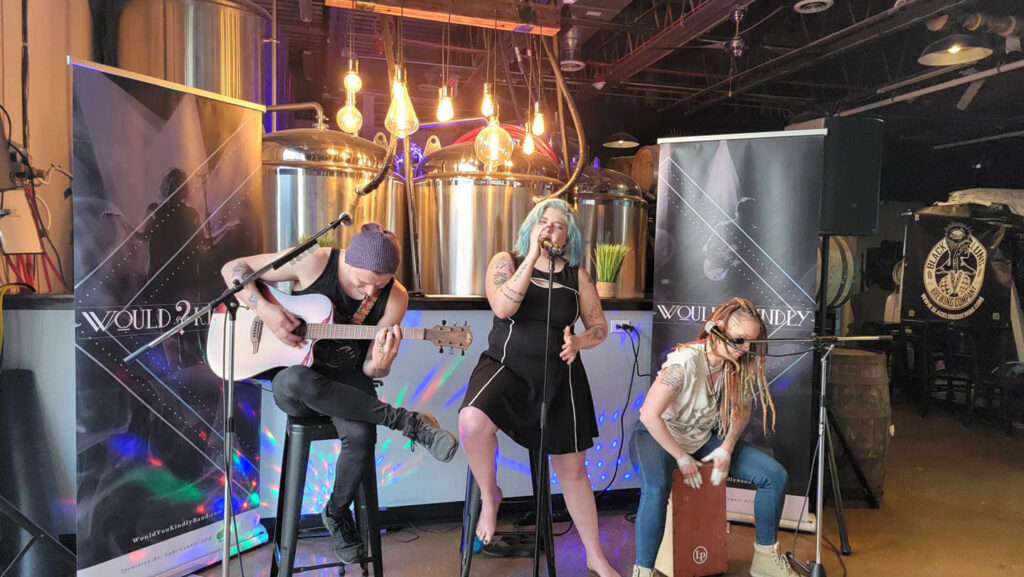 Among the classes and performances there will be all day activities such as a Painting Piano provided by Hot Mess Studios and presentations from the Gateway Technical College's Fab Lab.
For the first time, the Block Party will feature local food trucks and beverages from vendors such as BLAK Coffee, Big Head Tacos, and Hydn Cheese.
But the Block Party is just the start. This year Make Music Kenosha is proudly joined by a collective of small businesses and nonprofits.
As an extremely artistic community, Lemon Street Gallery will be bridging the gap between art and music with live performances and a special guitar painting event.
Local favorite Bluehouse Books will be collaborating with Kindermusik with Emilie to host a Kindermusik program in the morning, and will later showcase the music of Classical guitarist Leland Brode.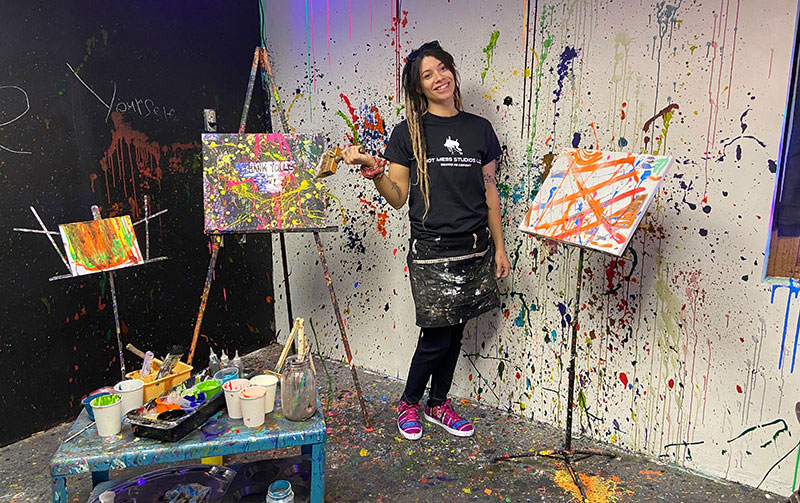 Rustic Road Brewing Company will feature acoustic artists on their patio for all patrons and passers-by to enjoy in the afternoon. Public Craft Brewing Company will host an event called "Turntable Tuesday" where patrons may bring a vinyl record to play throughout their visit.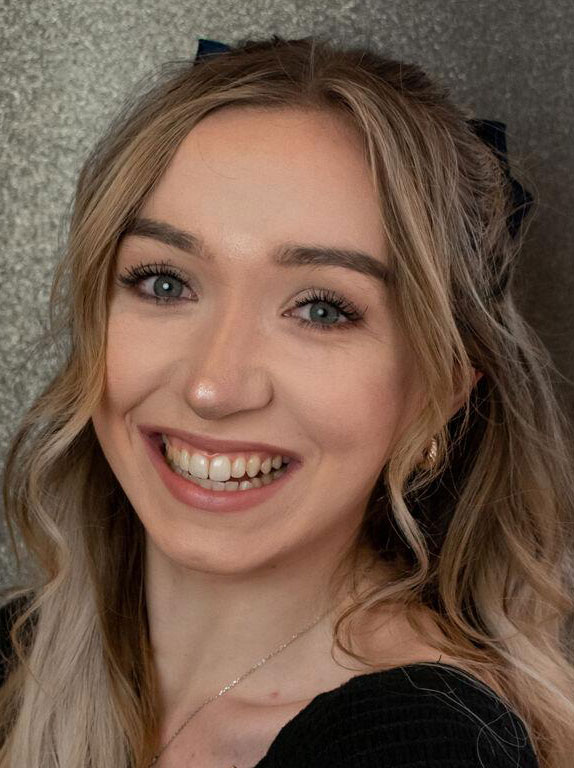 In the evening, Erica Ness will be hosting an event called Salsa & Tacos at The Vault at Historic 625 where participants can enjoy tacos while learning more about the music, dance and history of Salsa and Bachata.
Miss Kenosha, Jenna Zeihen will kick off the Open Jam/Karaoke Kickback inside the Kenosha Creative Space as the final event of the evening. Providing an open space for anyone to celebrate their musical talent and join others in a unique way.
The Block Party will take place between 10 a.m. and midnight on Tuesday (June 21). Other event times may vary. You can learn more about all of the Make Music Kenosha events at https://www.facebook.com/MakeMusicKenosha.
About Make Music Kenosha
Endorsed by the City of Kenosha Commission on the Arts, and sponsored in part by the Kenosha Community Foundation. Make Music Kenosha is a live, free musical celebration on June 21, the longest day of the year, with concerts on streets, sidewalks, and parks across the city.
About Would You Kindly?
Would You Kindly? is a powerful female-fronted rock band from Kenosha Wisconsin. They perform throughout Southeastern Wisconsin and Northern Illinois at a variety of breweries, venues, and festivals. The band has a big focus on empowering the local Kenosha Music scene and is helping coordinate this year's Make Music Day.
About the Kenosha Creative Space
The mission of the Kenosha Creative Space is to be the hub to grow the local creative economy, supporting artists and other entrepreneurs to leverage a community of learning and collaboration. The Kenosha Creative Space is facilitating the implementation of the Make Music Kenosha initiative.