Top attractions in Kenosha this weekend: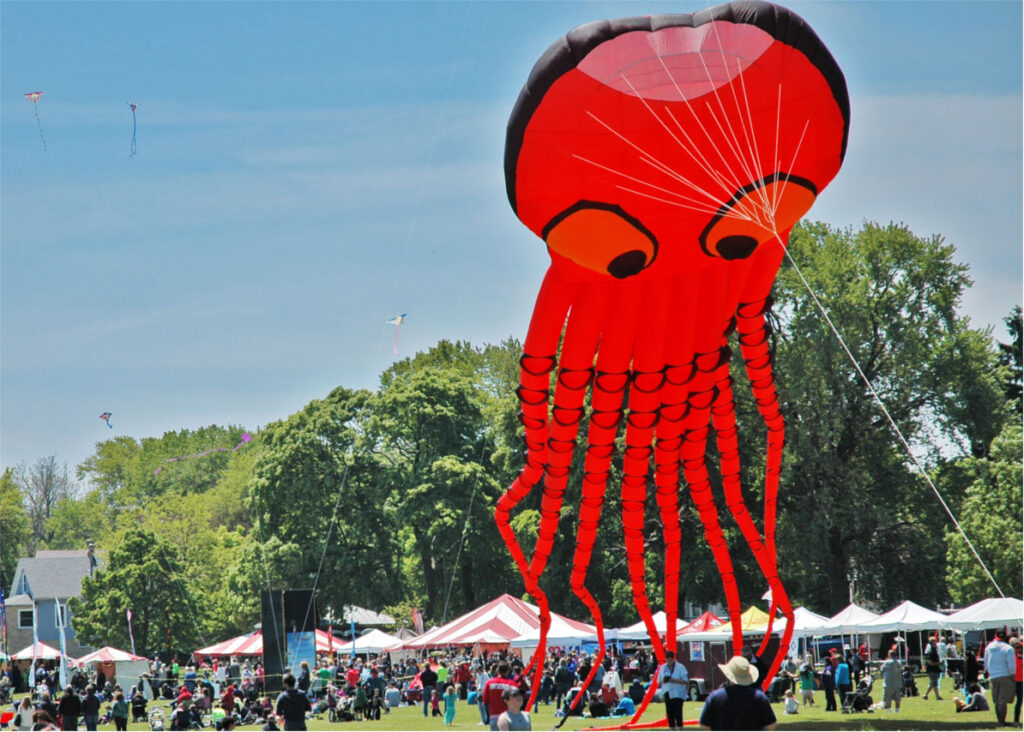 Outta Sight Kite Flight
10 a.m.-5 p.m. Saturday and Sunday (June 4-5)
Kennedy Park, 4051 5th Ave.
Presented by City of Kenosha, Gift of Wings and sponsors, the annual kite festival includes demonstrations of gigantic show kites (100+ feet) and stunt kite demonstrations by professional fliers, as well as the Grand Kite Launch at noon. Kite-making, decorating, and flying workshops and kite-flying contests will be held throughout the day for all ages. Participants can bring kites or buy one on site. Refreshments available for purchase.
Admission and parking are free.
***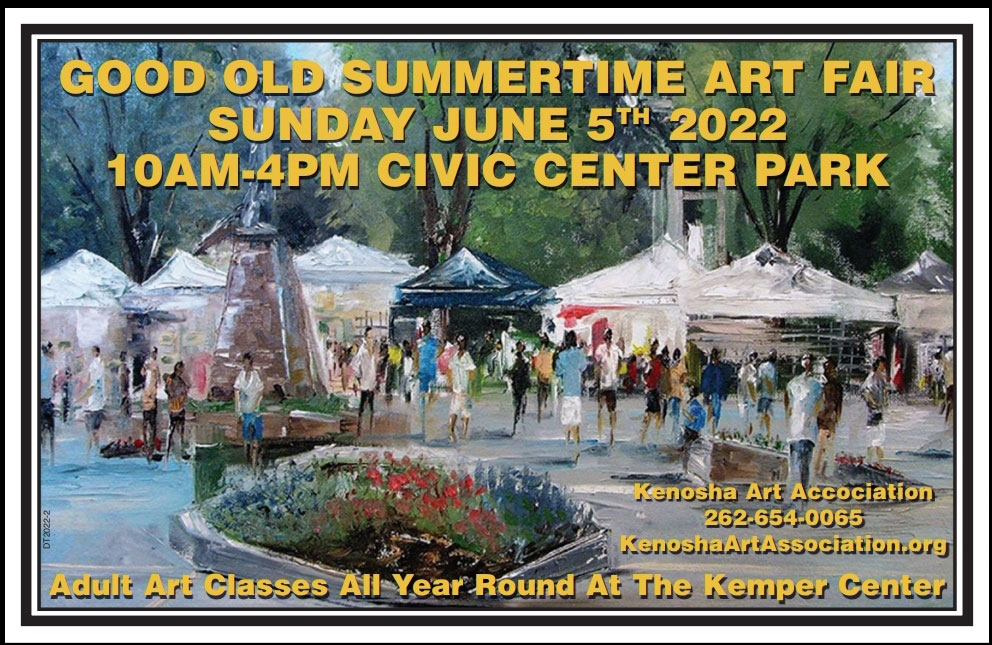 Good Old Summertime Art Fair
10 a.m.-4 p.m., Sunday (June 5)
Civic Center Park, 900 57th St.
46th annual arts and crafts show presented by Friends of the Kenosha Art Association.
Free.
***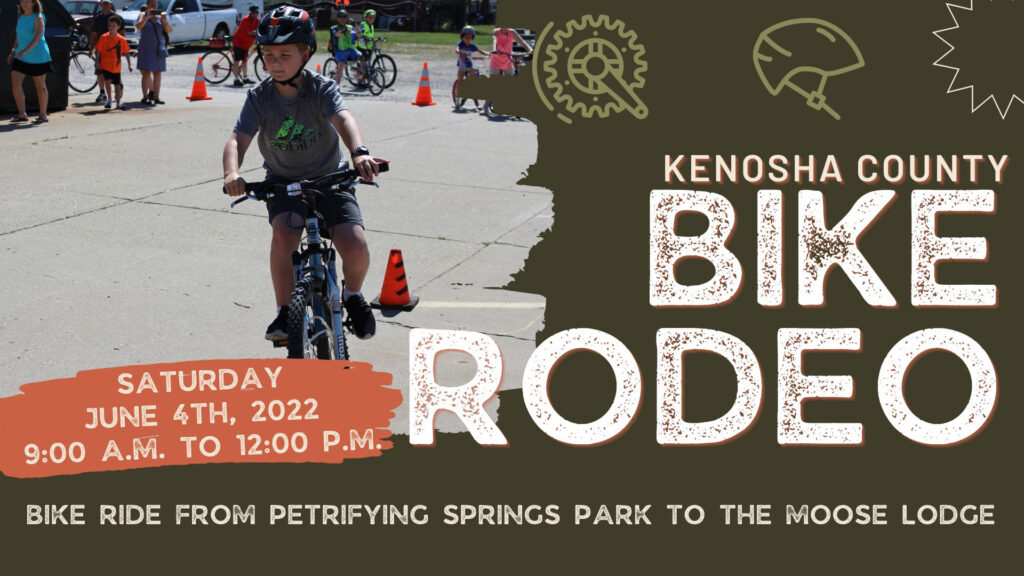 Kenosha County Bike Rodeo
9 a.m.-noon, Saturday (June 4)
Petrifying Springs Park, 5555 7th Ave. and Moose Lodge, 3003 30th Ave.
This event promotes bike safety and safety of trails for people of all ages. Includes an organized ride from Petrifying Springs Park (meet in the Highway JR parking lot) to the Moose Lodge, where activities will include free concessions, bike safety classes, bike checks, raffles, food, and the Kenosha Police Department bike auction.
***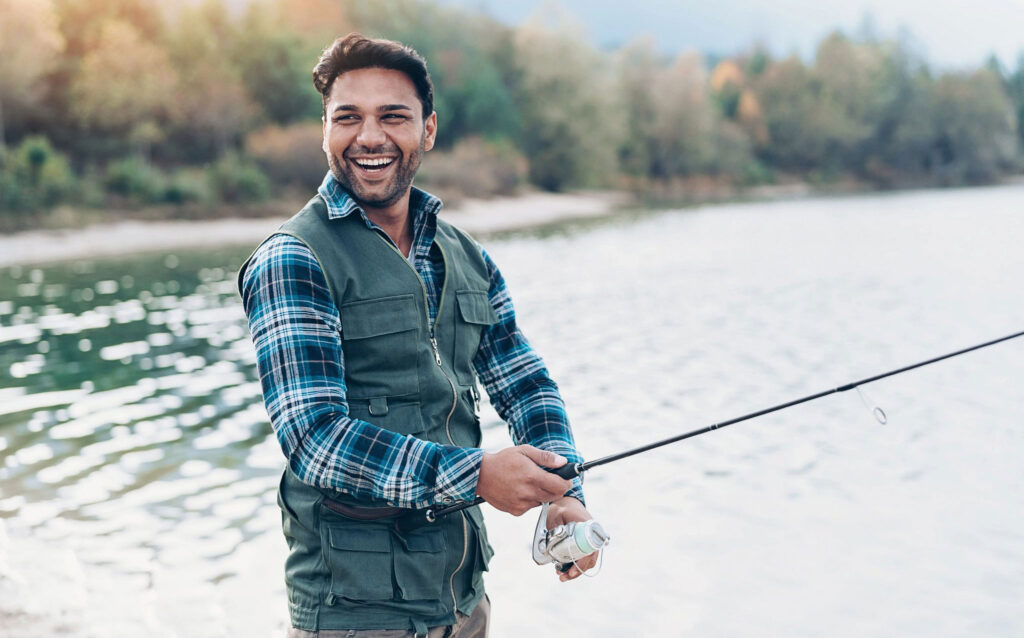 Richard Bong State Recreation Area Free Weekend
Saturday and Sunday (June 4-5), park open 6 a.m.-11 p.m.
26313 Burlington Rd., Kansasville.
No vehicle admission stickers, day passes, fishing licenses, or trail passes are required. This does not apply to camping sites and some other activities. The weekend includes a Fishing Clinic, 1-3 p.m., meet at the Visitor Center Auditorium, equipment is also available to borrow. Part of Free Fishing Weekend in Wisconsin. No fee or license required.
***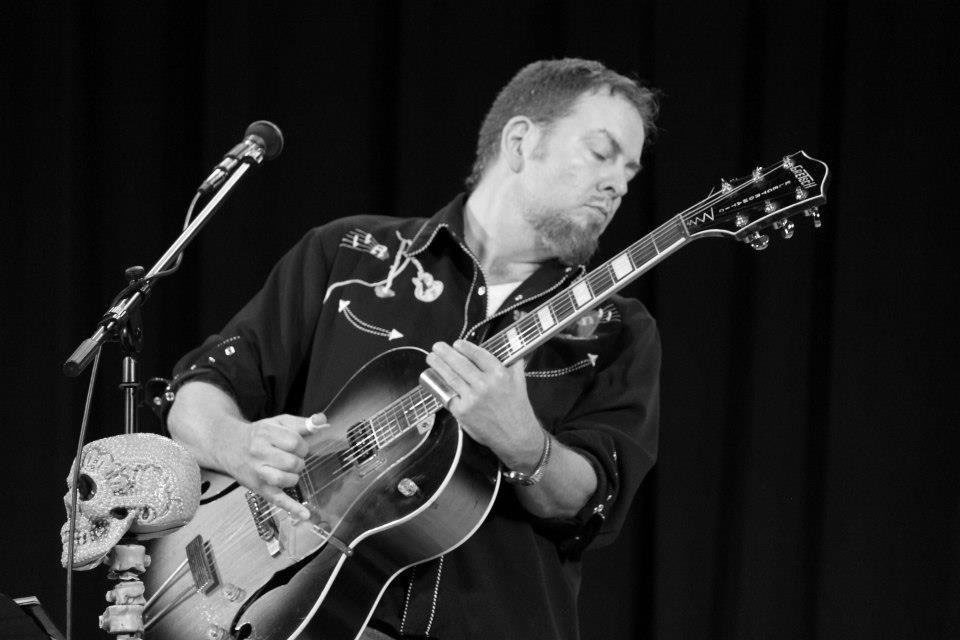 Saturday's Live Music Lineup
A full lineup of regional favorites will perform Saturday (June 4), including Listening Party (Bluegrass/Americana), 6 p.m., Petrifying Springs Biergarten, 5555 7th St., The Jill Plaisted Band (Americana) 8 p.m., Union Park Tavern, 4520 8th Ave., Brent Mitchell, 8:30 p.m., Public Craft Brewing, 628 58th St., and Gabriel Sanchez, 9 p.m., The Boat House Pub & Eatery, 4917 7th Ave. See listings for details.
***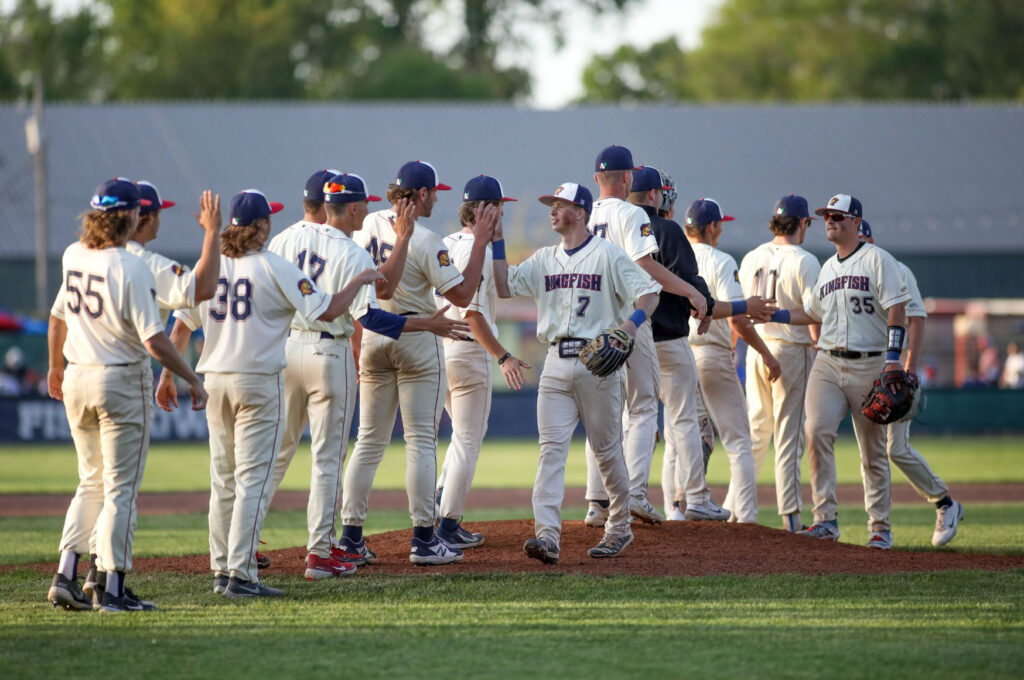 Kenosha Kingfish Opening Weekend
6:05 p.m. Friday and Saturday (June 3-4)
Historic Simmons Field, 7817 Sheridan Rd.
The Kingfish take on Kokomo in the first weekend games of the season.
Tickets $8-$35.