The Kenosha Symphony Orchestra wraps up its 82nd season with the return of internationally acclaimed pianist Dr. Wael Farouk 7:30 p.m. Saturday (May 7) at Reuther High School Auditorium.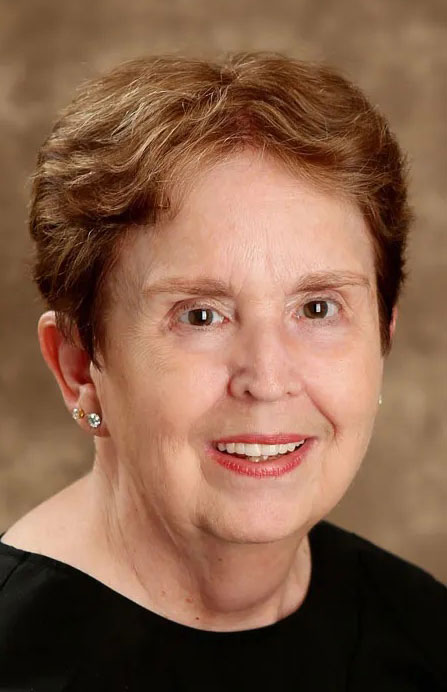 And while the KSO has its share of loyal followers, there is usually a consensus among new audience members.
"They can't believe we're here," said KSO board member Thea Keshavarzi. "We've been described as a hidden gem. We'd rather not be hidden."
The two-hour concert features Farouk's performance of Tchaikovsky's epic Piano Concerto No. 1 in B-flat minor and — in honor of composer Johannes Brahms' would-be 189th birthday — Brahms' Symphony No. 2 in D major.
Tickets are available online through Friday (May 6) and at the door. The cost is $30 for adults. Children (ages 17-and-under) and college students are free.
Under the direction of Northwestern University conductor Dr. Robert G. Hasty, KSO strives to provide a bridge between community and the arts.
The group streamed three virtual performances during the pandemic before delivering an inspirational and heartwarming Symphony in the Park concert on July 10, 2021 at Petrifying Springs Park.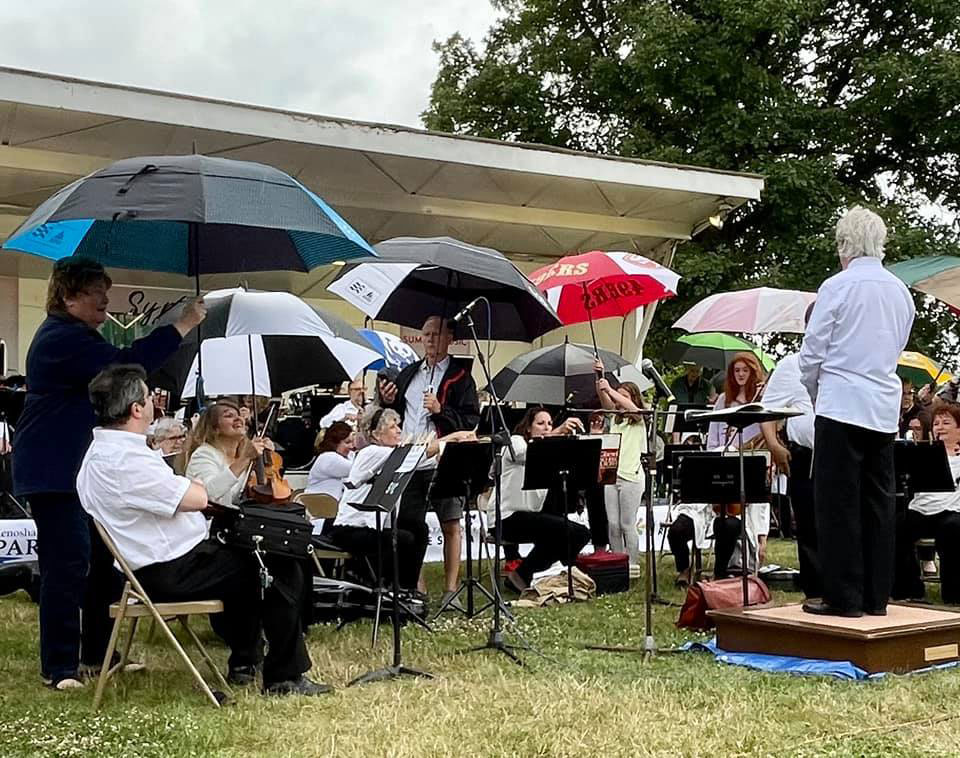 The first-ever event went on despite less than ideal conditions. As steady rain arrived for the start of the concert, audience members canvassed musicians with a sea of umbrellas.
"It just showed the vibe of our community of how people are willing to sacrifice for the greater good," said Matt Collins, Director of Kenosha County Parks. "People were willing to stand there with their umbrellas and their arms extended just so we could have a performance."
Collins said plans are in place to bring KSO back to Petrifying Springs this summer.
This season's lineup was highlighted by its popular Christmas concert on Dec. 11 and a night of Jazz on March 12.
On Saturday, the focus shifts to Farouk and one of Tchaikovsky's most popular compositions.
Farouk, the longtime director of keyboard studies at Carthage College, has performed internationally in venues such as the White Hall in St. Petersburg, Russia, Schumann House in Leipzig, Germany and Carnegie Hall in New York.
"This will be a very exciting concert," said Keshavarzi, a 25-year KSO veteran performer. "As soon as you say Tchaikovsky's first piano concerto, everyone lights up."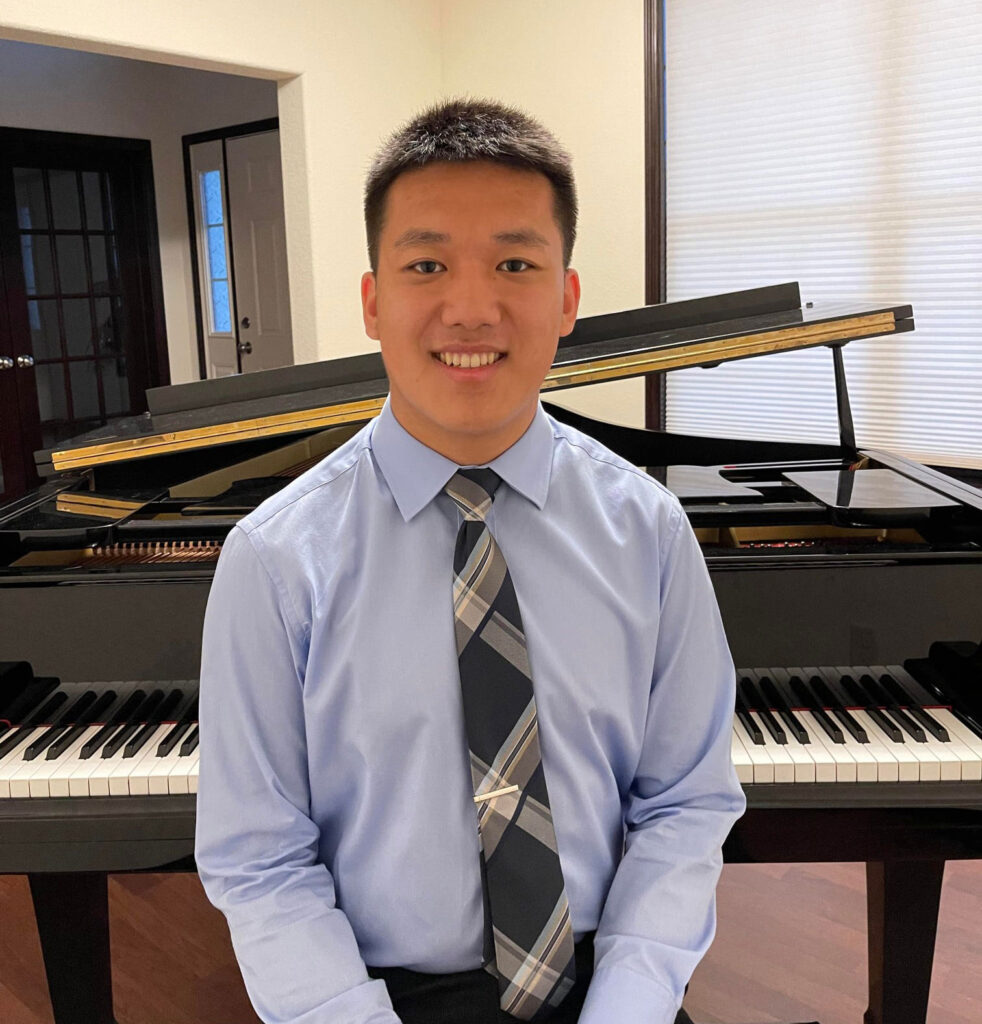 Through a partnership with Kenosha Unified School District, KSO presents its annual Youth Concert for local fifth-grade students on Monday (May 9) at Reuther High School.
Indian Trail High School and Academy senior Joshua Cao will perform the first movement of the Grieg Piano Concerto in A Minor with the KSO. He will be presented with a $500 scholarship towards college tuition.
Local educators performing in the KSO include Martin Fiala (Kenosha resident), Alexander Mandl (University of Wisconsin-Parkside), Claudette Kolosowski (KUSD), Rehanna Rexroat (KUSD), Jessica DeBoer (KUSD), Heather Kamikawa (KUSD) and Jesse Gomez (All Saints Catholic Academy).
To learn more about the KSO or offer a donation, visit kenoshasymphony.org.