The hills will soon be alive with the sound of music.
Kenosha County Parks and the Kenosha Symphony Orchestra will host the first-ever Symphony in the Park concert at Petrifying Springs Park Saturday evening.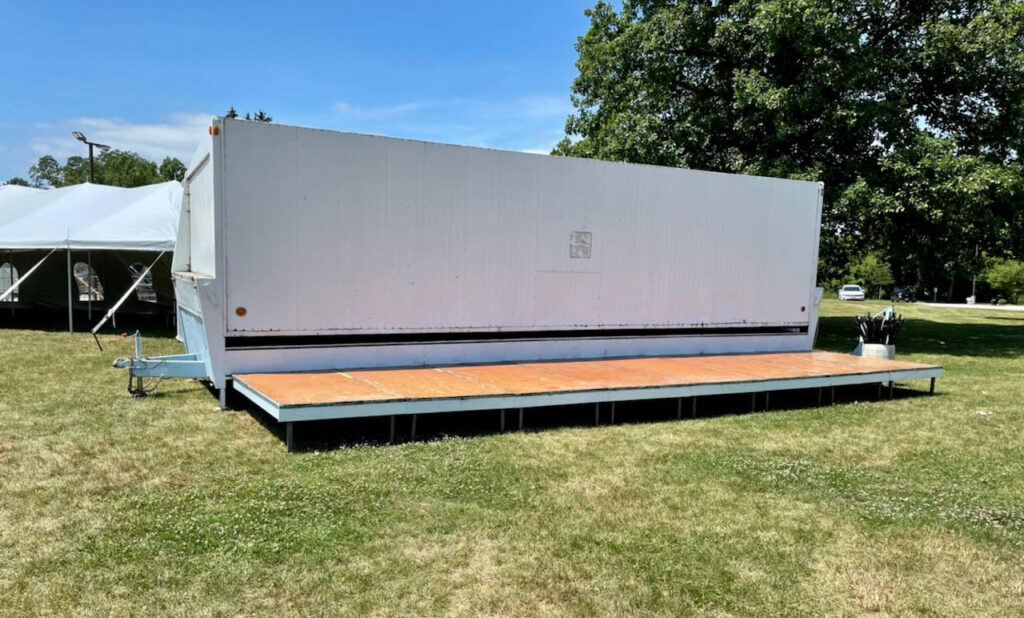 The free event will be presented at 6 p.m. next to the Petrifying Springs Biergarten, 5555 7th St. Pavilion No. 1. in Somers.
The concert will include well-known selections from "Porgy and Bess," "West Side Story," "The Phantom of the Opera" and, of course, six songs from "Hamilton."
"Kenosha County is proud to partner with the Kenosha Symphony Orchestra on this unique outdoor concert," County Executive Jim Kreuser said in a statement. "As we continue to expand our parks programming to offer a wide range of events and activities, it's great to bring this free symphony performance to Petrifying Springs."
The symphony will perform under the direction of music director and conductor Robert G. Hasty.
In addition to the Broadway selections, the program will include "The William Tell Overture," selections from "A Chorus Line," Suite No. 1 from "Carmen," and John Phillip Sousa's "The Stars and Stripes Forever."
"The KSO is thrilled to be collaborating with Kenosha County Parks and the Petrifying Springs Park Biergarten," Kenosha Symphony Orchestra Board President Thea Keshavarzi said in a statement. "The scenic outdoor venue allows us to expose the community to the sounds of the symphony orchestra."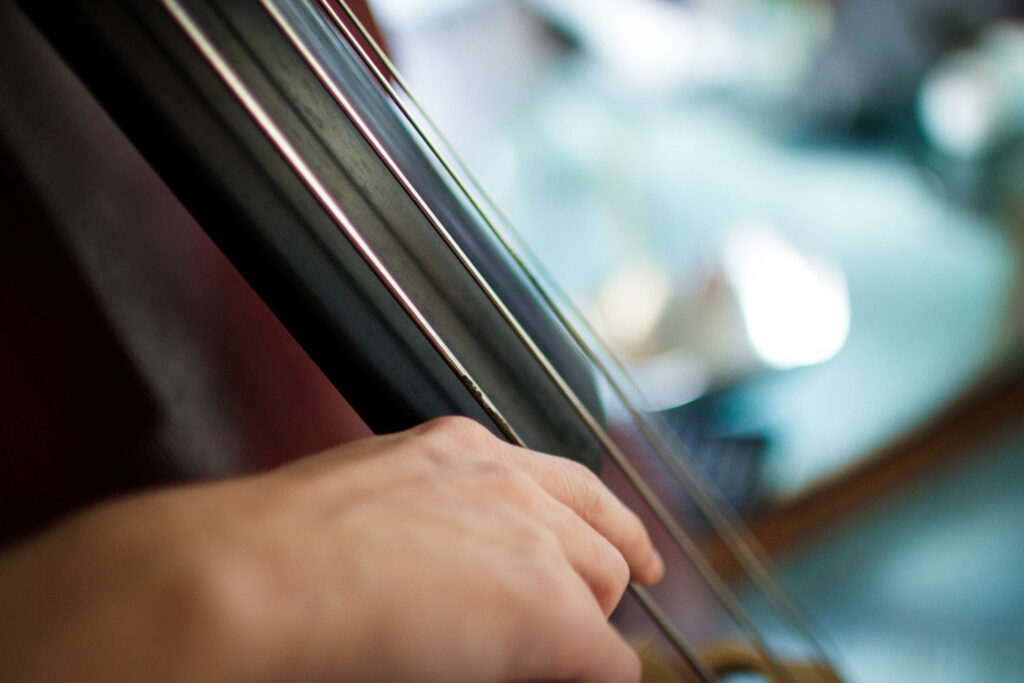 Cellist and symphony office manager Christa Hegland said she hopes the two-hour event will prove popular. She said the concert will include 42 musicians.
"It's lovely to be out under the stars in the beautiful Petrifying Springs Park," she said. "It's been great working with the county. The county's been wonderful getting all the things we need and helping with advertising. They approached us and have indicated they hope it will be an annual event."
She also strongly encouraged attendees to bring their own lawn chairs or blankets. She said the symphony also welcomes donations.
Children are more than welcome to attend.
"They can move and dance to the music as they feel like it and bring crayons and paper and draw what they're thinking and feeling," Hegland said. "It's a great way to have them emote. … It's a wonderful experience for children."
The stage was set up at the site Friday morning.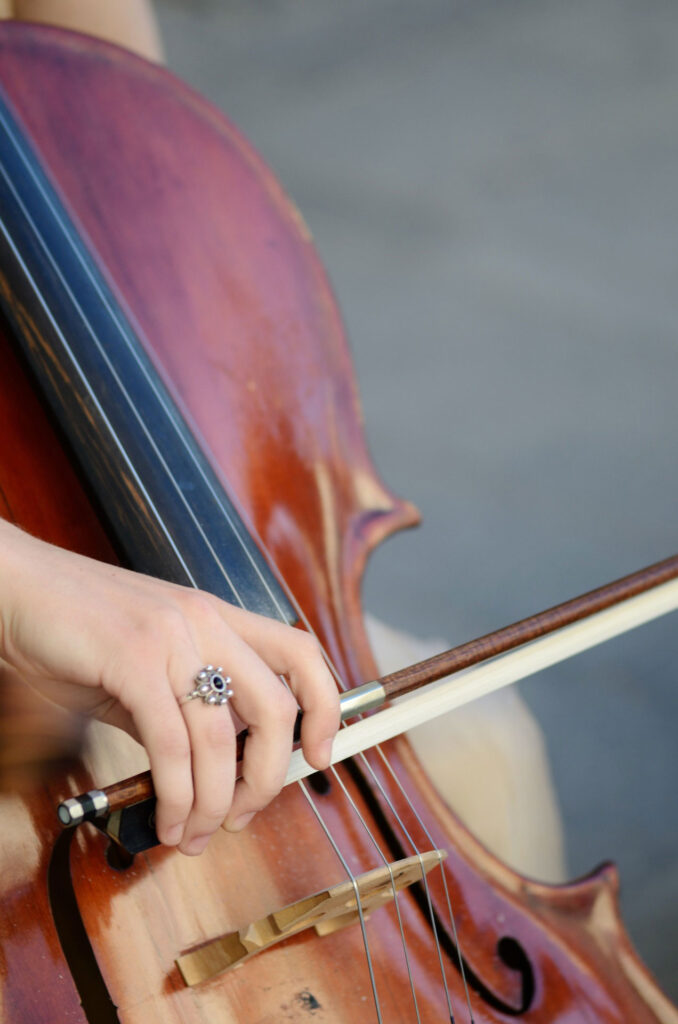 Mike Grab, co-owner of the Biergarten, said he's excited for the event.
"It should be pretty cool," he said. "It's a good change of pace."
Concessions will be available for purchase from the Biergarten.
Fancy Snacks Charcuterie will have boards for groups, boxes for two and single serving wine-cuterie glasses. Avanti Brothers Wine & Spirits will provide fine wine for purchase. For beer lovers, the Petrifying Springs Biergarten will offer selections from its menu.
"The weather looks perfect for Saturday's performance and we hope to see a lot of people attend this event so we can bring this back on an annual basis," Parks Director Matthew Collins said. "Partnering with the KSO continues to grow diverse offerings in our parks and I hope it creates more awareness and appreciation to our very own local orchestra."