With nearly 200 children in Foster Care in Kenosha County on any given day, there is an immediate need for more licensed foster homes! Could that home be yours?
What is Foster Care? Foster Care is for children who require placement outside of their home. The need for foster care can be due to abuse, neglect, parents' inability to meet the needs of a child, or for other reasons that prevent the parents from providing care. Placing children into foster care is meant to be temporary and allows the parents to make the necessary changes so that the children can be reunified. Reunification is the primary goal of foster care.
Who can become a foster parent? You must be a minimum of 21 years of age, can be single or married, own or rent, be in good physical health, financially stable, meet space requirements required by law, pass background checks, and have access to transportation.
Want to find out more about fostering? Join us for one of our Foster Care 101 informational sessions.
This will give you the opportunity to talk with our Foster Parent Champions, Jen and Melissa! These events are hosted virtually twice per month. Message us at fostercare@psgcip.com for more information or check out our events on Facebook at Foster Care Kenosha! If you can't make one of our information sessions, reach out and we'll find a time to chat!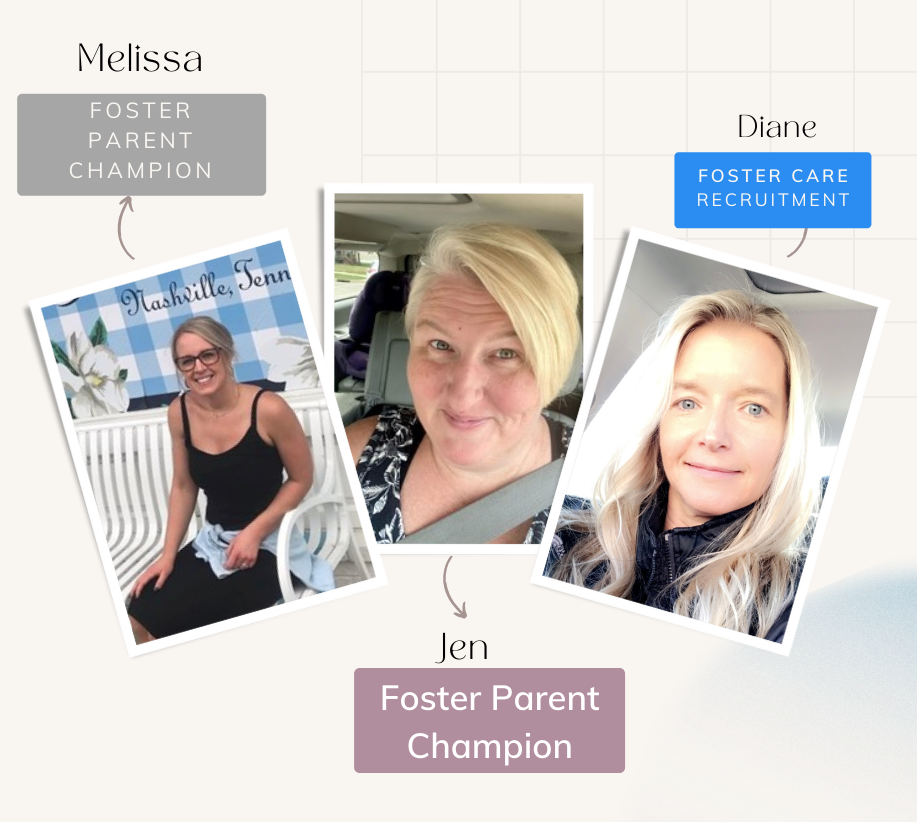 Not ready to foster, but still want to help? Here are a few ways to help!
Gift Cards – CIP is always seeking gift cards for local restaurants and retailers. This is especially helpful when we have emergency placements.
Fundraising – Consider doing a fundraiser or donation drive for children in care and their current needs. This could be for seasonal items like sleds or bikes, or strollers. Please reach out to us first so we can share what our current need is.
Want to become a community partner?
Do you have any upcoming events that we could participate in?
Do you publish a newsletter that we could partner with to share foster care information?
Does your business have a digital board we could share information on?
Can we have a yard sign at your business, a window cling, or information on site to share?
Can we help share your business events on social media and you help share ours?
Can we partner with your service to provide support for our foster family community?
We are open to discuss ways in which we can partner together to share the need for foster care in our community! Message us today at fostercare@psgcip.com.
It truly does take a village and all of us are responsible for raising our communities' children. They are our future, and we strengthen our communities by helping raise resilient and strong children who can overcome adversity and succeed!
Contact us today for more information!