Top 5 things to do in Kenosha this week: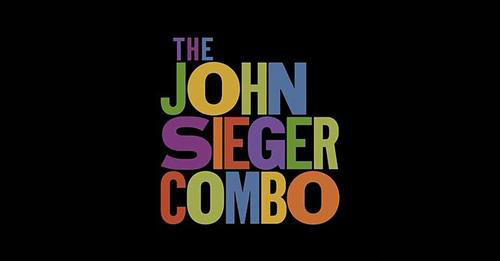 John Sieger Combo
8:30 p.m. Saturday (May 7)
Public Craft Brewing, 628 58th St.
Kenosha native John Sieger, known for R&B Cadets, Semi-Twang and recent induction into the WAMI Hall of Fame, returns to Kenosha with his new combo including his brother Mike Sieger on bass and brotherly harmonies, Bob Jennings on keys and sax, and Bob Schneider on drums. Steve Cohen on harmonica. Presented by KmacK Productions.
Tickets ($15) and more information
***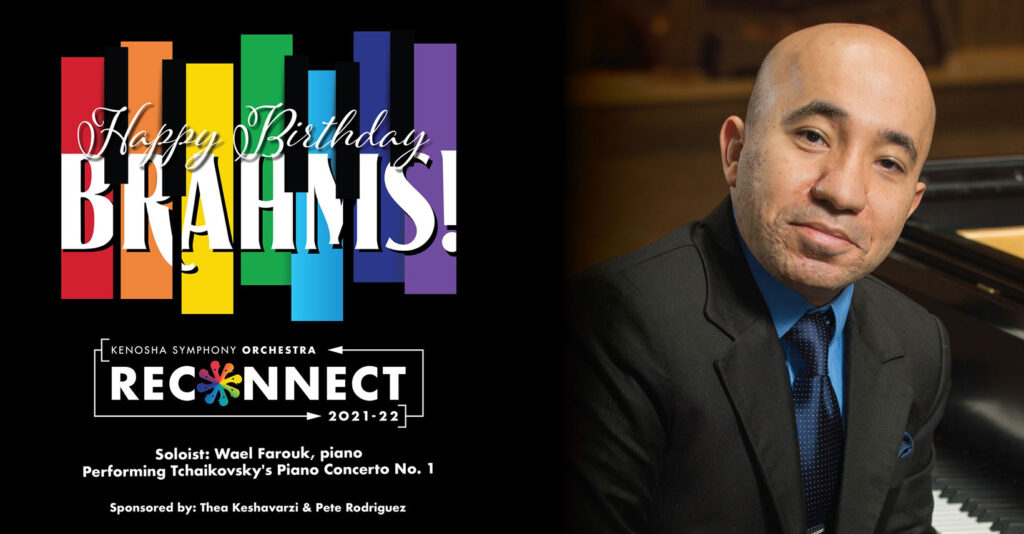 Kenosha Symphony
The Kenosha Symphony Orchestra led by Robert G. Hasty presents "Happy Birthday Brahms" featuring works by Brahms and Tchaikovsky.
7:30 p.m. Saturday (May 7)
Reuther Central High School, 913 57th St.
Tickets $30 adult general admission. Ages 17-under and college students with ID admitted free.
***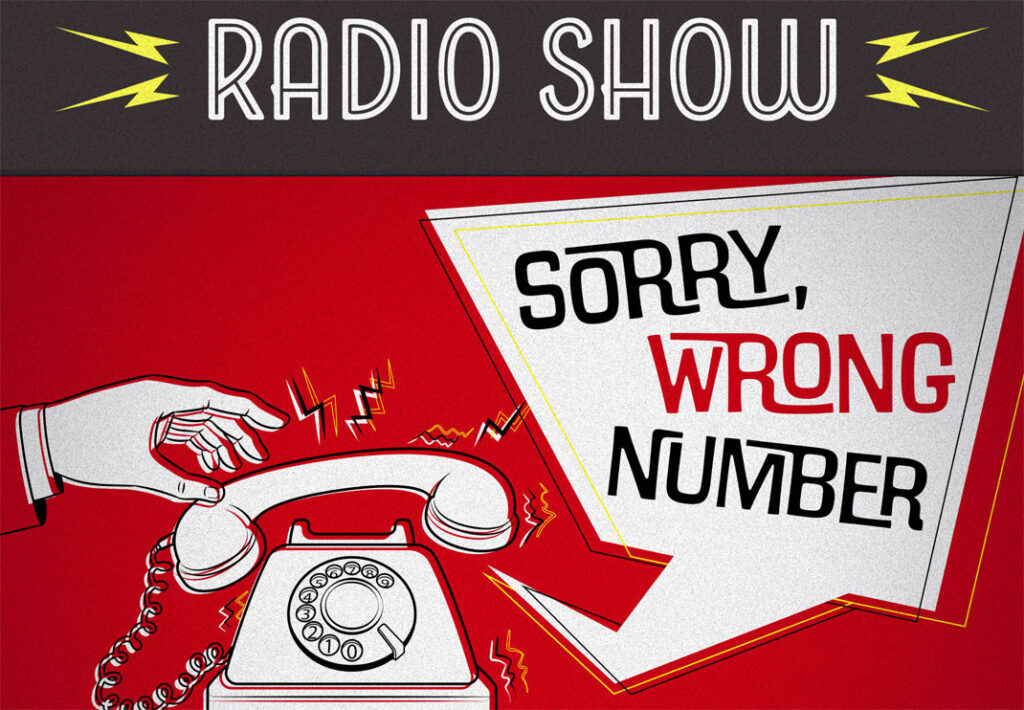 KUSD Fine Arts presents Radio Shows: "Sorry, Wrong Number" and "The Hitchhiker"
7:30 p.m. Thursday and Friday
Bradford Studio Theater, 3700 Washington Rd.,
Tickets $13 general public, $11 senior citizens, $6 KUSD students/staff.
***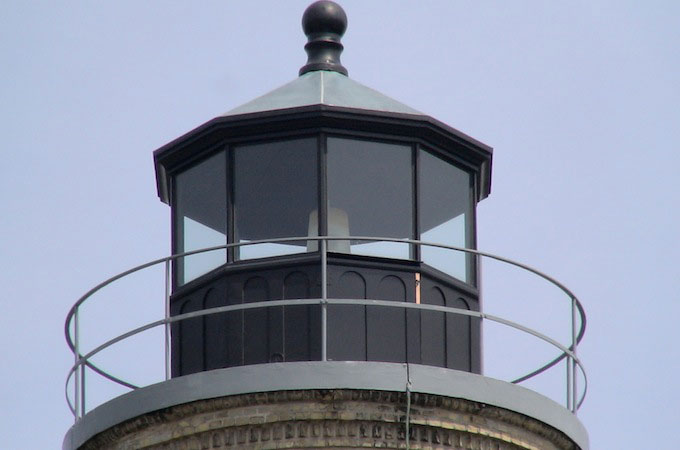 Lighthouse Walk Season Opener
Thursday-Sunday 10 a.m.-4 p.m.
Southport Light Station Museum, 5117 4th Ave.
Free admission for the keeper's house tour; donations are welcome. Lighthouse climb costs $10 for ages 12 and over, $5 children 8-11 years old. (Must be 8 or older to climb.)
***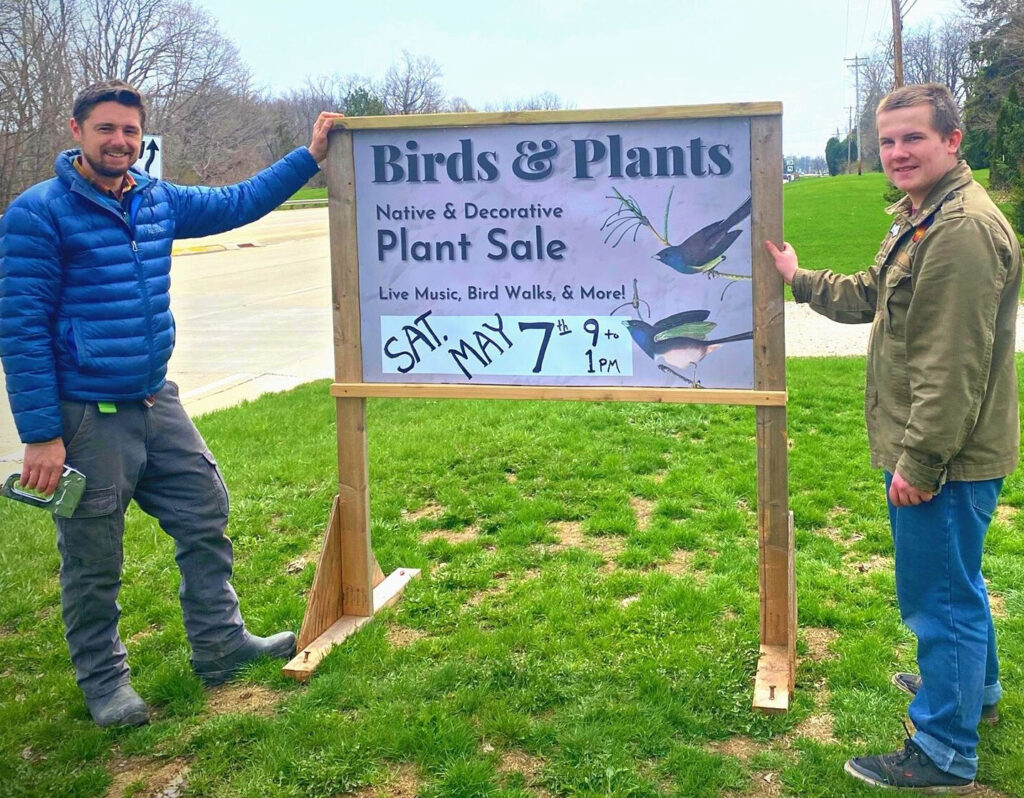 Bird and Plants – Bird walk and plant sale
9 a.m.-1 p.m. Saturday (May 7)
Enjoy the beauty and diversity of spring at Hawthorn Hollow while you shop our extensive native and decorative plant sale.
Bird Walks hosted by the Hoy Audubon Society.
Featuring live folk music from Wattle & Daub and Jim Fine.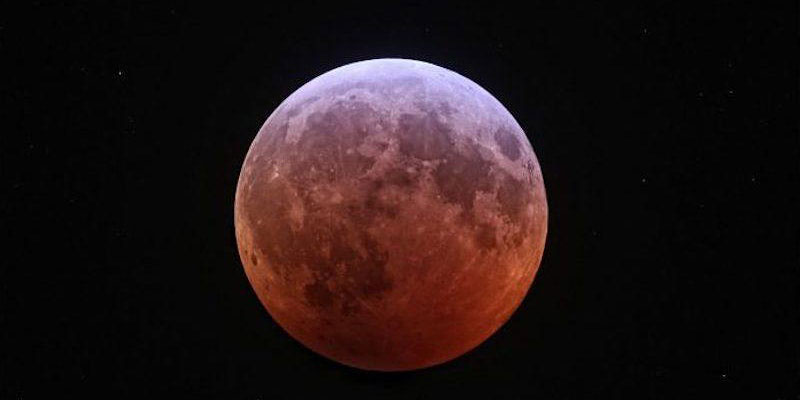 Heads Up
Witness one of the longest, rare "Blood Moon" total lunar eclipses of the decade Sunday, May 15, with a Lunar Eclipse Party at Hawthorn Hollow's Schoolyard Observatory, 880 Green Bay Rd. Partial eclipse begins at 9:30 p.m. and becomes total at 10:30 p.m. A $20 ticket includes views of this spectacular eclipse through multiple telescopes along with a night-time sky tour of other celestial objects as well as scheduled guided night hikes through the nature sanctuary along the Pike River and live music from local band Mountains on the Moon. Beverages and snacks will be available for purchase.
The event is a fundraiser for what will be the largest public-serving telescope in southeastern Wisconsin. Due to the unique nature of this astronomical event, it can not be rescheduled. In the event of rain cancellation, you will receive 2 tickets for future events at the observatory. Tickets and more information