Kenosha Unified School District holds separate festivals each year to showcase its many talented band, orchestra and choir students.
On Saturday (March 26) — for the first time in two years — they'll all be under the same roof.
More than 450 vocal and musical acts — solos, duets, trios, quartets and group ensembles — will appear at the Wisconsin School Music Association-sanctioned District Solo & Ensemble Music Festival at Indian Trail High School and Academy.
The event, which takes place from 8 a.m. to 4 p.m., is free and open to the public. It was canceled each of the past two years due to the pandemic.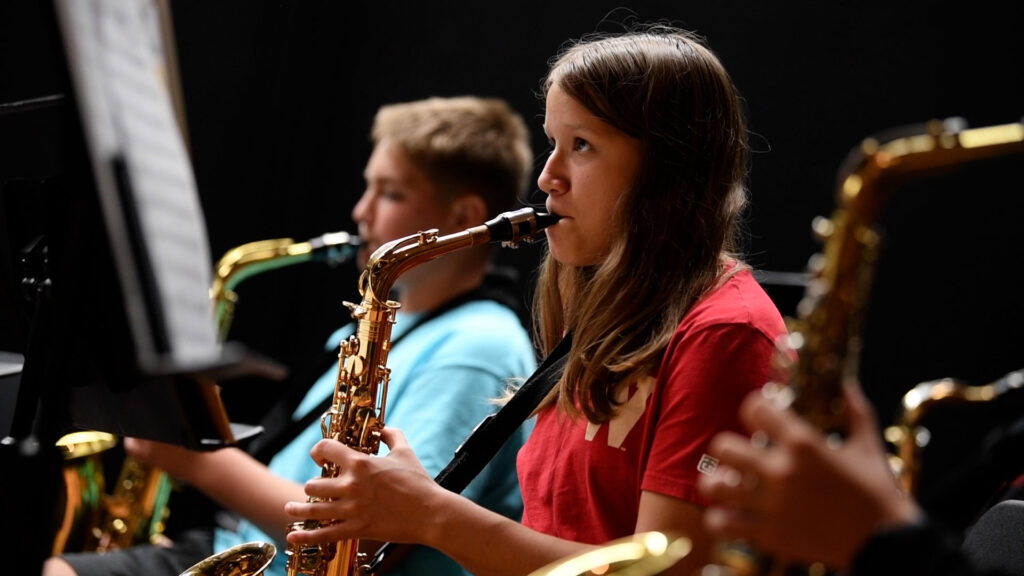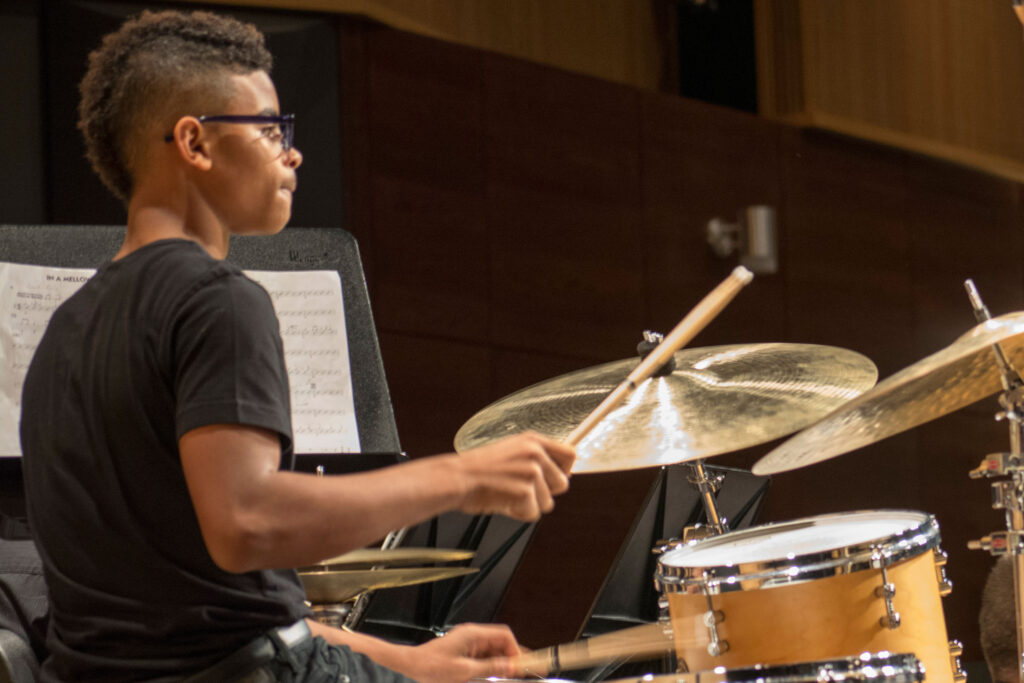 "We're excited to have this event back, live and in-person again," KUSD Coordinator of Fine Arts Scott Plank said. "It's the last of our big district-wide events this year."
Students rotate in and out of more than 20 classrooms, where they're judged by state-sanctioned adjudicators. The top performances advance to the WSMA State Festival on May 7 at the University of Wisconsin-Parkside.