Being a leader in a constantly evolving field is never an easy task.
For the past 15 years, Kenosha School of Technology Enhanced Curriculum (KTEC) has embraced the challenge through education and real-life experiences to help prepare its students for the world to come.
The Kenosha charter school celebrates its past and offers a glimpse of the future at the eighth annual KTEC Gala 5:30 p.m. Saturday (March 26) at the University of Wisconsin-Parkside's Student Center Ballroom.
The event, which was held virtually last year, includes the school's first-ever KTEC Scholarship recipients and a presentation for this year's Distinguished Partner Festo Didactic.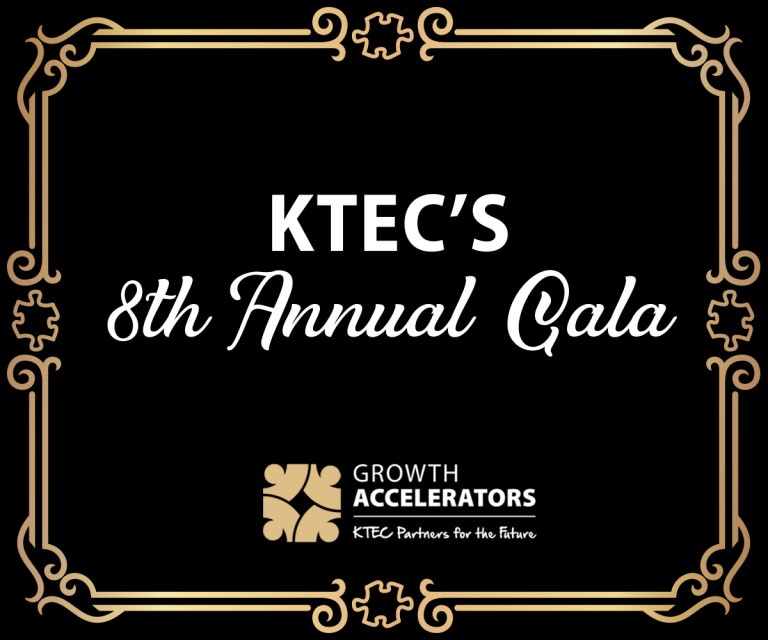 The Distinguished Partner award recognizes community partners who have invested their time, resources, and expertise to provide KTEC students with hands-on, real-world experiences.
Past winners include Snap-on Incorporated, Carthage College and NC3.
Festo integrates bionics and mechatronics into the Science, Technology, Engineering and Mathematics (STEM) curriculum for KTEC middle school students and facilitates the development of the automation and robotics career pathway at KTEC High School.
KTEC High School, located near the corner of 75th Street and 39th Avenue at St. Mary Catholic Church, will be available for ninth graders in 2022 and expand with an additional grade each year until it's a 9-12 high school in 2025.
"One of the most exciting things about our partnership with Festo is how they are keeping up with the speed of innovation in their educational modules," KTEC principal Dr. Angela Andersson said. "For example, their new bionic learning experiences tie biology and engineering together in exciting ways."
As a charter school with over 1,200 students, KTEC receives 80 percent of the regular public school's per-student allocation.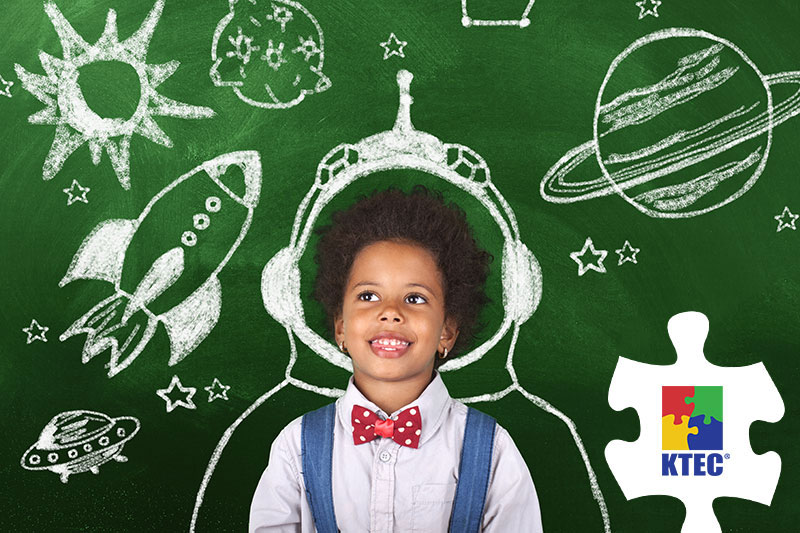 It relies on corporate and community partners to grow the KTEC Endowment Fund, which supports facility expansion/modernization, professional development/dissemination and technological advancements.
KTEC is attempting to raise $15,000 through its online auction, which takes place from 4 p.m. Friday (March 25) to 10 p.m. Sunday (March 27). 
The auction includes a variety of items including sporting events, memorabilia, gift baskets, gift cards, hotel stays, dance lessons, outdoor furniture, Kenosha Police Department ride to school and much more.
Monetary donations are also accepted.
The Gala is sponsored by Snap-on, Palmen Motors, LiftPro, Kenosha Community Foundation, Tires Plus of Kenosha, WisNova, Mahone Fund, Kenosha.com and Dooley & Associates.