A Kenosha charter school — geared towards preparing students for 21st century skills and beyond — is set to open its own high school this fall.
Kenosha School of Technology Enhanced Curriculum (KTEC) High School will be located near the corner of 75th Street and 39th Avenue at St. Mary Catholic Church. The school will be available for ninth graders in 2022 and expand with an additional grade each year until it's a 9-12 high school in 2025.
KTEC currently operates a K-8 grade STEM-based curriculum at two local campuses: KTEC-West (5710 32nd Ave.) and KTEC-East (6811 18th Ave.). KTEC-West also has a pre-Kindergarten program.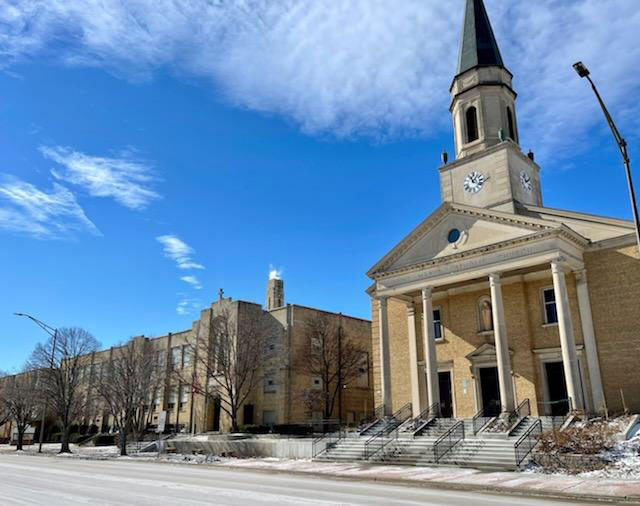 Wisconsin students entering ninth grade are eligible for the current KTEC High School enrollment lottery. To enter the lottery, click the KTEC banner at the top of Kenosha.com or complete this online form.
"We're super excited about taking students for this school, which has been a long-term dream of having a center of excellence around technical education," KTEC principal Dr. Angela Andersson said. "Students will be able to gain industry certifications and college credits while they're still in high school and explore multiple career paths with us."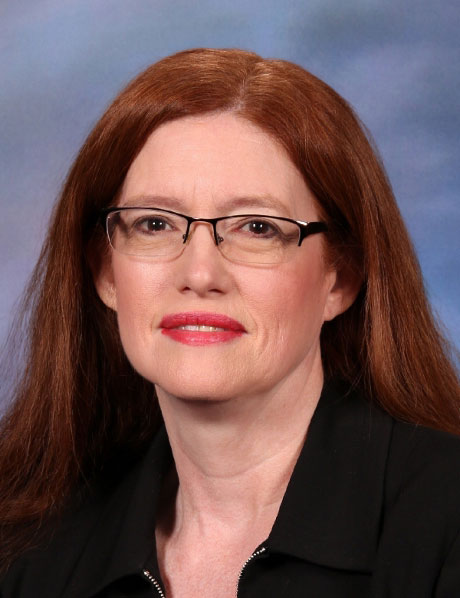 KTEC High School's curriculum will focus on high-demand, high-skilled positions that are largely going unfilled in industries such as transportation, building trades, information systems and automated manufacturing.
Through partnerships with area colleges and industry leaders, KTEC High School puts students in position to immediately enter the workforce with high-paying positions or continue their education at a trade school or four-year university.
With technology evolving at an unprecedented rate, the workforce of today will be much different from the workforce in 2026 and beyond, according to Andersson.
"In 18 months of COVID, we had the same amount of innovation as we had in five years," Andersson said. "The next 18 months could be even faster.
"One of our partners gave us six careers starting in automation and robotics that don't exist today that will need a significant number of workers five years from now. It's about preparing kids to be ready in this ever-changing environment."
It would be difficult, if not impossible, to identify a future career that didn't involve advanced technology.
"None of us go to work without engaging in some sort of technology," Andersson said. "If you look at medicine and robotics and surgery, a doctor is still in there operating it. We certainly want a nurse to be precise. That's precision measurement.
"This is about exposing kids to a lot of pieces of technical education and letting them make informed decisions about how they move forward."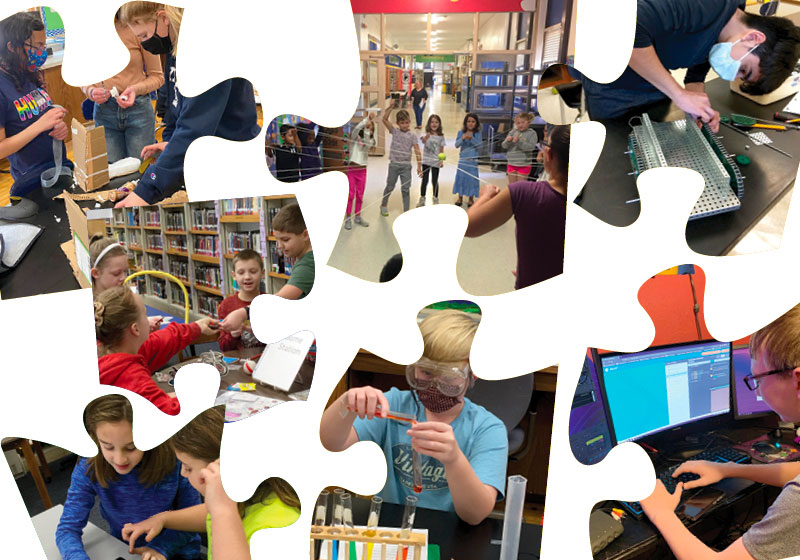 KTEC High School and its curriculum is research-driven, based on redefining and restructuring traditional education. It would erase those lines between high school, college and workforce and focus on creating a "center of excellence" putting learners in a position to succeed while reducing or eliminating student debt.
"The whole career and college piece doesn't have to be this linear line," Andersson said. "Nowadays, there are so many different options for students.
"When you hear employers talk, the need for a skilled workforce is huge. Being able to help provide that workforce by working together really benefits the students and the community."
Andersson said the enrollment lottery will continue through February. From that selection process, KTEC High School will choose approximately 150 ninth graders to be on track for the school's first graduating class of 2026.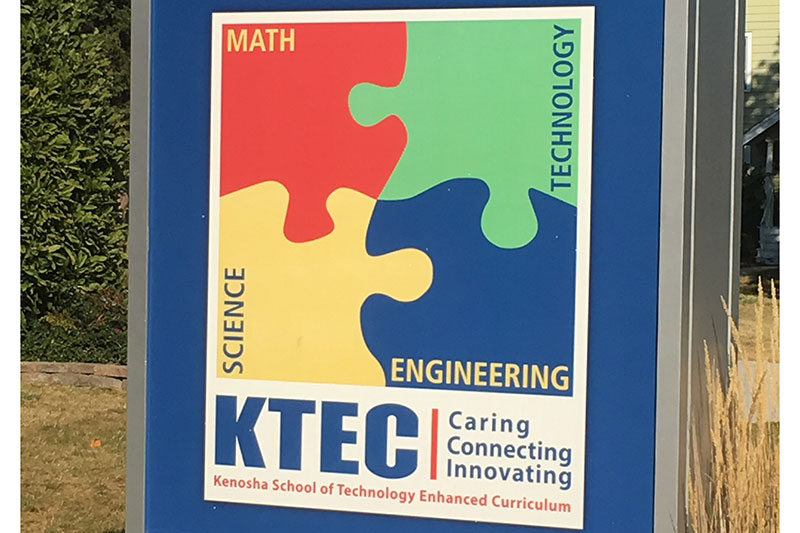 KTEC received state and national funding for the planning and implementation of the high school, including a $900,000 grant through the Wisconsin Department of Public Instruction.
The goal is to eventually find a new structure of its own.
"Buildings don't fall out of the sky and I haven't won the lottery, but we're pretty good at stretching our dollars and finding something that is fiscally responsible and fits our needs," Andersson said. "One of the tasks of our executive board, over the next two years, will be finding a more permanent location."