Mother Nature put a damper on a milestone Kenosha celebration in the Sunshine State.
On Saturday, March 12, the 50th annual Kenosha Day Picnic was held at Philippe Park in Safety Harbor, Fla. The event was first held in 1972 — the brainchild of Maurice Marchand and Betty Massie — as a way for Kenosha snowbirds to connect.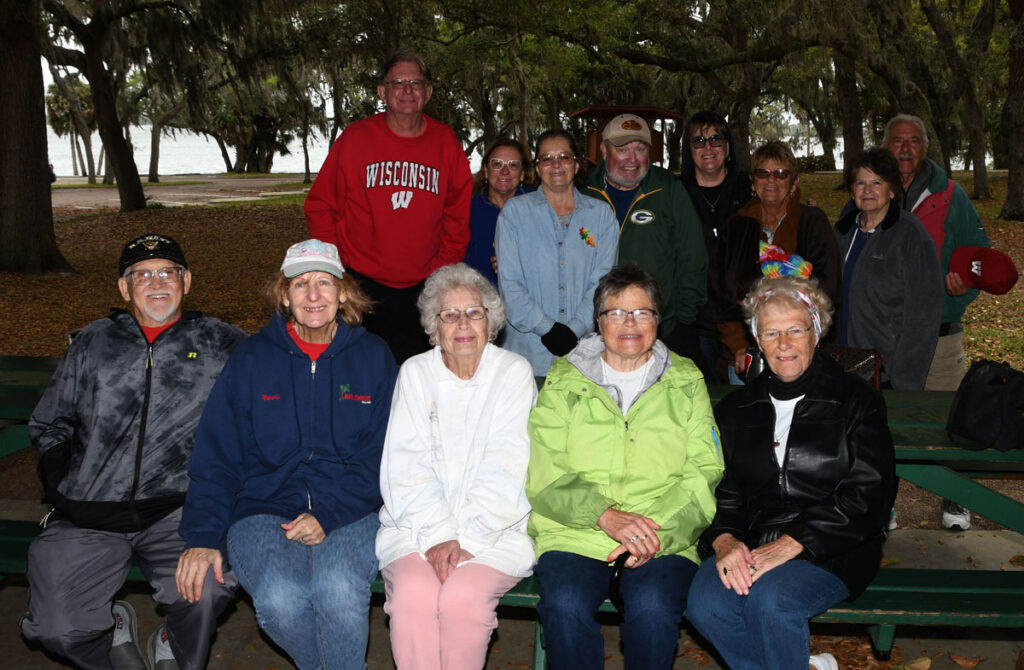 Tom Hansen, a retired court reporter, took over as the organizer in 2007. For his dedication in continuing the Kenosha tradition down south, he has been selected as the Kenosha.com Kenoshan of the Week.
"When I got there, they were still doing postcards," Hansen said about the previous organizers. "You would sign up for a mailing list. I said, 'You know, there's a better way to do this because I know how to do websites and can contact people through email.'
"I thought they might be offended because I was trying to push my way in. They had a whole box of stuff that they just pushed at me and said, 'It's yours!'"
Kenoshaday.com is chock-full of information from previous get-togethers. Most of the pictures on the website were taken by Hansen, who was a wedding photographer for 35 years.
After the COVID-19 pandemic canceled the 2021 event, the much-anticipated 50th celebration attracted only 14 people due to thunderstorms that hit the Tampa Bay area that morning.
"The weather was miserable," Hansen said. "We've had as many as 150, 200 people in the past. I know the weather was bad this time, but typically we've gotten 30 to 40 the last couple of years. The older population seemed to be more in tune with their roots to Kenosha — not so much anymore."
A similar Kenosha Day picnic also takes place in Arizona, but the event has been canceled in recent years.
The 72-year-old Hansen, a 1967 St. Joseph High School graduate, spends seven months of the year in Holiday, Fla., which is just north of Tarpon Springs and a suburb of Tampa-St. Petersburg-Clearwater.
"I've had a house here for 32 years," he said. "I love it."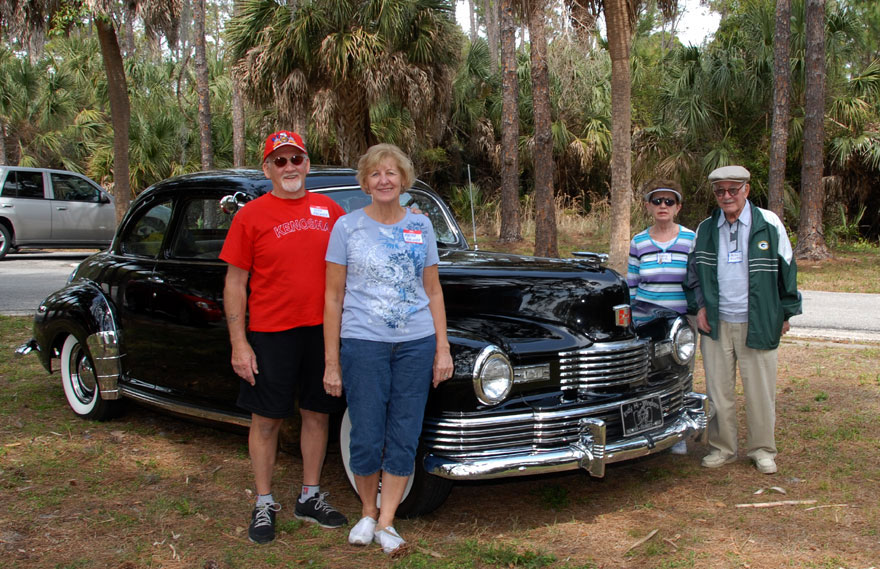 At the Kenosha Day Picnic, attendees enjoy lunch while bringing a side dish to share. They have been known to play games and, of course, talk about Kenosha.
"Mostly, it's just swapping stories," Hansen said. "If you know Kenosha's history, it doesn't take long … you might not know the person, but if you get to talking, you find some sort of connection.
"Kind of like when you go to Tenuta's — you run into everybody!"
NOTE: To nominate a Kenoshan of the Week click here or email Andrew@Kenosha.com.