The Kenosha Public Library is stepping up and providing a deep dive into Black History Month, even though safety precautions have paused their in-person programming.
Virtual events and a comprehensive guide to top books for all age groups are part of their focus this February, as well as all year long.
"It's a time to dig deeper into the achievements of Black Americans and their central role in United States history," KPL Communication Specialist and blogger Brandi Cummings said of the events and reading lists offered by the library.
A virtual program set for 6 p.m. Thursday (Feb. 10) will explore the world of the first Black superstar, The Fabulous Josephine Baker. Born into poverty in St. Louis in 1906, she became a movie and recording artist, but that's not all. Baker was a fighter for the French Resistance during WWII, mother to 12 adopted children, and a respected civil rights activist in the US.
"Come hear and see why Ernest Hemingway called Baker, 'most sensational woman anyone ever saw,'" wrote blogger Cathy Polovina.
The program on Baker's life is part of the library's series "Old Weird America," which investigates people, places and things that are somewhat mysterious and always fascinating.
Another popular virtual series, KPL Cooks, focuses on the cuisine of Africa with "It's Kind of a Big Meal: Plant-Based African Dishes," 6-7 p.m. Monday (Feb. 7). Participants can join a live virtual cooking demonstration and learn tips and tricks for cooking plant-based African dishes with Meryl Fury. After years of formal study in nursing and human health, Meryl's passion is to make a difference for people through whole food plant-based eating. Registration information can be found here.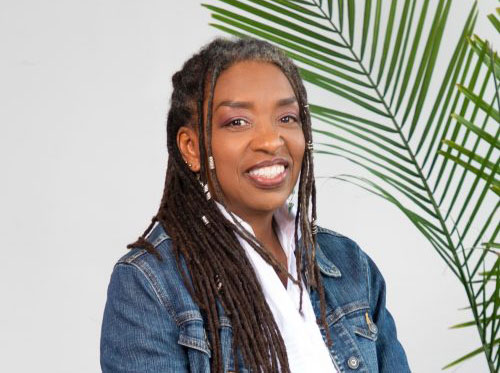 The Black History Book Club will meet virtually to explore Afro-Futurism from 6-7 p.m. Monday, Feb. 14. Afro-Futurism is a cultural movement that uses the frame of science fiction and fantasy to reimagine the history of the African diaspora and to invoke a vision of a technically advanced and hopeful future in which Black people thrive.
Recommended reading for the discussion includes any or all of the following: "Kindred" by Octavia Butler, "Dark matter: a century of speculative fiction from the African diaspora" (various authors) and books by N.K. Jemisin and Nnedi Okorafor. Registration is now open.
The resources available through KPL for Black History Month run deep, and staff expressed hope that Kenoshans will take advantage of those resources not only this month but all year 'round.
"To help celebrate this February and beyond, Kenosha Public Library staff have put together book recommendations for all ages that feature stories of Black history and excellence," Cummings said.
The list of 48 books include books for adults as well as books for young readers divided into categories of teen books, kids books and picture books. The books selected for young readers are definitely not just for kids — they contain beautiful illustrations and award-winning prose that would appeal to any age.
Among the selections for adults are "The Black History Book" by Nemata Amelia Blyden and "The Water Dancer" by Ta-Nehisi Coates, as well as time-honored classics like "Their Eyes Were Watching God," by Zola Neale Hurston and "The Invisible Man" by Ralph Ellison.
Teen books include highly-recommended fiction and non-fiction including "Black Enough: Stories of Being Young and Black in America," edited by Ibi Zoboi and "Clap When You Land," by Elizabeth Acevedo.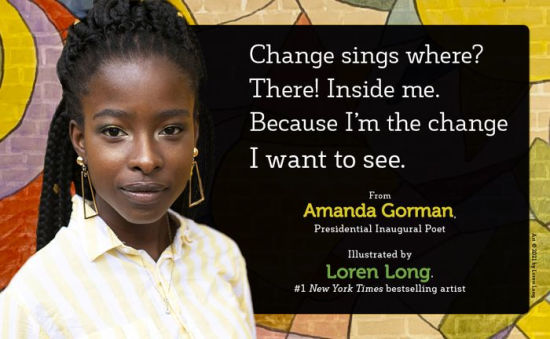 Award-winning children's books and picture books include "Ways to Make Sunshine" by Renee Watson, "Dream Street" by Tricia Elam Walker, "Shirley Chisholm Dared: the Story of the First Black Woman in Congress" by Alicia R. Williams and "Change Sings" by Amanda Gorman.
The full reading list and more information about Black History Month resources are available on the Kenosha Public Library website.