The entire city is invited to join in a free day of winter fun that embraces our cold weather — in fact, it depends on it.
The 8th annual Snow Daze festival and ice sculptures debut is set for Saturday (Feb. 5) downtown, with the frozen creations available for viewing even after the festivities end. The event is sponsored by the City of Kenosha in cooperation with area merchants and organizations and the Lakeshore Business Improvement District.
"Snow Daze has been quite popular each year, probably because people have cabin fever by now and are ready to get out for some winter fun," said City of Kenosha Community Relations Liaison Kris Kochman.
The centerpiece of Snow Daze is an afternoon of activities including professional ice sculpting, a candy give-away and more, set for 1-4 p.m. Saturday  at Veterans' Memorial Park, 5220 6th Ave., outside City Hall. Art Below Zero  of Franksville will present an ice carving demonstration beginning at 1 p.m. The city skating rink, in the same location, will be open for public skating with free skate rental sponsored by the Mayor's Youth Commission.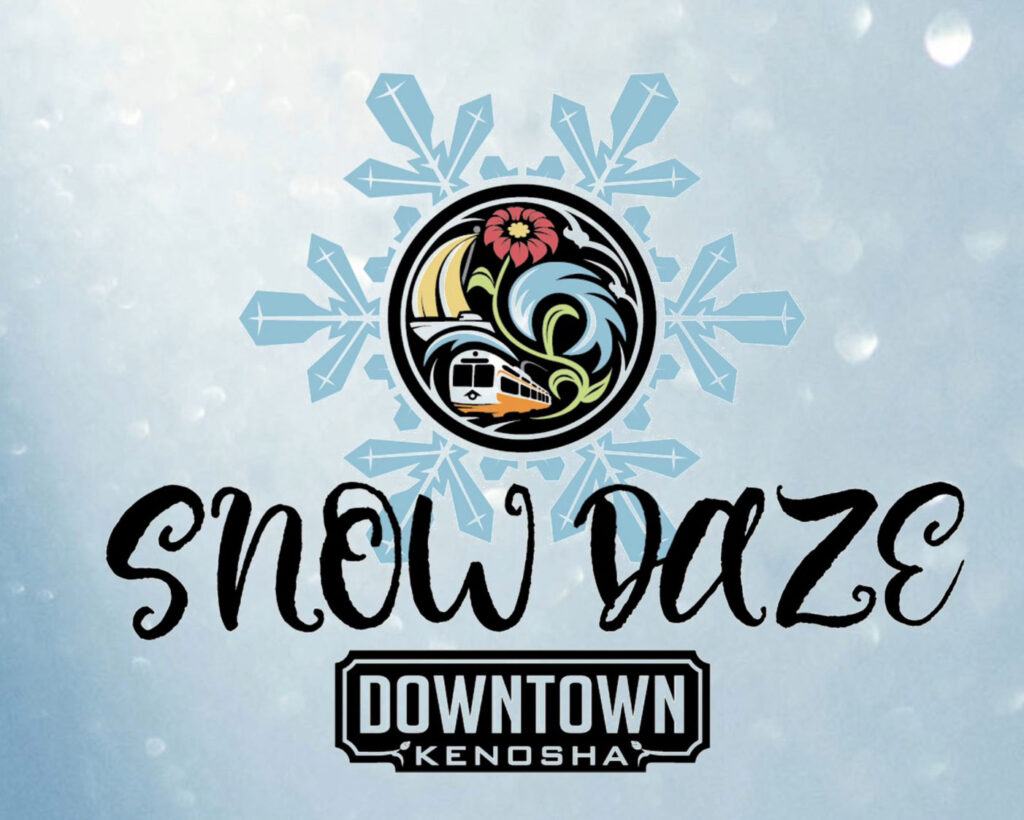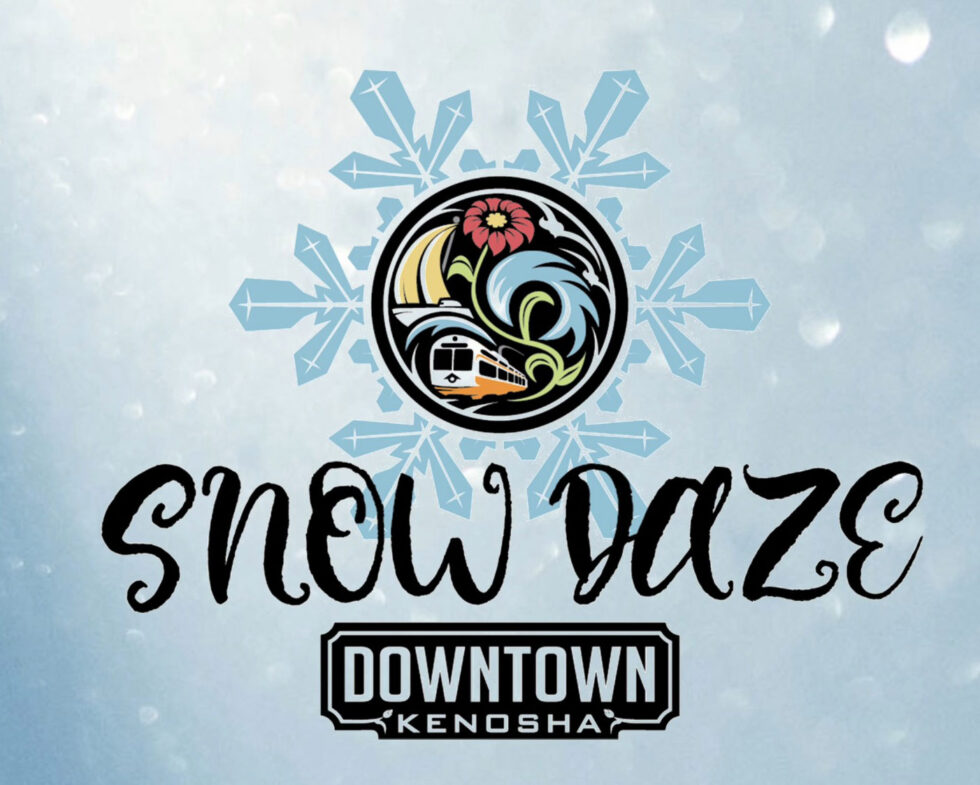 That's just the beginning, as in addition to the half-dozen ice sculptures outside City Hall, an astounding 38 ice sculptures will decorate downtown businesses. Spectators can walk or drive to take in the sculptures from 45th Street on the north to 60th Street on the south, and from Sheridan Road to the lakefront.
The sculptures will last as long as the weather cooperates, organizers said.
In keeping with this year's theme, "Candy Land," Herzing University will be handing out free candy at Veterans Memorial Park to the first 1,000 kids who visit the sculpture carving demonstrations and sculptures on display.
A familiar "face" will join the celebration, as Kenosha Kingfish mascot King Elvis will be on hand, along with Choo Choo Charlie from the train station restaurant of the same name.
"It was wonderful to see the return of special events in Kenosha last year, after missing out on so many community gatherings for more than a year," Kochman said. "Snow Daze was one of the very few events that took place in 2020, but was canceled last year because of the pandemic."
While sculptures will have a variety of shapes, sizes, and features, Kochman said she hopes Kenoshans will especially enjoy this year's Candy Land theme.
Sponsors of the six Veteran's Park sculptures are: City of Kenosha, Visit Kenosha, Blackhawk Credit Union, Choo Choo Charlie's, Kenosha Kingfish, and Snap-on, Inc.
A map of the sculptures is available online, featuring the following locations (listed alphabetically):
Alpaca Art Pottery Painting, 4326 7th Ave., Apis Hotel & Restaurant, 614 56th St., Bisou Lingerie, 635 58th St., Blue House Books, 5915 6th Ave. A, Boat House Pub & Eatery, 4917 7th Ave., Capt. Mike's Beer & Burger Bar, 5118 6th Ave., Century Pub and Eatery, 5511 6th Ave., Copy Center, 5036 6th Ave., Equinox botanical boutique, 5901 6th Ave. A, Franks Diner, 508 58th St., Harborside Common Grounds, 5159 6th Ave., House of Nutrition & Wellness, 5824 6th Ave.
Jockey Factory Store, 5500 6th Ave., K9 Kibble, 5919 Sheridan Rd., Kaiser's Pizza & Pub, 510 57th St., Kenosha History Center, 220 51st Pl., Kenosha Public Market at The Vault, 625 57th St., Kenosha Public Museum/Civil War Museum commons, 5400 1st Ave., Lemon St. Gallery & Artspace, 4601 Sheridan Rd., Mike Bjorn's Clothing, 5614 6th Ave.
Modern Apothecary, 4924 7th Ave., PUBLIC Craft Brewing Co., 628 58th St., Prophet Wealth Management, 708 57th St., S. J. Crystal's Men's Apparel, 5701 6th Ave., Salon on Sixth, 5038 6th Ave., Sandy's Popper, 5503 6th Ave., Scoops Ice Cream, 5711 8th Ave., Scott Olsen CPA, LLC, 6003 7th Ave., Tavern on 6th, 5712 6th Ave., The Buzz, 5621 6th Ave., The Coffee Pot, 4914 7th Ave., The Lettering Machine, 725 50th St., The Stella Hotel & Ballroom, 5706 8th Ave., To & From Gift Shop, 5535 6th Ave., Union Park Tavern, 4520 8th Ave., Villa D'Carlo, 5140 6th Ave., Wine Knot Bar & Bistro, 5611 6th Ave., Wyndham Garden – Kenosha Harborside, 5125 6th Ave.