Welcome to another edition of Capturing Kenosha!
This week, I decided to showcase the Wisconsin Department of Natural Resources' free fishing weekends, offered biannually in 2022 on Jan. 15-16 and June 4-5.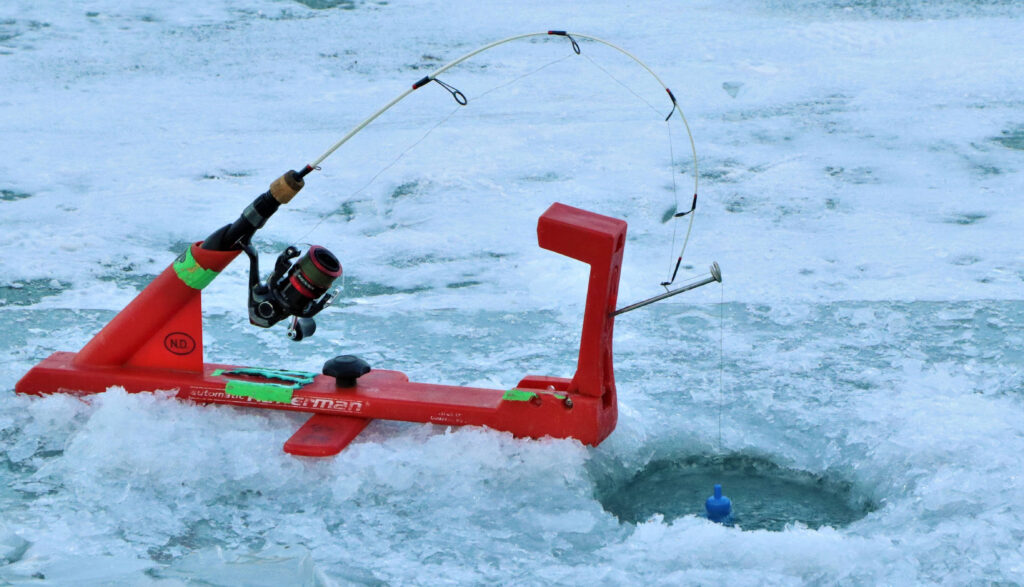 On these weekends, a fishing license is not required on Wisconsin lakes and other bodies of water, with the exception of the spring trout ponds. You also don't need a trout or salmon stamp during the events.
Fishing regulations like size limits and bag limits still apply, but any resident or non-resident can fish free on the designated weekends.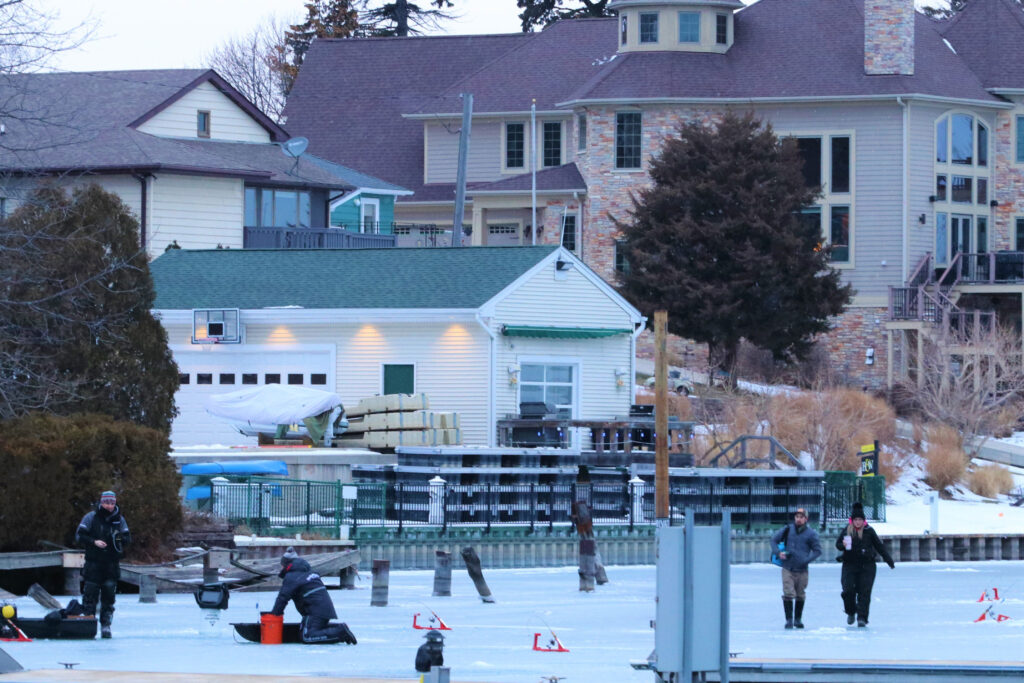 If you missed this past weekend's event, that's perfectly fine because the ice was only a few inches thick. I'm betting on a safer free fishing weekend in June.
This past week while I was down along the shores of Lake Michigan, I noticed quite a few ice fishermen in tents on the small boat harbor. There were, of course, also a few hearty souls on the ice enduring the cold with nothing more than a chair and a fishing pole.
Weather earlier in the week had been in the single digits with strong winds out of the north making it feel much colder. By mid-week, the temperatures turned seasonale with temperatures in the upper 20s to mid-30s. Temperatures dipped at night which helped maintain the little existing ice in the harbor.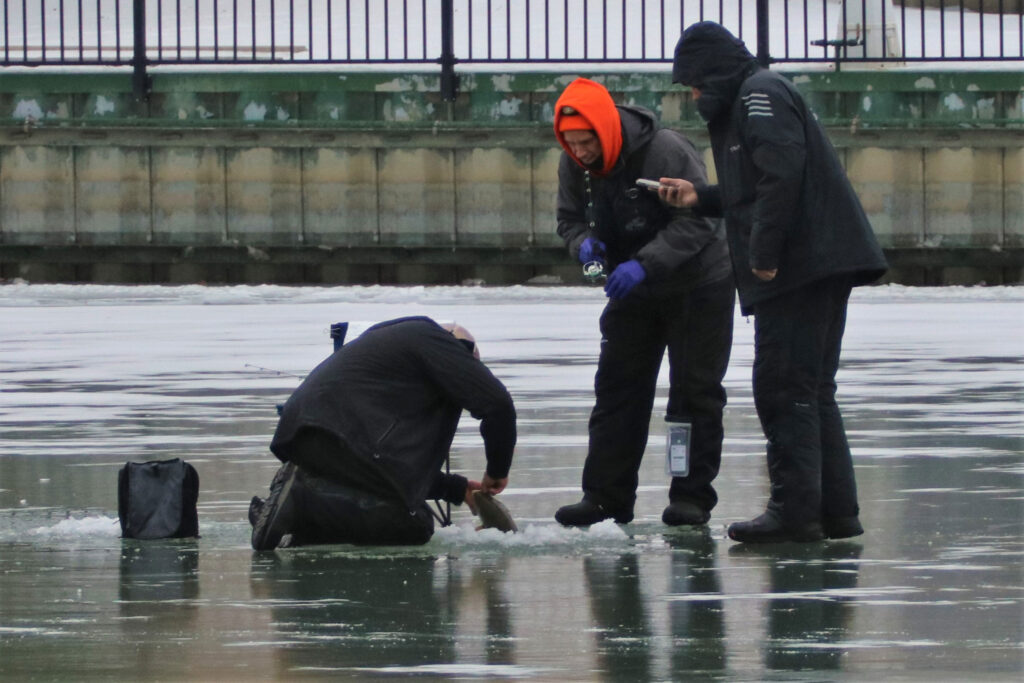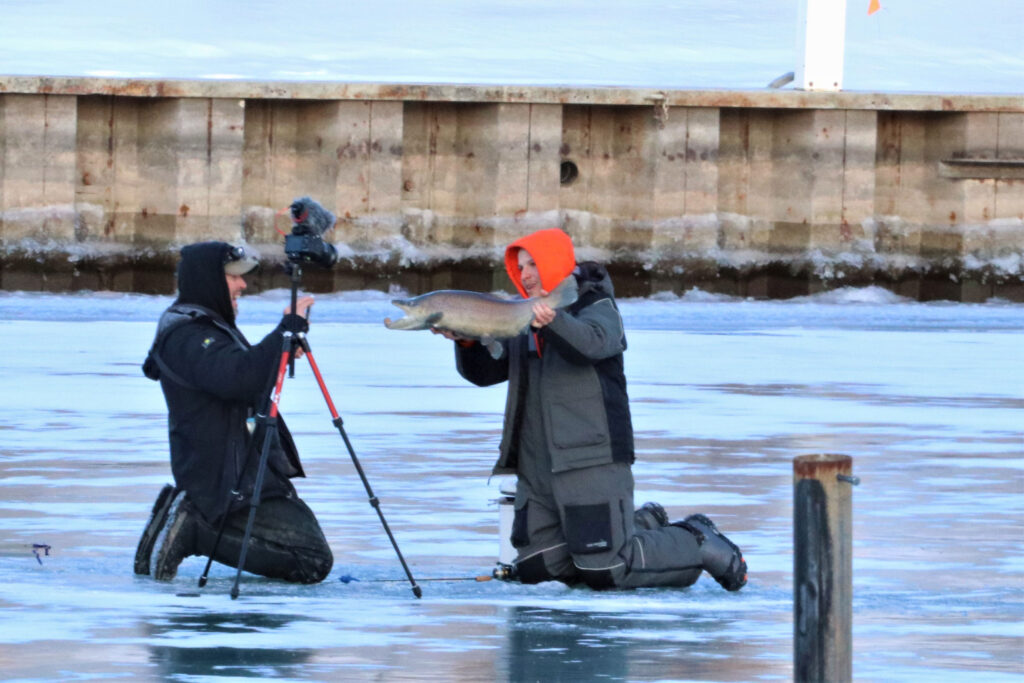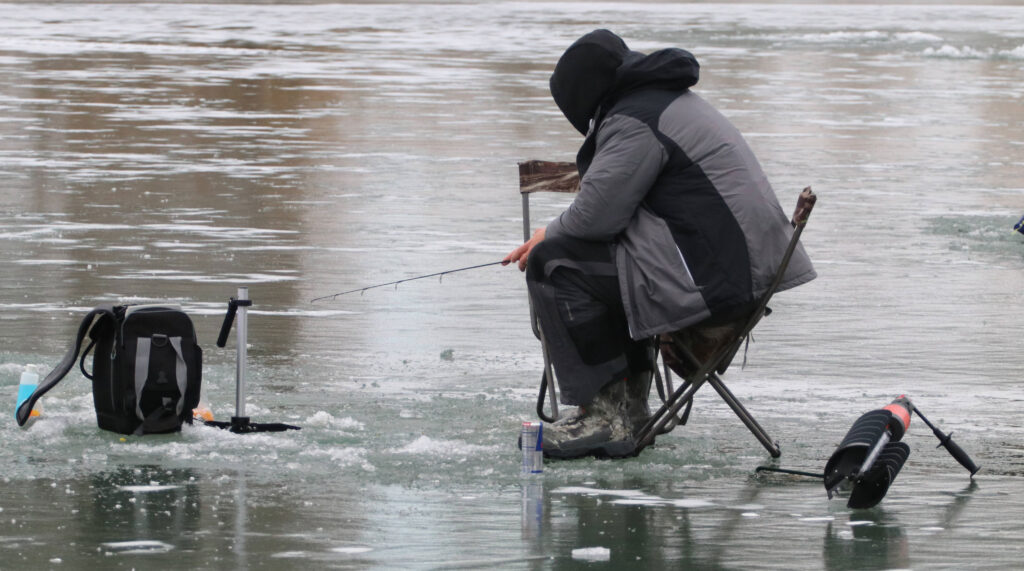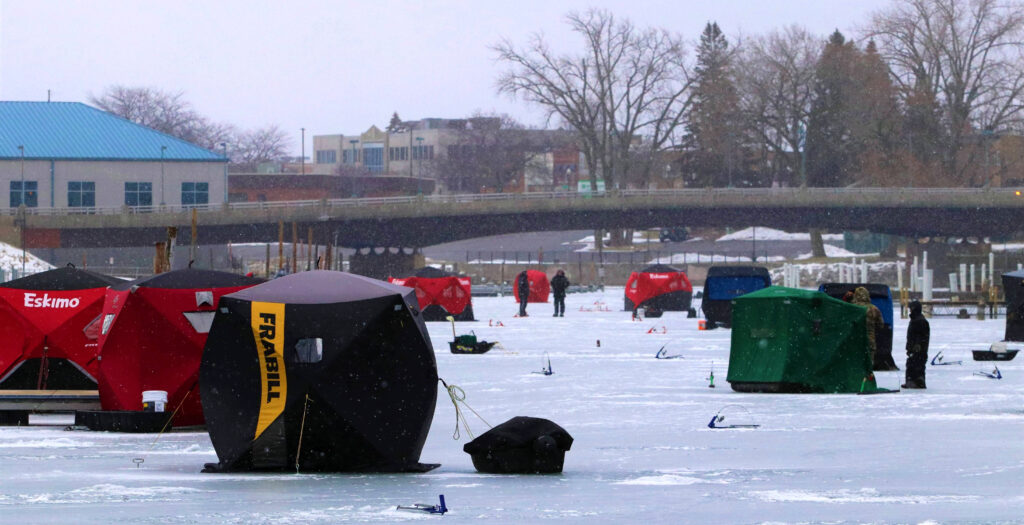 The ice got progressively thinner as you approached the Simmons Island Bridge. It looks like the weather is starting to trend back towards the 20s again. This likely means the ice should remain on the harbor towards the launches, but there are signs posted that the ice is unsafe.
The DNR reminds state residents to "think smart before you venture out" and offers these important tips:
No ice is safe ice! Be aware of the honeycomb effect, which occurs when freeze-thaw-freeze cycles weaken the ice.
Wise anglers wear a life jacket before they head out on the ice.
Check with local bait shops for current ice conditions where you plan to fish.
If ice is questionable, stay safely onshore. If you can cast to open water, give that a try.
Always be sure to tell someone where you are going and when you'll return.
So there you have it, I hope you decide to go fishing this year. It's a great opportunity to get out of the house and enjoy some fresh air. Take the kids even and make it a family affair.
In closing, here are a few lucky anglers that caught fish through the ice this past weekend. Take care and see you next week for another edition of Capturing Kenosha.