The Restaurant:
Tuscany Bistro, 7410 118th Ave., is a comfortable Italian restaurant serving a high-quality, fine-dining menu alongside classic favorites in a casual atmosphere.
The Featured Dish:
Gamberi Veneziana — Linguine pasta sautéed with blackened jumbo shrimp, diced tomatoes, mushrooms, touch of cream, white wine and parmesan cheese.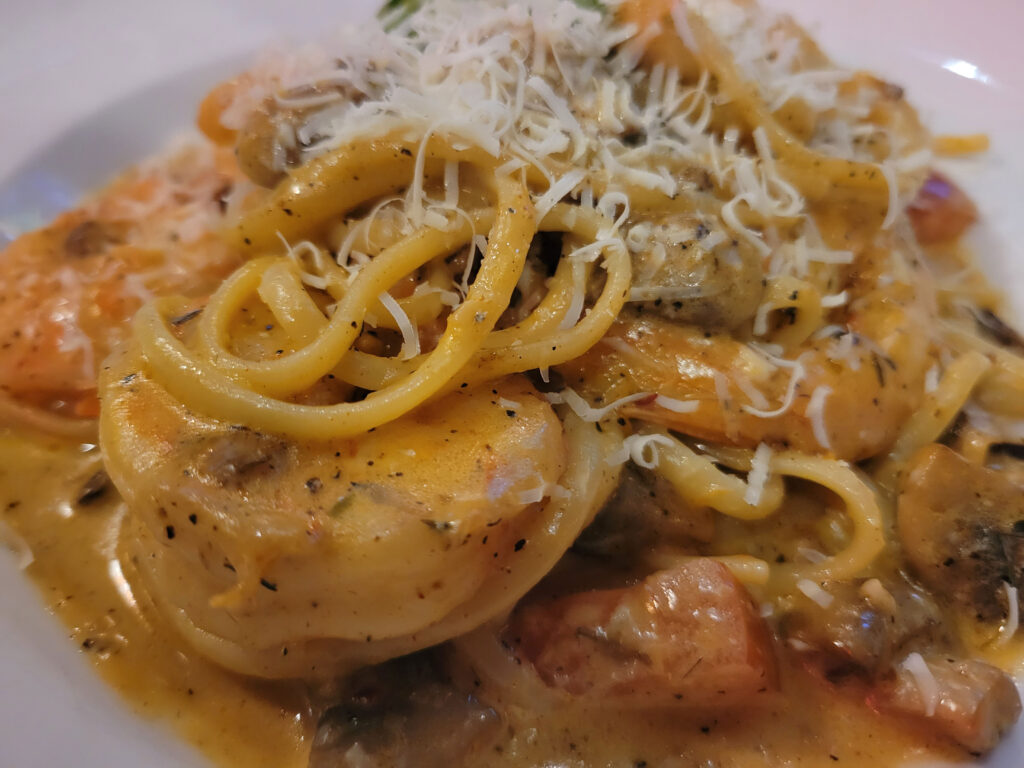 The Flavor and The Story:
When it comes to Italian food, we are a lucky community.
You can hardly turn your head in this city without seeing at least one Italian restaurant, and honestly, you can't go wrong at any of them.
A large percentage of families of Italian descent in Kenosha, hail from the Calabria Region in the South which leads to similar offerings from many of our local pasta and pizza havens.
Out near I-94, Tuscany Bistro has been doing things a little different for years. Their focus is on Northern Italian preparations that include fresh seafood.
While you'll still find classic tomato-inspired dishes, there is a shift toward buttery dishes with plenty of delicious cheese.
A great example is the Gamberi Veneziana, or Venetian Shrimp.
It is inspired by one of my favorite places on earth — Venice, the City of Bridges.
While Venice gets a bad culinary rap due to tourist destinations who push mediocrity to diners they will never see again, true Venetian cuisine is a thing of magic. The surrounding sea and ancient trade influence result in a fresh and flavorful bounty from the ocean.
This linguine dish took me back there immediately.
The linguine was cooked perfectly with plenty of texture and tossed in a decadent sauce of buttery, creamy, heaven.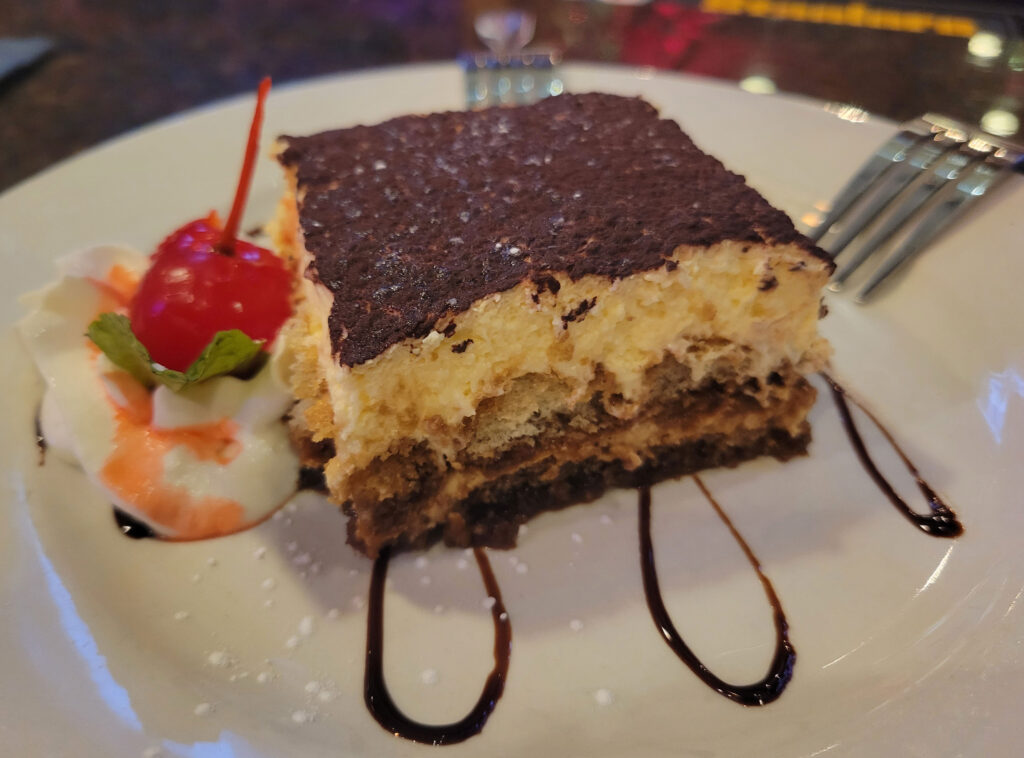 Sautéed mushrooms add umami and complexity while just a small amount of diced fresh tomato cuts through the rich sauce and adds balance.
The shrimp, however, made the dish. These gigantic shrimp were cooked to perfection and seasoned with a bit of Florida flair, giving them a distinct flavor in the dish.
It's these touches that elevate the cuisine at Tuscany Bistro. Not only are the specialty dishes well prepared versions of Italian classics, they subtly demonstrate Chef Theresa's affinity for creativity without overshadowing the traditions.
The Gamberi Veneziana is available every day and priced at $25.95 and includes a side salad as well as bread and oil.
Tuscany Bistro is currently open for dine-in and also accepts carryout orders. You can view this dish and the entire menu at TuscanyBistroKenosha.com.