A local Thanksgiving Day tradition returns with the 42nd edition of the Mayor's Turkey Day Run.
The event, featuring a 2-mile race and 10-kilometer run, begins at 9 a.m. Thursday (Nov. 25) at the Kenosha Public Museum, 5500 First Ave.
There is no race-day registration. A last-chance, in-person sign-up will be held from 3 to 8 p.m. Wednesday (Nov. 24) at the Kenosha Public Museum. The cost is $25 for adults and $20 for ages 14 and under.
A kids dash (ages 3-8) begins at 8:30 a.m. and is free to parents or guardians registered in the 2-mile or 10K races.
The Turkey Day Run, which dates back to 1906, was reformed in 1979 by the Kenosha Running Club. It was canceled last year due to the pandemic.
"People are excited about having the race back and getting back out there with their family," said Omar Flores, Kenosha Running Club race director.
The Turkey Day Run has attracted as many as 3,000 runners — including former Olympians, NCAA All-Americans and high school state champions — in its long history.
The Mayor's Cup Trophy is presented to the top overall male and female in the two-mile and 10K races. Medals are awarded and will be mailed to the top three finishers in each age group.
Back to compete
Patrick Kenney, a 2015 Tremper High School graduate, returns to defend his 2019 10K championship. The 24-year-old Minneapolis resident finished in 34 minutes, 11 seconds.
"I haven't competed much in the last two years, obviously with many races canceled," Kenney said. "We'll see what I have."
Racine's Miguel Garcia was second in 34:11 and Kenosha native Andy Ruffalo was third in 34:29.
Lisa Johnson of Racine was the top overall female finisher in 40:14.
Former University of Wisconsin-Parkside runner Josh Slamka won the 2-mile race in 10:34, and Emma Bertz of Waunakee was the top 2-mile female finisher in 12:13.
Mike DeWitt, a UW-Parkside Hall of Fame member and legendary local running coach, has competed in every Turkey Day Run since 1979.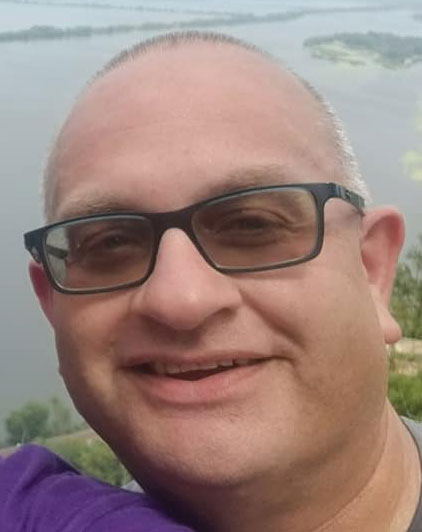 "I remember the days when (former University of Wisconsin All-American) Scott Jenkins would show up and everyone would be deflated because they knew they had no chance," said DeWitt, who finished in the top 25 in the 10K race for 20 straight years from 1979 to 1998.
Kenosha resident Bob Croeker is competing in his first 10K race. The retired local law enforcement officer trained for the past two years, a journey documented by an astonishing 125-pound weight loss.
"The race has certainly changed over the years. Back in the day, it was pretty exciting to get into the top 10 of the 10K. Now, it's more of a cool thing to do and run to earn your turkey."
"The hardest part is taking the first step," Croeker said. "Once you're on a positive path in your life, you just keep moving forward."