Area residents are ready to travel again, and LaMacchia Travel is helping them do it.
The local company hosted The Travel Showcase on Sunday at The Stella Hotel & Ballroom, 5706 Eighth Ave. Hundreds were in attendance to start planning their next stress-free getaway.
"We're here for you in the beginning, during and after your trip," said Monica Karnes, a Kenosha native and co-owner of LaMacchia Travel, 618 55th St.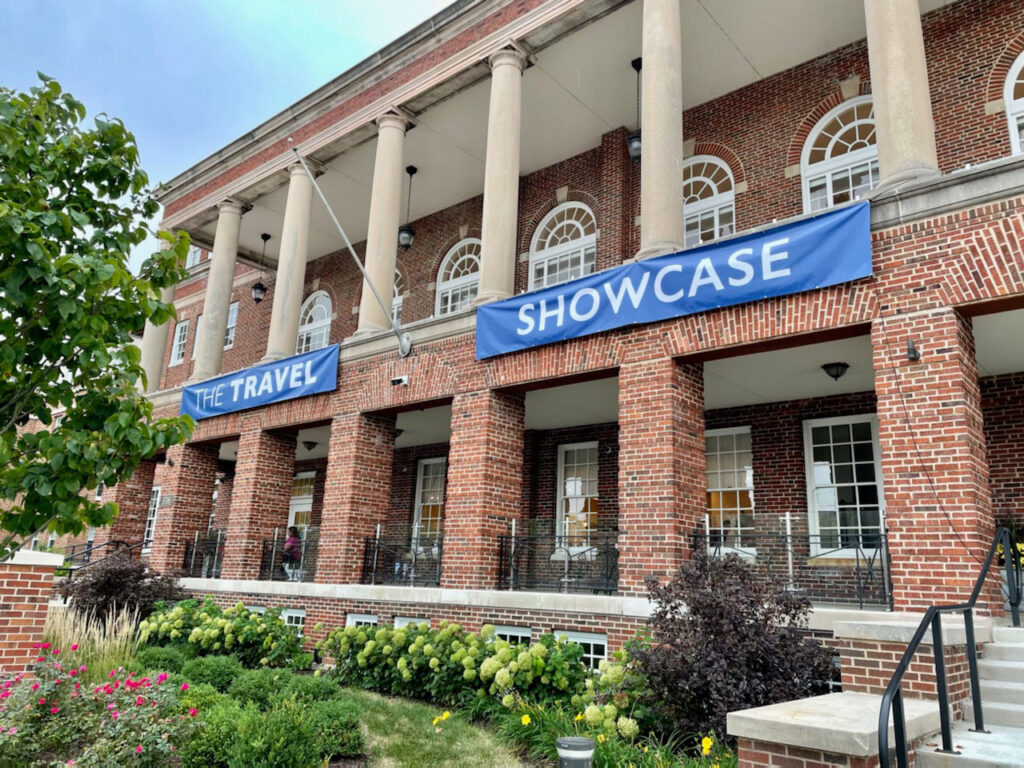 Karnes said it's an especially unique time for the travel industry with new safety restrictions and guidelines in place due to the COVID-19 pandemic.
"I think people are definitely ready to travel again," she said. "People were asking some of the suppliers about the bucket list destinations they've always wanted to travel to."
Many area residents haven't traveled for years, Karnes said, because of the pandemic.
"A lot of people had bookings they had to cancel. Some people are on their fourth round of cancellations. Now they are ready to go, to get out into the world. They have a new appreciation for traveling," she added.
Karnes also encouraged locals to work with a travel agency to ensure they follow the various COVID-19 rules around the globe and don't get barred from entering a destination.
"A lot of destinations have very strict COVID restrictions and testing requirements before you enter their country," she said. "We do have people who call us and didn't book with us and who don't know the requirements."
The company started The Travel Showcase in 2011 and held events in 2013 and 2018.
The event was postponed last year due to the pandemic.
Sunday's vendors included Avalon Waterways, Karisma Hotel & Resorts, Funjet Vacations, Southwest Vacations, United Vacations, Cosmos, Monograms, Virgin Voyages and Walt Disney World.
Cindy Cunningham, a representative with Hawaii-based Outrigger Hotels & Resorts, said the event was a success.
"A lot of people are interested in traveling – to Hawaii and all over the world," she said. "People are already doing it."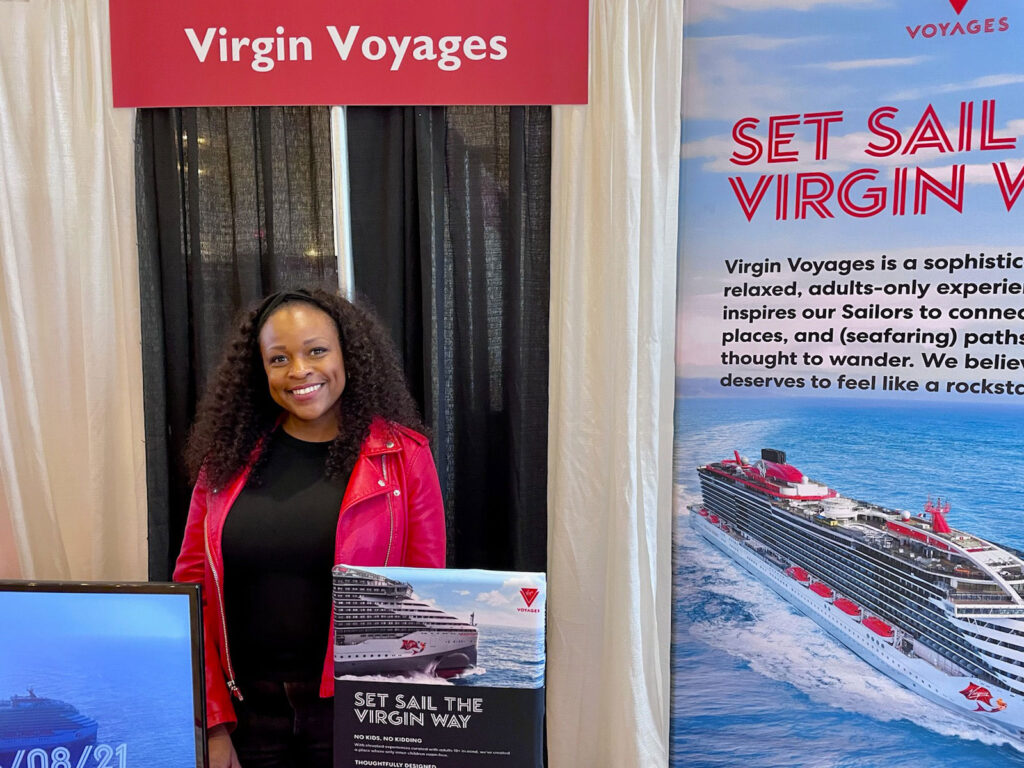 Joelle Remy, a representative with Virgin Voyages expressed similar sentiments.
"People are getting excited again about Virgin Voyages," she said. "For the cruise industry as a whole, we have been through a lot and stuck together. We came up with some amazing protocols to sail in the safest way possible."
Area residents who missed the event can take advantage of the promotions until next Sunday. They're all listed on the agency's website.
In addition to valuable information, some attendees won a free vacation.
Travel prizes included a five-night stay for two at the El Dorado Spa Resorts in Riviera Maya, Mexico; a three-night stay for two at the all-inclusive Moon Palace Cancun; a three-night stay for two at Couples Resort in Jamaica, two roundtrip tickets to Mexico or the Caribbean and a $500 LaMacchia Travel gift card. Winners were notified Monday afternoon.
"People are so excited to get back at it and learn about new destinations and old destinations," LaMacchia Travel co-owner Tom Karnes said. "We know the world's a better place when people travel. They get a better understanding of the world and a better attitude. We need more of that. It expands your minds."
He also thanked the community for sticking with them throughout the last 90 years – and especially during the pandemic.
"We're lucky to be in Kenosha," he said. "The community has always supported us."