If there's one thing these challenging times continue to instill in us, it's to not take life for granted and to spend more time doing what we love. When was the last time you sat on your porch and chatted with a neighbor? When was the last time you played a game with your significant other after dinner? When was the last time you sat in your bathtub and read a book? If you don't know the answer to these questions it sounds like you would make a great candidate to transition to maintenance-free living at The Cottages at Village Green in Pleasant Prairie, Wisconsin!
According to the U.S. Bureau of Labor Statistics, the average time spent working declined by 17 minutes per day from 2019 to 2020, reflecting a decrease in the share of the population that was employed. The average time spent in leisure and sports activities increased by 32 minutes per day, from 5.0 hours in 2019 to 5.5 hours per day in 2020. Leisure time increased by an average of 37 minutes per day for men and 27 minutes for women. How does your living situation play into your leisure time?
"My vision for The Cottages was to develop homes with upscale architectural designs, quality standard features, and a maintenance-free lifestyle for busy people and those looking to downsize," shared Doug Stanich, founder and president of the Douglas Kent Real Estate Family of businesses. "I'm thrilled to see the number of people already enjoying their Cottages and strolling through this safe and inviting neighborhood."
At the Cottages at Village Green you're surrounded by sidewalks and front porches. Leisure activities within minutes include:
Farmers Market
Locally grown is not hard to come by in Kenosha! Downtown Kenosha is also home to the Kenosha HarborMarket™ an open-air, European-style, mixed market that operates year-round on Saturdays. Find the market schedule on the City of Kenosha website.
Shopping
From brand name outlets to locally owned boutiques, Kenosha County offers shopping options for every member of the family.
World Class Recreation
The Pleasant Prairie RecPlex is the largest municipally-owned recreational facility in North America. The park encompasses 425 acres and the main recreation building is 302,000 sq feet.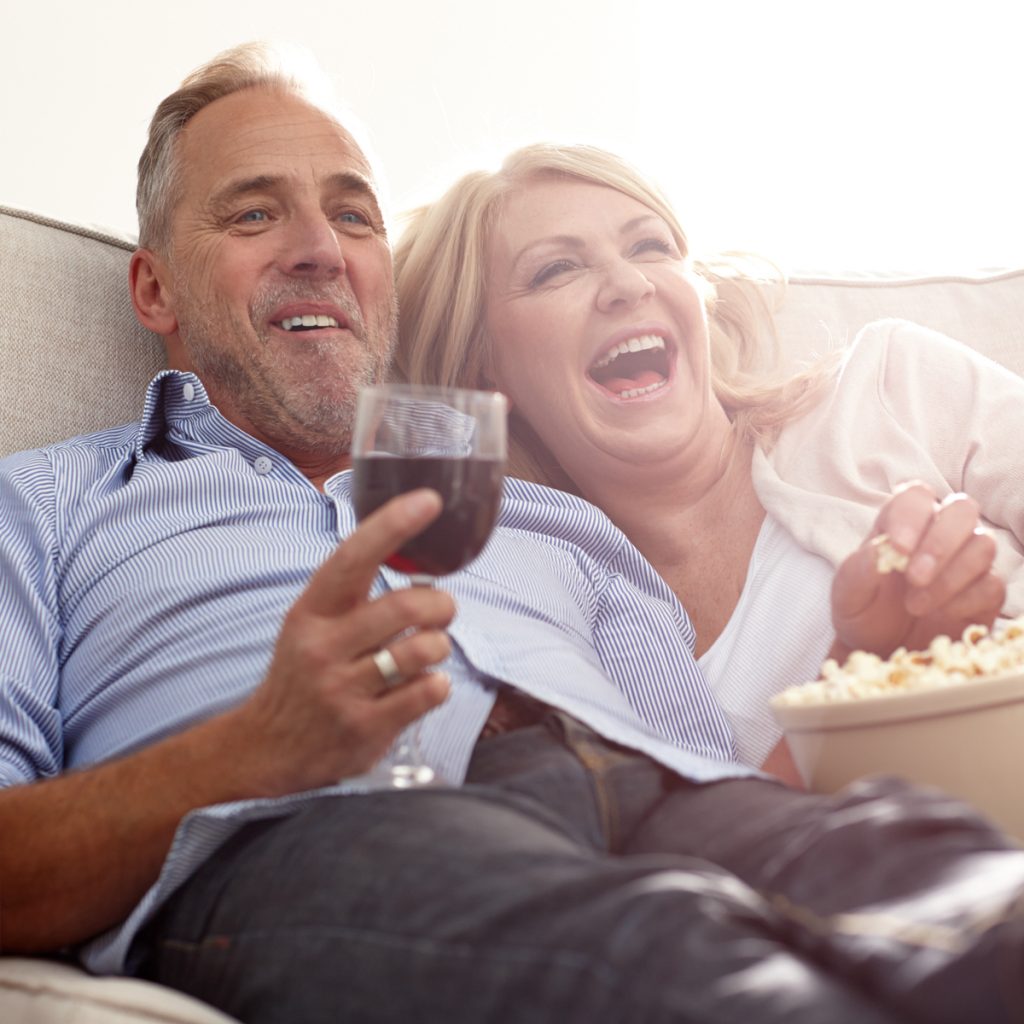 With over 80% of homes sold, The Cottages at Village Green offers carefree living with plenty of time for leisure. You no longer need to worry about fall cleanup, lawn fertilizing, mowing, trimming or snow removal.
"I have lived in Kenosha most of my life, and my family is in the area. I like the country feel of the Cottages at Village Green yet, I still feel close to the action. I felt very secure to move here because I didn't want an apartment style condo and my entire checklist was fulfilled. It's perfect for me and the camaraderie in the neighborhood is great," shared Kathy Norris, Owner of the Second Unit Built at the Cottages at Village Green.
Reserve your forever home in Pleasant Prairie's luxury neighborhood today. Visit our model home located at 4747 S. Cottage Lane on Friday, Saturday, or Sunday, from 11-4 pm for a tour of The Cottages at Village Green, or contact us at 262.925.3020 today for more information.