Kenosha County Executive Jim Kreuser invites bike riders of all ability levels to participate in the annual Fall Wheel Ride to Petrifying Springs Park from 9 a.m. to noon this Saturday (Sept. 25).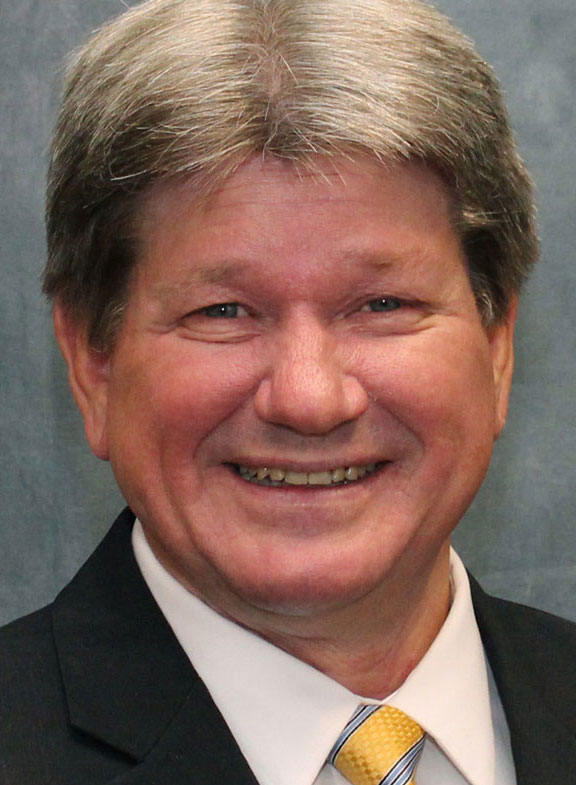 "Fall is a beautiful time of the year in Kenosha County, and what better way to celebrate it than a bike ride to Petrifying Springs Park with the family?" Kreuser said.
Riders will start at Kennedy Park, 4051 Fifth Avenue, at 9 a.m. sharp and ride 6.3 miles to the Petrifying Springs Park Biergarten.
Kenosha County Sheriff's deputies will bike alongside riders to and from the Biergarten.
The event flyer and route can be found at https://bit.ly/37wYlep.
Food and non-alcoholic refreshments will be provided for riders, courtesy of the Kenosha County Division of Parks in collaboration with the Petrifying Springs Biergarten.
To register for this free event, please visit https://2021fallwheelride.eventbrite.com.
For more details, event rules and information about other activities, please visit the Kenosha County Parks' website at http://parks.kenoshacounty.org, call 262-857-1869, or check us out on Facebook at http://facebook.com/kenoshacountyparks.