A popular business entrenched with local tradition is joining Kenosha's only all-positive, digital media platform.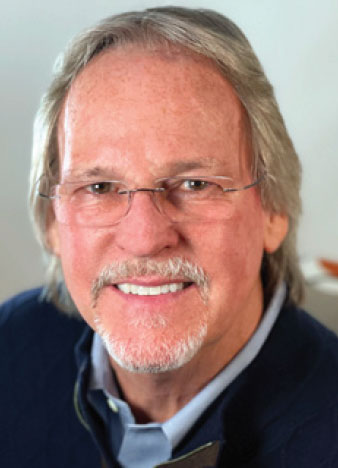 Tenuta's Deli has agreed to become the eighth founding member at Kenosha.com, the local media company announced on Tuesday.
"We are excited to be teaming up with not only one of Kenosha's favorite businesses, but a local landmark and destination for local residents and out-of-town visitors alike," Kenosha.com founder Jim Gourley said.
"Tenuta's and Kenosha.com share many of the same philosophies in serving our wonderful community in a positive way."
Kenosha.com officially launched in September 2020.
With a mission of promoting Kenosha's outstanding people, places and events, Kenosha.com has published over 700 articles from its team of experienced journalists and local professionals.
Tenuta's Deli, opened by John Tenuta on April 1, 1950, was deemed "Kenosha's No. 1 Crown Jewel" in an April 2021 article by Kenosha.com's Steve Marovich.
In addition to over a dozen popular features such as Kenosha Calendar, Kenosha Eats and Kenoshan of the Week, Kenosha.com added comprehensive business and organizational directories, daily notices (including free obituaries), real estate sales and many other valuable community resources.
"It's exciting to look where we started, where we're at and where we're headed," Gourley said.
Kenosha.com is dedicated to serving partners to create advertising and marketing products that drive awareness and traffic unlike any local platform available.
The platform has already generated over 200,000 unique website views. In the past 30 days, it's reached over 515,000 on social media including Facebook, Instagram, Twitter and LinkedIn.
Tenuta's Deli joins an exclusive list of Kenosha Founders including: Douglas Kent Development, Felicia Pavlica of RE/MAX Newport Elite, Froedtert South, Jerry Smith Farm, Johnson Financial, Kenosha Kingfish and Lee Mechanical.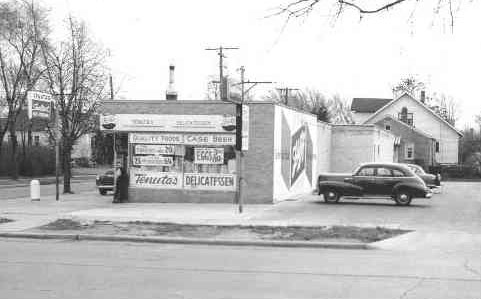 In addition to the Founders, more than two dozen local businesses have partnered with Kenosha.com on its Platinum and Gold tiers.
For more information on how to become Kenosha.com's newest partner and expand your business, visit Kenosha.com today.