For those of us who don't speak German, there's only one word you'll need to know this Oktoberfest, PROST! Whether you are drinking authentic German bier straight from the Munich brewery or opting for a local craft on
tap there are many reasons to be cheerful.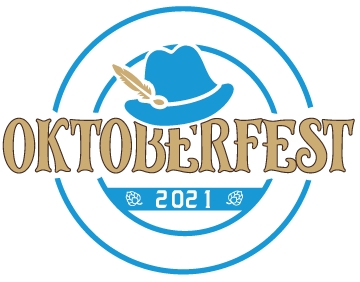 Held at the Petrifying Springs Biergarten, the weekend-long event is scheduled for 4 to 9 p.m. Friday (Sept. 17), noon to 9 p.m. Saturday (Sept. 18) and noon to 8 p.m. Sunday (Sept. 19).
This family- and dog-friendly Oktoberfest will host daily live performances from the Big Style Brass Band, The Squeezettes and The Brothers Quinn. Partygoers are encouraged to participate in the ongoing Bavarian Beer Games including men and women's stein holding, hammerschlagen, keg tossing, and a pretzel eating contest. Prizes include
Biergarten swag, a tailgating grill, and most prized of all — Green Bay Packers tickets.
"Kenosha County is proud to offer an authentic, German-style biergarten at Petrifying Springs Park," said County Executive Jim Kreuser, "and nothing says 'German' like an early-fall Oktoberfest celebration!"
Kenosha County Board Chairman John O'Day will help to ring in the festivities with a ceremonial keg tapping at 1 p.m. Saturday.
For those planning on attending the event, it's important to know the party rules:
Street parking is not allowed, and visitors are encouraged to park in one of Petrifying Spring Park's lots.
All beer must be consumed from a stein. You can rent these at the Biergarten's merchandise stand or bring your own.
Beer steins may not leave the fence line. Partygoers must return rented steins and cannot drink outside of the Biergarten fencing.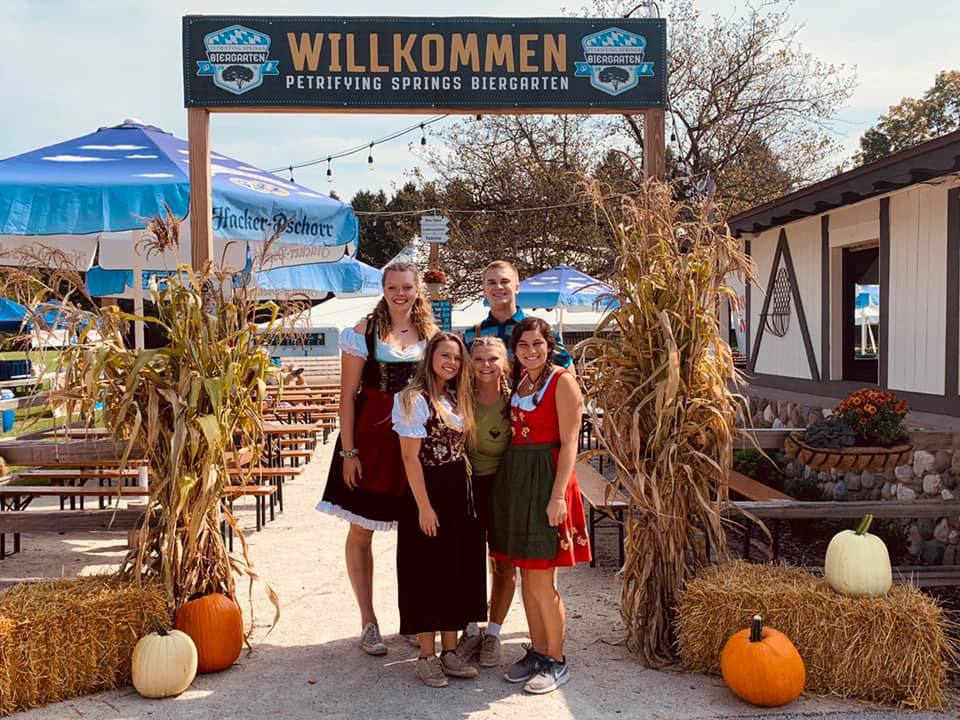 Stay up to date with the band schedule and daily itineraries by 'liking' the Biergarten on Facebook, RSVPing to the Facebook Event, or downloading the Petrifying Springs Biergarten app off the App Store