The Restaurant:
Rustic's Subs, 1830 27th Ave., Unit 101, is a wonderful new addition to Kenosha's north side focused on fresh, innovative deli-style dining.
The Featured Dish:
Chibano Sandwich — Smoked pork, honey mustard, Swiss cheese, giardiniera, and sliced pickles.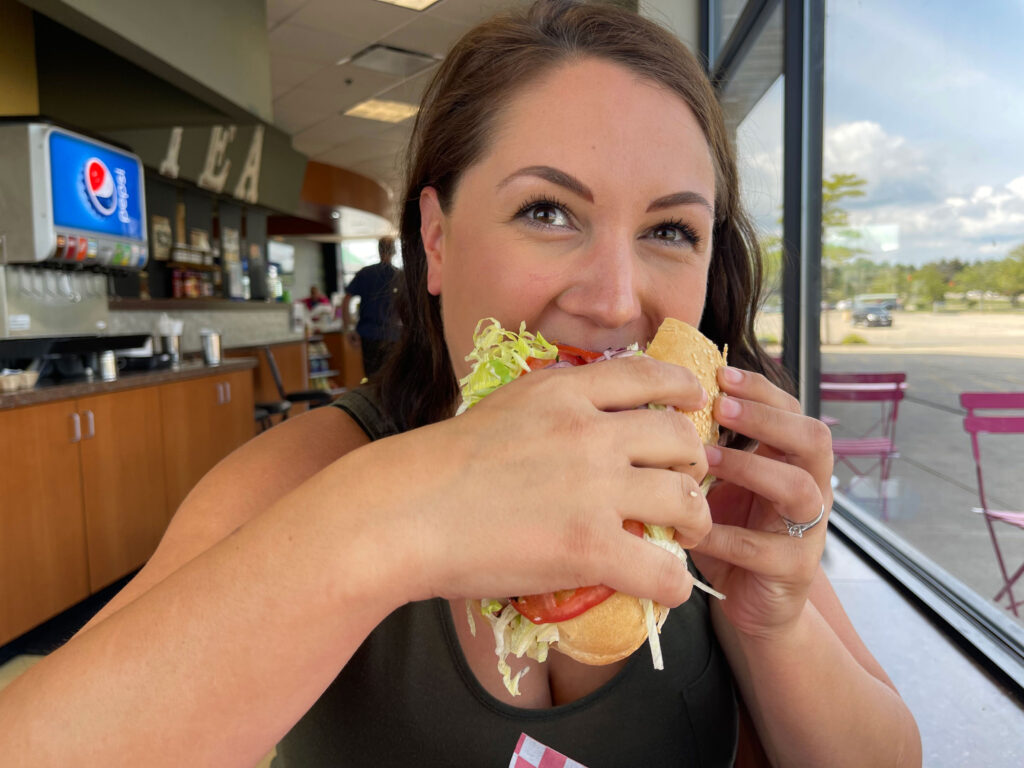 The Flavor and The Story:
Rustic's Subs is a relatively new location focused on "changing the sub game" on Kenosha's north side.

Since their grand opening on July 1, 2020, word has spread quickly about their chef-quality sandwiches. I don't think a day has passed this summer without someone asking me, "Have you been to Rustic's Subs yet?"
I was finally able to stop into this awesome new location and I have to say, the hype is real.

The first step into the doors at Rustic's was a bit overwhelming. Their gigantic menu is written completely covering an entire wall in the dining room. With more than 40 sandwich options, you're going to want to take your time deciding because there is an amazing option for everyone.
A great example of Rustic's creativity is the Chibano sandwich.

Pronounced shy-bahn-oh, this sandwich is a unique take on the classic cubano that brings in elements of the classic Chicago hot beef.

Like any cubano should, this six-inch sandwich comes out of the kitchen piled high with tender, slow-roasted pork. What sets it apart, however, is that the pork is sliced and marinated as a clear nod to the Italian beef side of its heritage.
Below this monstrous pile of succulent pork features more traditional cubano ingredients, including Swiss cheese and some sliced pickles, which provide a bit of crisp texture and vinegar to contrast the rich savory flavors of the pork and cheese.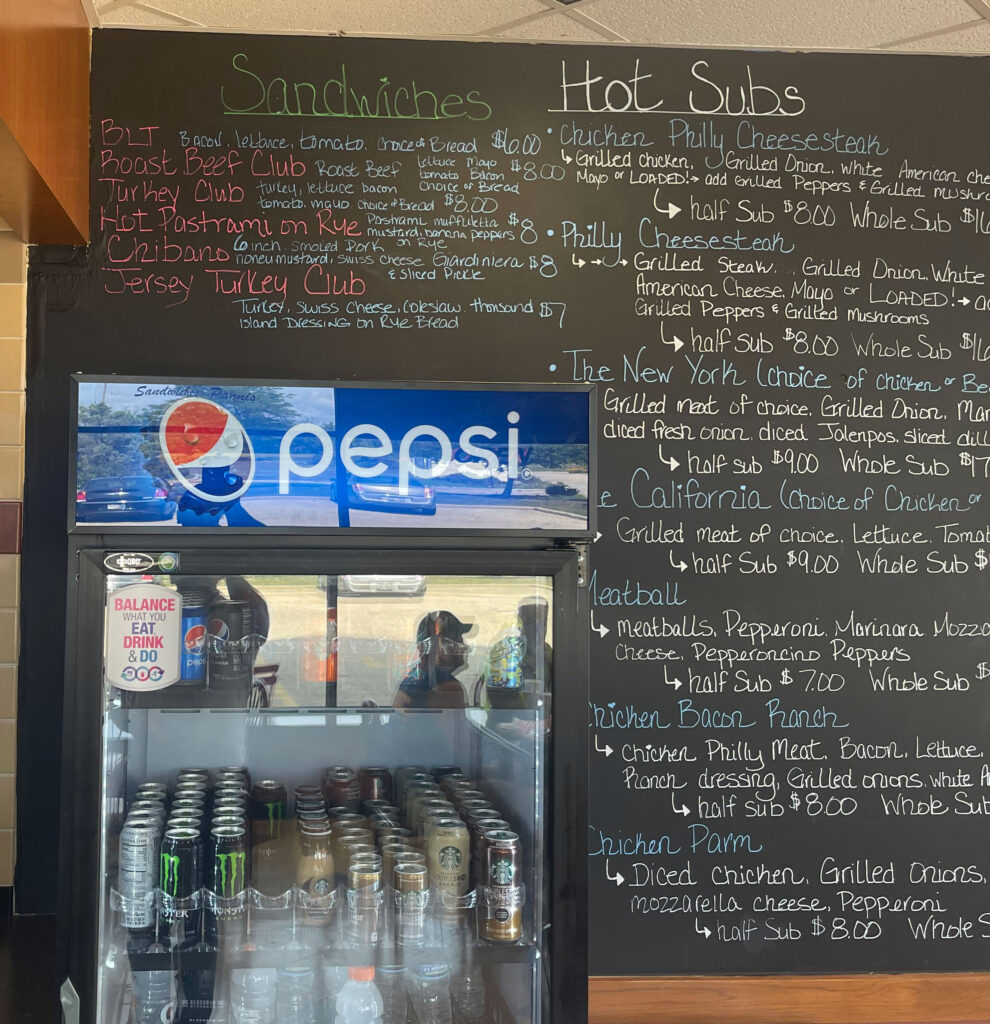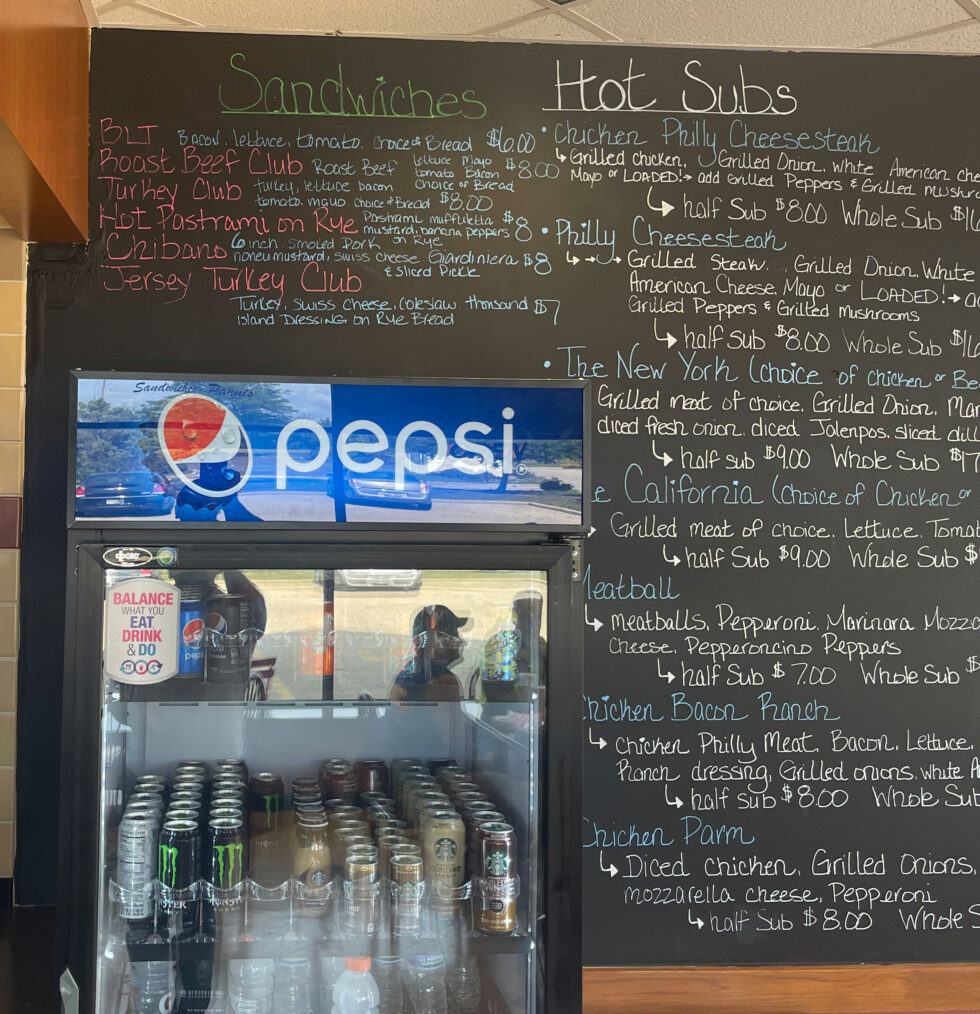 Another interesting twist, however, is the addition of honey mustard rather than a traditional yellow, which adds an interesting element of sweet where extra complexity and acid would usually exist.
To finish off this fusion of two unlikely styles, the sandwich is topped with a generous helping of hot giardiniera.

I'm not sure I'd have ever thought a mashup of these two signature sandwiches would be so delicious, but I am positive that I'll be back for another one very soon.
The Chibano sandwich is available every day for $8.
Rustic's Subs is currently open for dine-in and also accepts carryout orders. The full menu, including this dish, can be viewed online at RusticsSubs.com.