On this date (Sept. 7) in 2012, Indian Trail High School notched its first varsity football victory.
What probably made the wild 49-35 triumph more special was that it came at the expense of Southeast Conference and crosstown foe Tremper in the program's inaugural home game.
It would be difficult to call the win a surprise, though, because the Hawks were hardly an expansion team.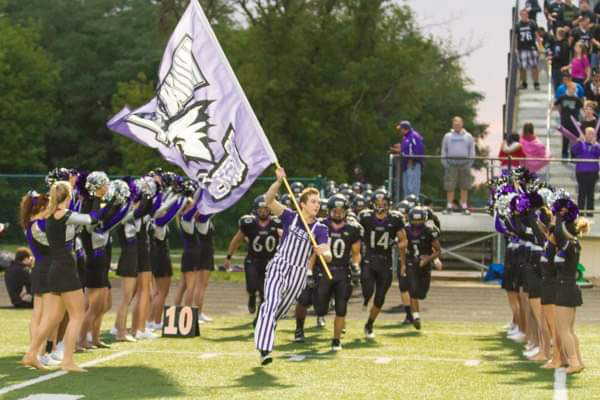 Coach Mike McKay took over the program when the school opened in 2010. He and the players went from freshmen to sophomores in 2010 and 2011 before competing at the varsity level in 2012.
The Hawks already had two varsity games under their belt — a 34-20 loss at Waukesha North and a 35-0 setback at Racine Horlick — heading into the highly-anticipated showdown with 2-0 Tremper.
In addition, McKay served as Tremper's defensive coordinator under the late Frank Matrise Jr. for 12 seasons so he certainly was familiar with the opposition.
Showing the win was no fluke, Indian Trail never trailed and outgained Tremper 512-411, including a 459-143 advantage on the ground.
"That win was a great night for the school and the football program," said McKay, who was celebrating his 37th birthday that night.
"It felt like we had arrived after that. I remember the team pulling together to get that win. I think the school community viewed that first win as a sign that we were ready to join the ranks of the Southeast Conference."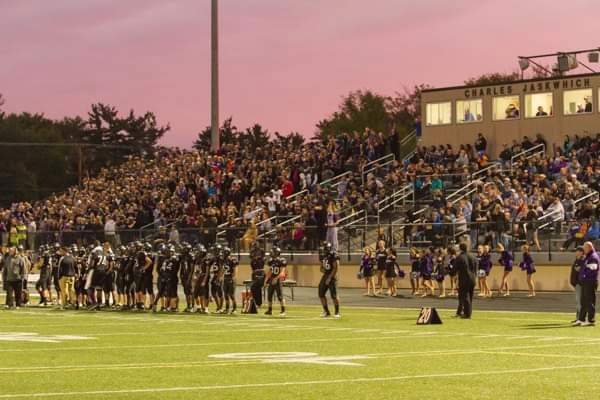 The Hawks jumped to a 14-0 lead in the second quarter. After Tremper scored twice within 40 seconds in the third quarter to tie it, Indian Trail reeled off 21 unanswered points to take command.
Indian Trail benefited from the big play in this one.
Quarterback Zach Gianakos scored on runs of 51, 30 and 76 yards in finishing with a whopping 260 yards. Michael Roach scored on 65-yard dash and Andrew Jazdzewski reached the end zone on runs of 19 and 49 yards as well as a 1-yard plunge.
Tremper got a big game out of quarterback Kato Nichols, who threw for 268 yards and three touchdowns and running back Logan Peltier, who scored twice.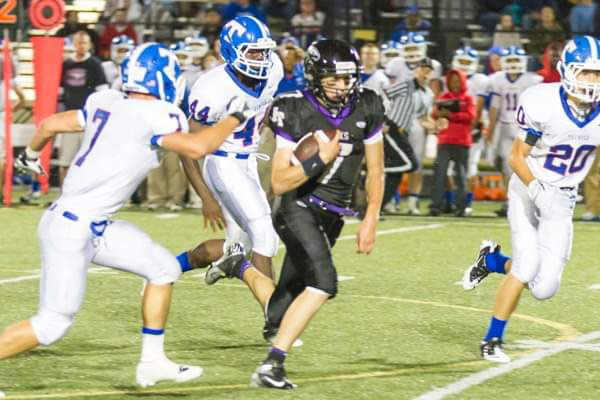 The local high school football community weren't the only ones who took notice of Indian Trail's conquest. The Milwaukee Journal Sentinel named the Hawks its "Team of the Week."
Indian Trail finished that campaign 2-7.
From there, the Hawks made four consecutive WIAA playoff appearances before McKay departed for a job in Lake Forest, Ill. McKay compiled a 27-24 record at Indian Trail, including 21-14 in the SEC.
Note: Direct questions and suggestions regarding this feature to dmarran359@aol.com