One lucky Kenosha police officer, firefighter or sheriff's deputy will receive a free roof from a local repair company.
Dick's Roof Repair Service, 3008 75th St., is seeking nominations for the prize. The company wants to thank law enforcement and first responders for their work helping keep the city safe during last summer's historic unrest.
Nominations can be placed on the company's website through Sept. 1.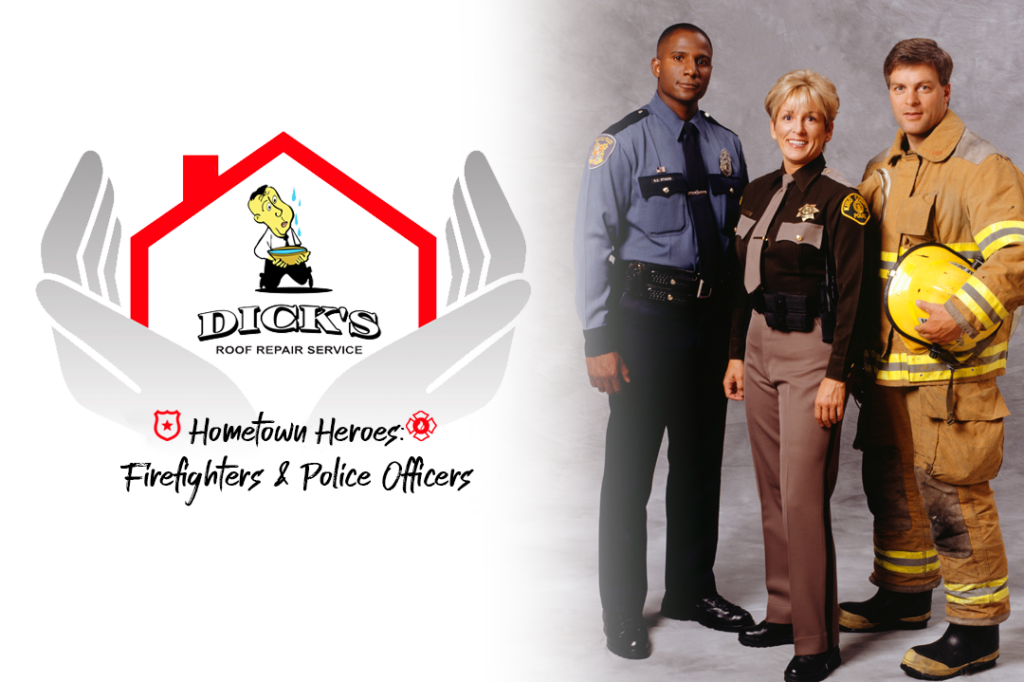 "We decided after the unrest last year, with all the fires and riots, to thank them," said co-owner Jeff Milkie. "These people worked a lot of hours and it's very stressful. There's no doubt about it."
Once all the nominations are in, an outside party will choose the winner. Milkie said he hopes to give a roof repair away each year.
Last year, the company donated a roof to a local health care worker to thank her for helping fight the COVID-19 pandemic. The average roof repair costs around $8,000, Milkie said, because "costs of materials keep going up."
"We want to help put money back in the community," he said. "We try to help out the community. We're very big with the Boys & Girls Club of Kenosha. We donate a lot to them. I'm on the board there. We also try to help the high schools, sporting events. … We're here to give back. We grew up that way. You make a good living and you give back to your community. I grew up here."
Dick's Roof Repair Service has been providing residential exterior repair services since 1957. It's co-owned by Dick Pignotti. 
To submit a nomination form, go to dicksroofing.com.