Laura Kaeppeler (Miss America 2012 and Miss Wisconsin 2012), a native Kenoshan, is excited to announce the inaugural "Celebrate Kenosha" concert, to be held from 1 to 3 p.m. Sunday, August 29 at the Sesquicentennial Band Shell at Pennoyer Park.
The concert will feature an all-star lineup tribute to "The Great American Songbook," including performances by Landau Eugene Murphy Jr. (America's Got Talent season six winner), Joe Piscopo (Saturday Night Live), Haley Reinhart (platinum-selling Postmodern Jukebox vocalist Michael Bublé protégé), Dave Damiani and the No Vacancy Orchestra, actor Don Most (Happy Days), and Laura Kaeppeler.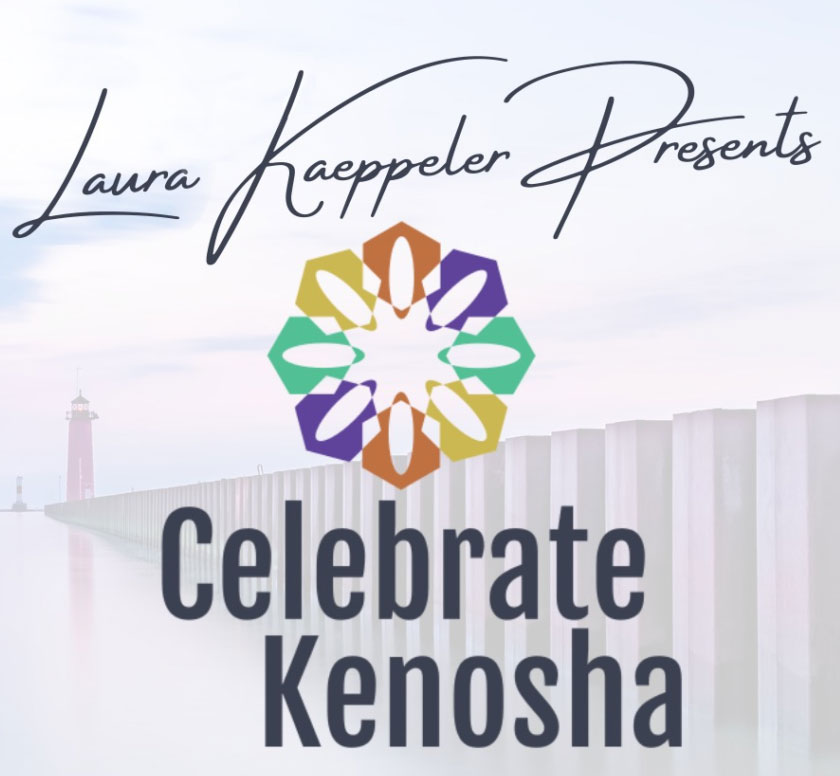 Kaeppeler says the idea for "Celebrate Kenosha" came from her desire to give back to the community she loves so much.
"Kenosha is such a great town, and it's a community that really comes together in the face of adversity," Kaeppeler says. "The past couple of years have been very challenging for Kenoshans. I want to give back to the community that gave so much to me and helped shape who I am today."
Kaeppeler says that after a long period of social isolation with the pandemic, an outdoor concert is a great way for Kenosha residents to reconnect with each other.
"I'm so excited that we were able to put this event together as an opportunity to get together and enjoy some great music in the park," she said.
"Celebrate Kenosha" is a free family event and attendees are invited to bring lawn chairs, blankets, and picnic lunches to enjoy (alcohol is not permitted on park grounds).
Attendees are invited to arrive early at 11:30 a.m. for free yoga lessons with former Miss Wisconsin Joya Santarelli.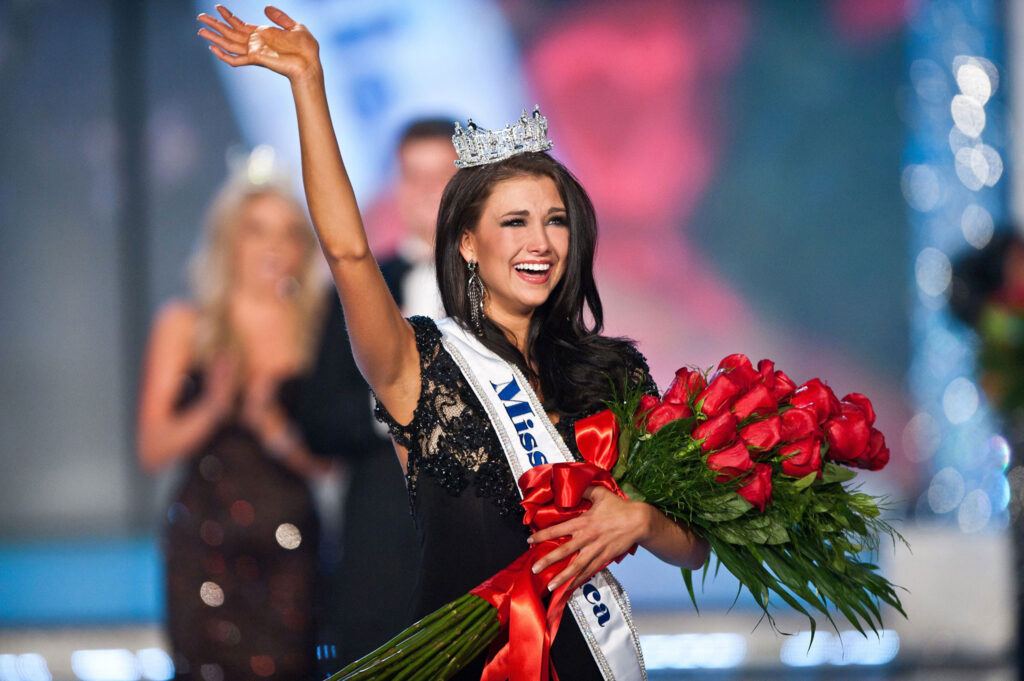 Kaeppeler's alma mater, Carthage College, is also a proud participant in the "Celebrate Kenosha" event and will have a tent at the park the day of the concert.
While "Celebrate Kenosha" is free to the public, attendees can sign up for free gifts including an autographed, framed photo of Miss America Laura Kaeppeler, courtesy of Carthage College.
To register for free general admission tickets, go to laurakaeppeler.com.