A festival of peace, love and music returns to Pennoyer Park this weekend.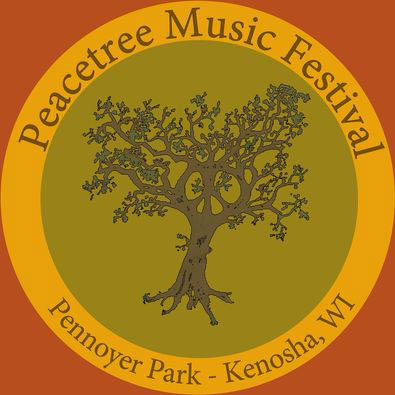 The Peacetree Music Festival runs Friday from 2:45 p.m. to 11 p.m. and Saturday from noon to 11 p.m. at 3601 Seventh Ave. Tickets are $20 at the gate.
Bridgit Rallo, co-owner of Peacetree Originals, 4721 Seventh Ave., helps organize the festival. 
"We are very excited," Rallo said, adding the event was cancelled last year because of the COVID-19 pandemic. She expects hundreds to turn out.
"People can expect a very friendly and peaceful and energetic atmosphere with nonstop music," she said. "This is our fourth festival."
The Joe Marcinek Band will headline Friday night and Cosmic Railroad Saturday night. The full lineup can be viewed here. This year also marks the 20th anniversary of their storefront, so it's extra special.
"We'll have a light show each night during the headliner performances," she said. "The light show will be different each night."
The festival also benefits the Kenosha Achievement Center, 1218 79th St. Rallo hopes to raise $5,000 to $10,000. 
KAC helps remove barriers, change perceptions and build confidence for people with special needs. The local nonprofit helps children at risk, assists adults in finding employment and provides specialized transportation services.
"This is the second year we are working with the Kenosha Achievement Center," Rallo said. "They are a great organization and they don't get a lot of help so we're happy to do it."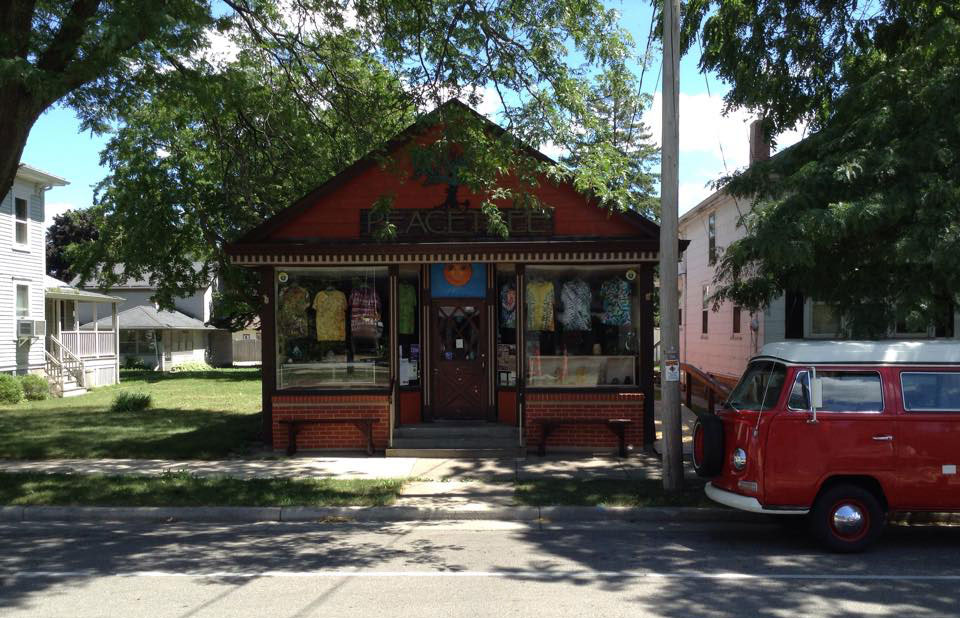 Beth Bender, director of development, said "everyone speaks highly of the festival and its success."
"I'm looking forward to being out with the people," Bender said.
Tickets can be purchased for $15 at Peacetree Originals, The Coffee Pot, Union Park Tavern, The Flair and Herbert's Jewelers. 
Attendees are more than welcome to bring their own chairs, blankets and tapestries "to set up their spots," Rallo said.