Once a Kid, always a Kid.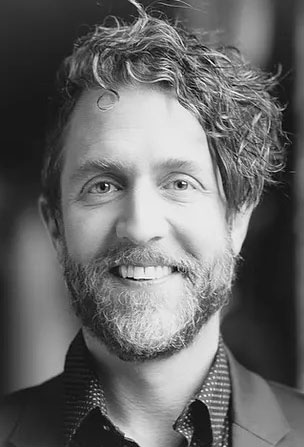 Kenosha native Michael Sander grew up admiring Kids from Wisconsin — the state's premier summer theater troupe — and hoped someday he could join them.
After fulfilling that dream in 1994-95 as a performer, Sander is reliving those memories and creating new ones as the organization's new executive director.
Making its first Kenosha stop since 2016, Kids from Wisconsin performs a free outdoor show 2:30 p.m. Saturday (July 24) at the Sesquicentennial Bandshell at Pennoyer Park, 3601 Seventh Ave.
"Kenosha is where it all started," said Sander, a 1994 St. Joseph Catholic Academy graduate. "As a past Kid from Wisconsin and being from Kenosha, I feel like it's come full circle for me."
The popular troupe, in the midst of its 53rd season, will take audience members on a trip to some of the country's greatest live music venues and the artists that helped define their legacies with "Live! In Living Color."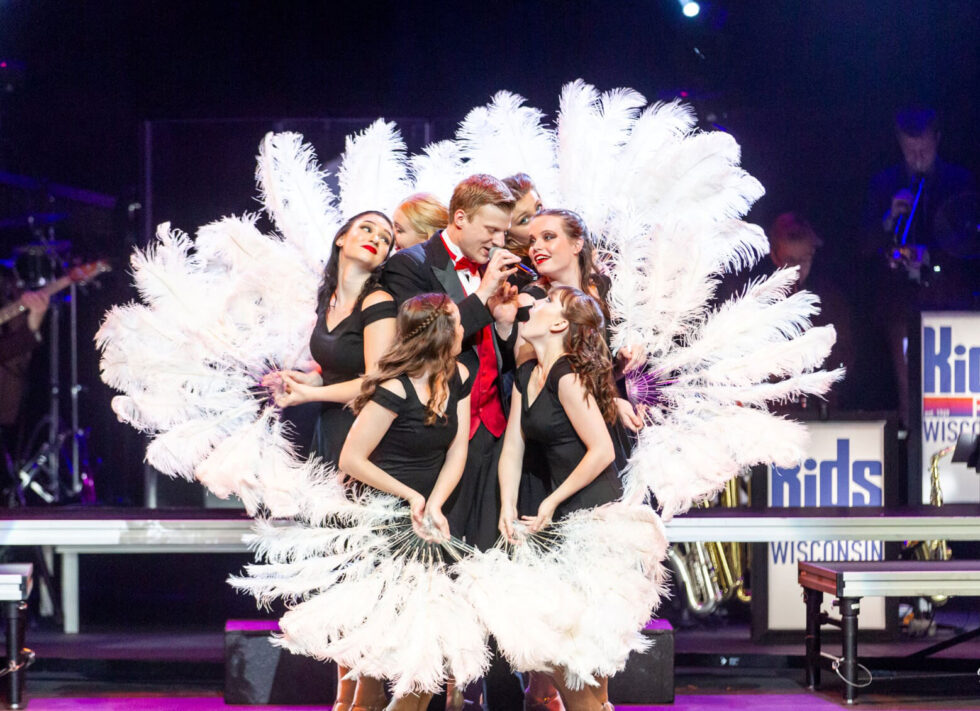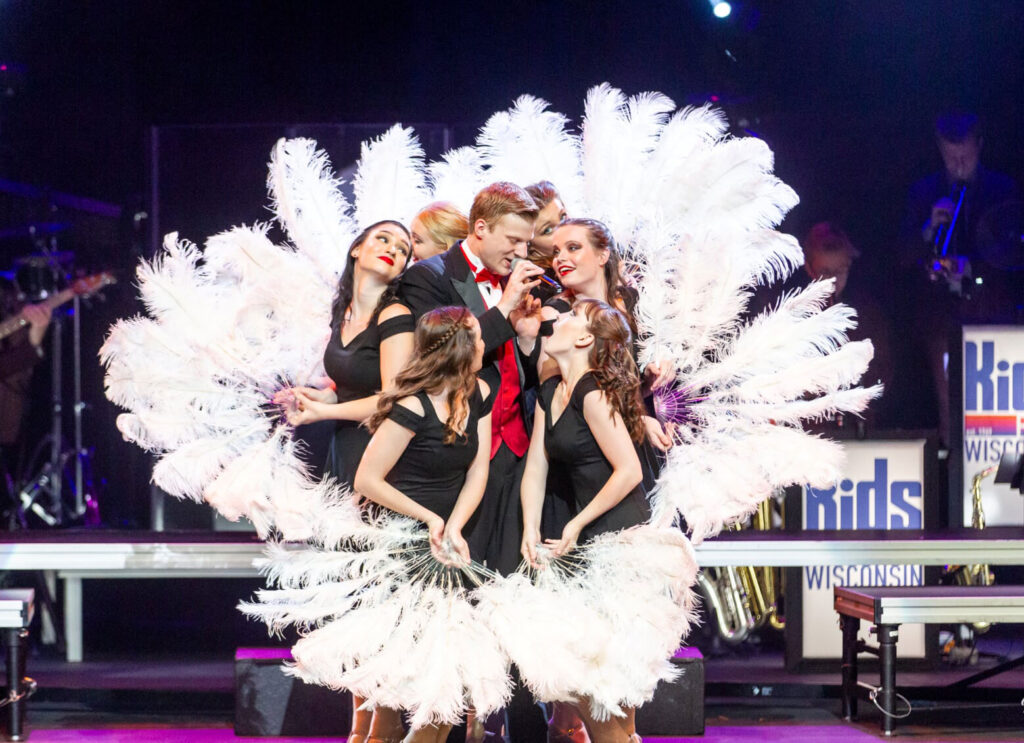 The 90-minute musical Broadway-stye review features a 14-piece band and 22 singers-dancers from throughout the state.
High school and college performers undergo an intense, two-week training camp — practicing 12 to 14 hours per day — before embarking on their statewide tour.
Despite having more Kids' alumni than any city in Wisconsin, Kids from Wisconsin haven't performed in Kenosha since July 2, 2016.
Sander, who left a corporate career in the banking industry to return to a nonprofit, vowed to bring Kids back to Kenosha.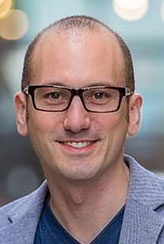 He contacted former local alumni — including Kenosha native and former cast member Aaron Kohlmeier of Welcome Home Real Estate Group — and received enough donations to make the Kenosha stop a reality.
"We have a big history in Kenosha, but it hasn't been the case for the past few years," Sander said. "I wasn't about to stop bringing Kids to Kenosha."
Kohlmeier added: "When Michael reached out to the alumni we wanted to do whatever we could to help sponsor and donate towards the event. We wanted to make the Kenosha show a reality again."
The event begins with a Kenosha Arts Spotlight from noon to 2:15 p.m. Opening acts include Children's Theatre Academy's production of "Newsies" and a performance from the Kenosha Opera Festival.
Food and beverages will be provided by Union Park Tavern. Face painting and balloon art will be sponsored by Welcome Home Real Estate Group.
"Kenosha has such a talented arts scene," Sander said. "It should be a full day of entertainment where people can enjoy the outdoors, see some local performances and end the day with our 90-minute Broadway-style revue that will hopefully knock people's socks off."
Matthew Pakkebier, who will be a senior at Carthage Carthage, is in third summer performing in the troupe. Saturday will be his hometown show.
Kids from Wisconsin was founded in 1969.