Hello, everyone! Welcome back to another installment of "Finding Fitness." I wanted to use this week to go over some simple nutrition hacks you can use to help keep yourself accountable and making cleaner choices. Hopefully, by the end, you will feel more equipped to tackle those tough food choices.
In previous articles, I mentioned food tracking. There are tons of choices out there when it comes to tracking your calories, but my favorite would have to be MyFitnessPal. It is made by Under Armour and has the largest food database. Best of all, the main features are totally free.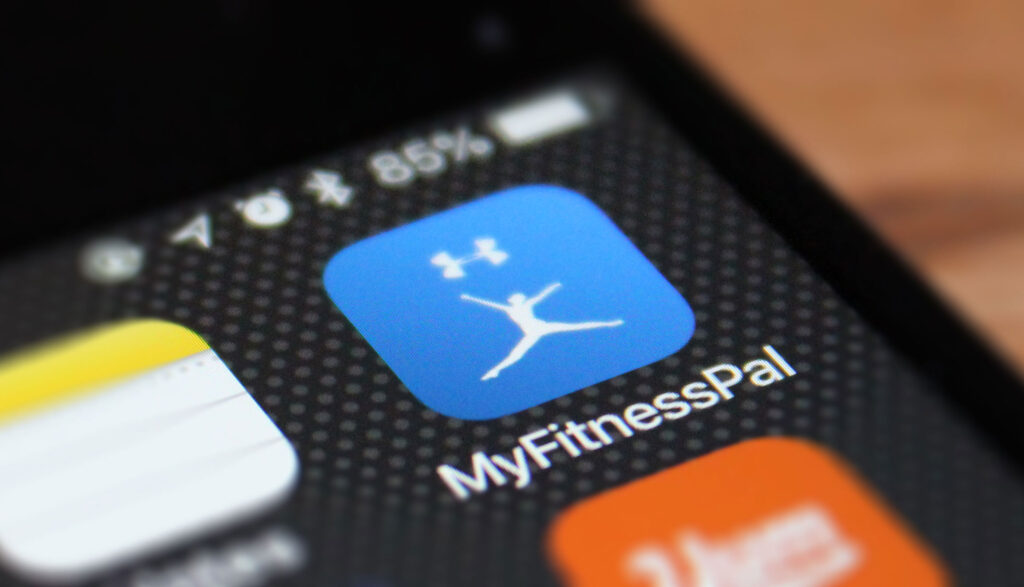 I always recommend this app to anyone who is new to weight loss because you can use it as a tool to first gauge how many calories you are eating in a day. Many of us don't realize the actual number of calories in the dishes we eat. This app can break down your meals in calories, fat and protein, and help guide you where you can make changes.
The app also allows you to set goals for different macronutrients and calorie amounts. This way, you can see how your weight loss will trend over time. It can take time, but I promise after a few months of tracking, you will have a better idea of how your body responds and accumulates calories.
Another amazing hack that I have used to aid in my cuts and meals is vegetables. I know that sounds simple but hear me out. Vegetables are great for weight loss because of their fiber content.
I like to keep a bag of frozen mixed veggies in my fridge at all times. Keeping them on hand helps give you a side when maybe another healthy option isn't available. The skin and cellulose of the vegetables take up space in your stomach and expand it, making your brain think you are full while not giving you any calories. I like to use crunchier and stringier vegetables as substitutes for noodles. I also make sure to have a vegetable with each meal, usually aiming for something that is less carb-filled.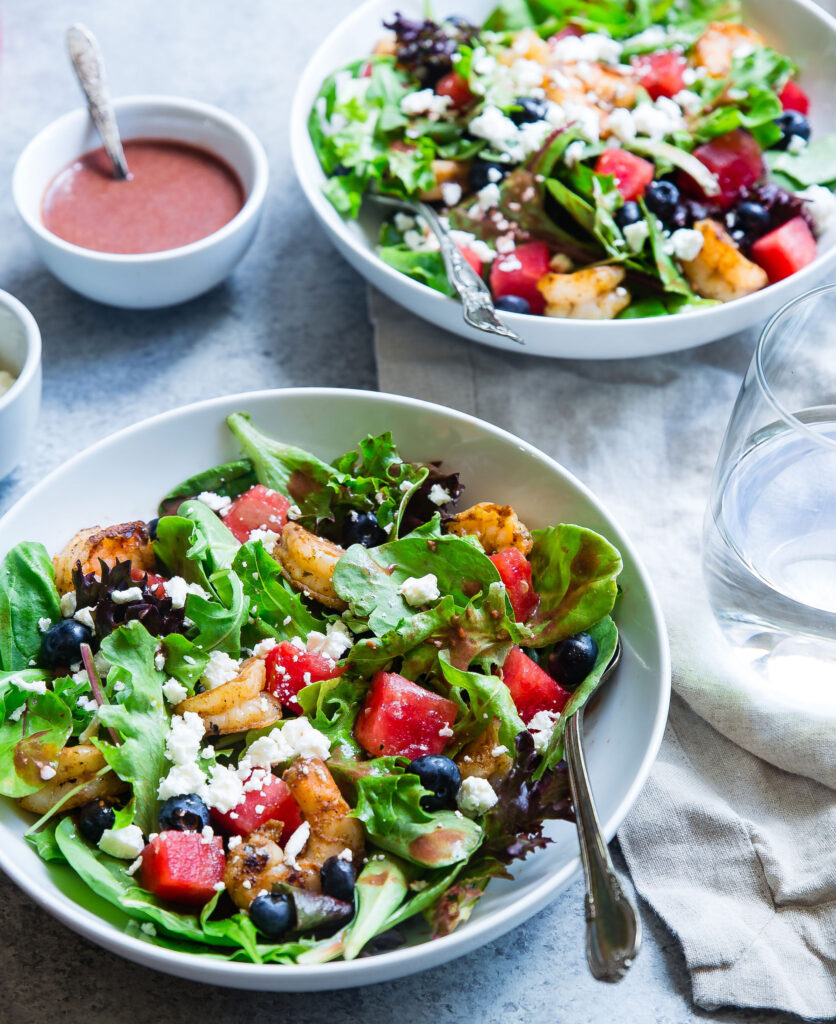 Another simple hack for me is eating a salad daily. Lettuce, spinach and kale are all great choices to help fill your stomach without adding any calories.
That concludes this week's quick exercise guide. Nutrition and diet are so important whenever you want to lose weight. Anytime someone asks me how to get more defined and what workout it entails, I always give my nutrition advice from above. I hope you can use it to make a difference in your life as well.
Another huge announcement!
I have made it to the top 10 for Mr. Health & Fitness in Muscle & Fitness magazine. If you are able, please vote for me at featured.muscleandfitness.com/2021/evan-tyler. With the winnings, I would love to start a community fitness coalition and further my knowledge in health and fitness.
Thank you everyone! Never give up!