Socializing and reading make a great pair, and so do good wine and great books.
It all comes together at "Browse & Sip," a book and wine pairing event set for 7 p.m. Friday (July 9) at Blue House Books, 5615 Seventh Ave.
The event is the result of another successful pairing. Local businesses Blue House and The Buzz will combine their respective expertise in books and libations.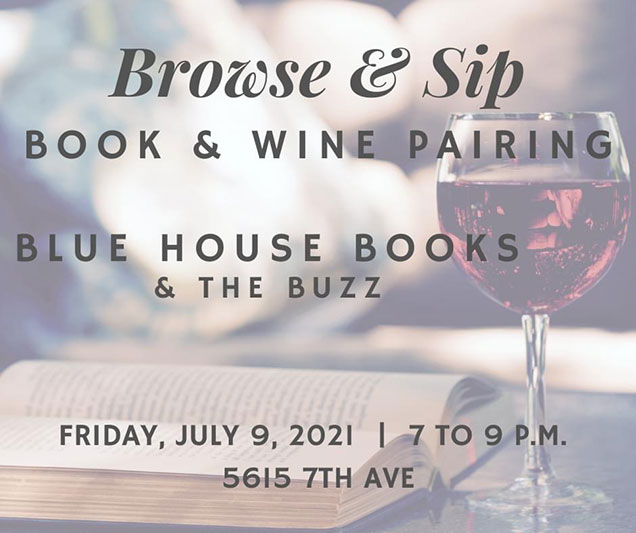 "The event is a great way for readers to socialize," Blue House Books owner Sam Jacquest said. "A lot of people don't realize that reading can be a social activity. Sure, you consume the book on your own, but there's so much more to the experience of a book."
For the book portion of the evening, popular titles and upcoming releases will be featured. Each title will be paired with a wine to complement the theme of the book.
"You want to talk about your favorite characters, imagine what happened after the story ends, gush over your newest book crush, and of course, share the story with your bookish friends," Jacquest said. "Nothing is better to a reader than getting excited about new books coming out, and what better way to hear about them than over a glass of wine or mocktail."
The idea of adding new titles is a nod to the voracious readers who are among the bookstore's regular customers.
"I decided to match wine with new and upcoming releases so that I was exposing my customers to titles they haven't read yet," Jacquest said.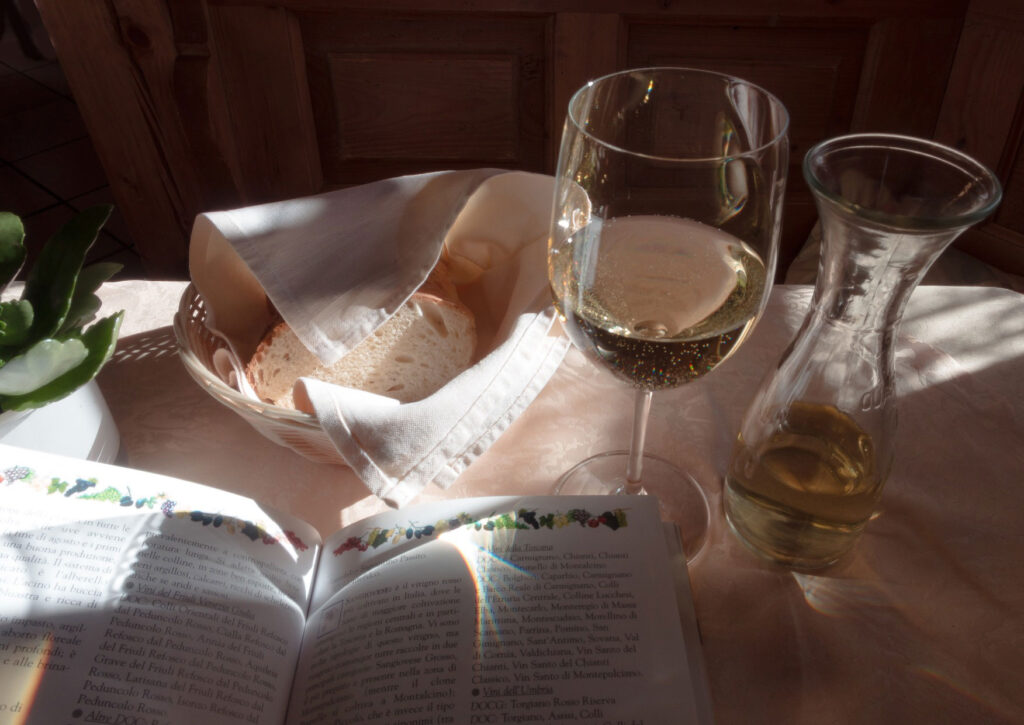 Socializing over books has been going on virtually during and before the pandemic. Both Blue House and the Kenosha Public Library have online book clubs, and the Facebook group Blue House Book Lovers features recommendations, funny book memes and the shared love of reading.
"There have been several friendships forged in that group and in my shop, and this is a great way for new friends to get together and bond over what they love," Jacquest said
So far the response has been positive, and only a handful of tickets remain. To reserve a spot please visit the event page.