The Kenosha Literacy Council (KLC) is switching things up a bit for its annual fundraiser this year.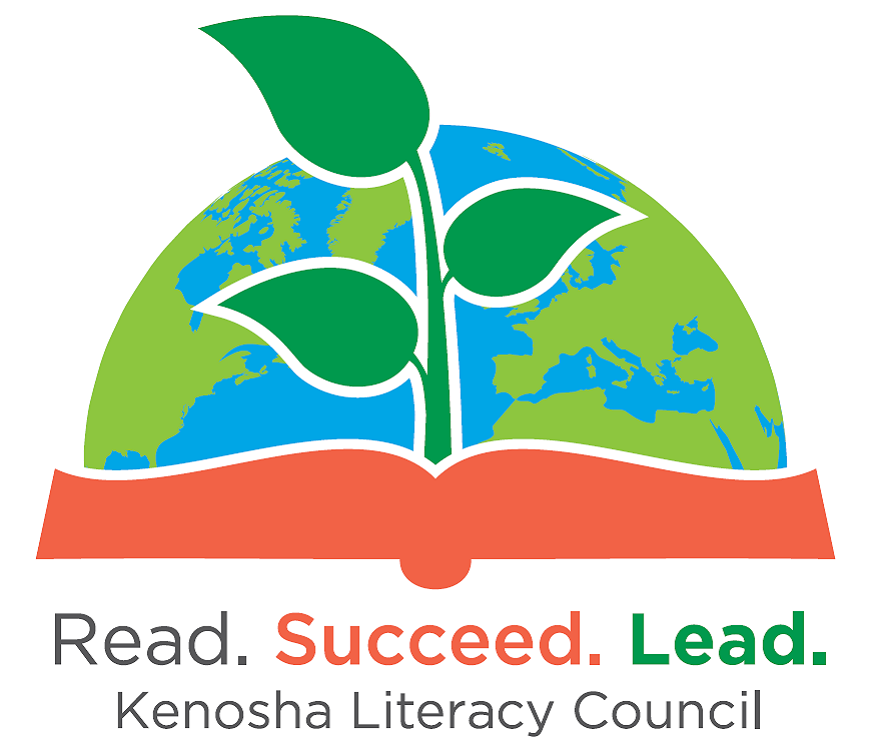 Partnering with Jerry Smith Farm, the theme of this new event is called "Feud on the Farm," and it's Kenosha's version of the classic game show, Family Feud. On Thursday (June 24) from 5:30 to 8:30 p.m., teams will participate in the iconic battle for classic poll-style answers of "what the survey says" at Jerry Smith Farm, 7150 18th St.
Tickets are $40 per person and all of the funds raised will go directly toward community programs for literacy and learning.  The ticket price includes food served by a food truck on-site and there will also be a cash bar available serving beer and wine. 
Ticket bundles of six will be sold at a discounted price of $200. Any groups that wish to participate in the game are encouraged to register online at Kenoshalit.com or their Facebook page. Tickets are available online and in-person the day of the event, but teams are encouraged to register in advance.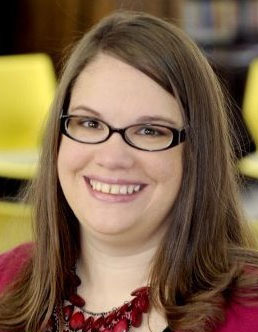 "Anybody can be a team — friends, co-workers, family members — and it will be a lot of fun," said Cheryl Hernandez, Executive Director of the Kenosha Literacy Council. Participation in the game show is not required, and attendees are welcome to watch and cheer on their favorite teams.
Opening social hour runs from 5:30 to 6:30 p.m., and then the Feud on the Farm officially begins. There will also be a silent auction with all proceeds going to the KLC.
"The Literacy Council is a school, basically, for adults," Hernandez said. "Our students are here learning English or learning how to read and write to go back to school to get their GED. We serve about 500 learners per year, representing over 40 countries, and the proceeds from this event helps directly support that programming."
Funding from outside sources is critical to the preservation of their operations and Kenoshans are urged to support this cause. The event is family-friendly and the public is welcome.
The link to purchase tickets are on the KLC Facebook page and also under "Events" on KenoshaLit.com.