The Board of Directors of the Kenosha Community Foundation congratulate Samantha Pierce, 2021 Tremper High School graduate, as the inaugural recipient of the Clay Davison Legacy Scholarship.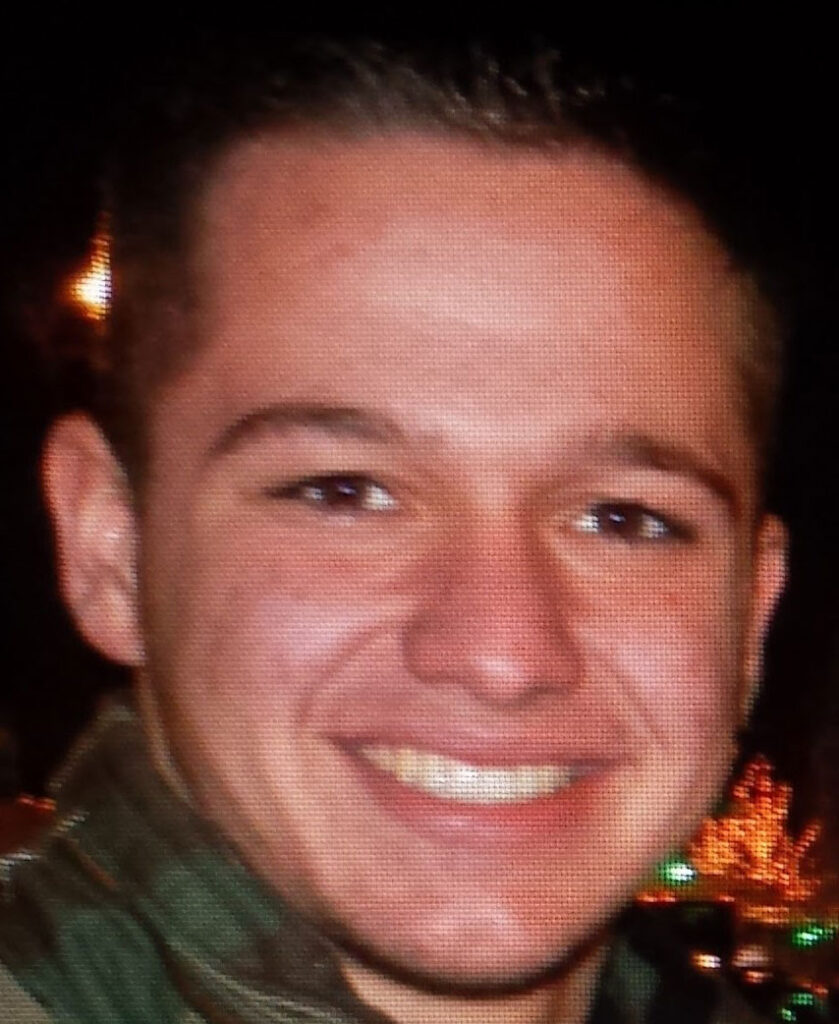 The Clay Davison Legacy is a scholarship fund established in 2019 with the Kenosha Community Foundation by the friends and family of Felicia Labatore, for the benefit of Kenosha-area students pursuing a post-secondary education degree in a mental health related field of study.
Ms. Pierce wrote a compelling narrative in her scholarship application essay. Early in her lifetime, there were struggles brought on by dynamics of a changing family structure and an uncle's death by suicide. Dealing with these issues at such a young age took a toll on Samantha as she herself struggled with mental health issues as she entered high school. Two factors served Samantha in dealing with her anguish: music and service to her community. Music served her well as she gained top performance honors. Yet, as that interest waned a bit, she turned to serving her community as a board member of Kenosha Human Development Services and a board member of Youth as Resources. Her essay states: "My volunteer experiences, as well as my own mental health struggles, have inspired me to make a future of my love of service. The main reasons why I want to study social work is because I want to make an impact in schools. In particular, I want to help students who do not receive adequate mental health services. … Overall, I only consider my misfortune a triumph. Everything I have been through only guides me in the direction of loving and serving whomever I can."
Clay Davison's mother, Felicia Labatore, shared the following thoughts regarding this inaugural scholarship award: "Our family could not be more excited to be able to award Samantha with the Clay Davison Legacy Scholarship.  Awarding the first winner feels extra special to us. We are so thankful for every person that gave a dollar. Our goal and hope of Clay's scholarship are to help create more opportunities in the Kenosha area for people to be able to access mental health care. June 21 will be seven years since Clay took his life. I always say that I will NEVER let that one decision define Clay's life because he made thousands of great decisions. He made everyone laugh and was always there for his family and friends. This scholarship is another way that Clay's life will continue to help others."
Those wishing to continue to honor Clay's memory and the Legacy scholarship, can make a donation online at www.kenoshafoundation.org. Click on donate, then click on the image "It's in your DNA." Or you may send your donation check, payable to Kenosha Community Foundation (Clay Davison – memo line) and mail it to 600 52nd Street; Ste 110; Kenosha, WI 53140.