A local women's organization will award thousands of dollars to a nonprofit this week.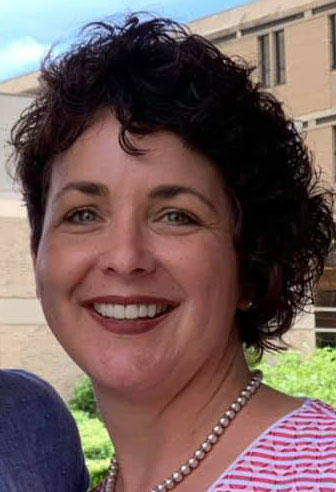 100 + Women Who Care – Kenosha will hold its first in-person fundraiser since February 2020 on Tuesday (June 15) at Petrifying Springs Park Area No. 5 from 5 to 9 p.m. Three local nonprofits will be randomly selected to be nominated for a cash prize. Attendees — each of whom will bring a blank check for $100 — will vote during the event to award the funds to one of the three.
Crystal Miller helped found the event a few years ago. She hopes 100 women turn out so a nonprofit can receive $10,000. The effort was also founded by Marianne Yunt and Donna Jamieson.
"Our goal is to have 100 women there," Miller said. "Anyone who comes brings a blank check for $100 and brings a nomination for their favorite nonprofit that then gets picked randomly. We pick three. Someone from that organization gets to talk for two or three minutes and then every woman who's there gets to vote on who gets the money. Over the last three years we've had 45, 65, 80 people there. It's been really fun. We can collect $4,500, $8,000 for a nonprofit."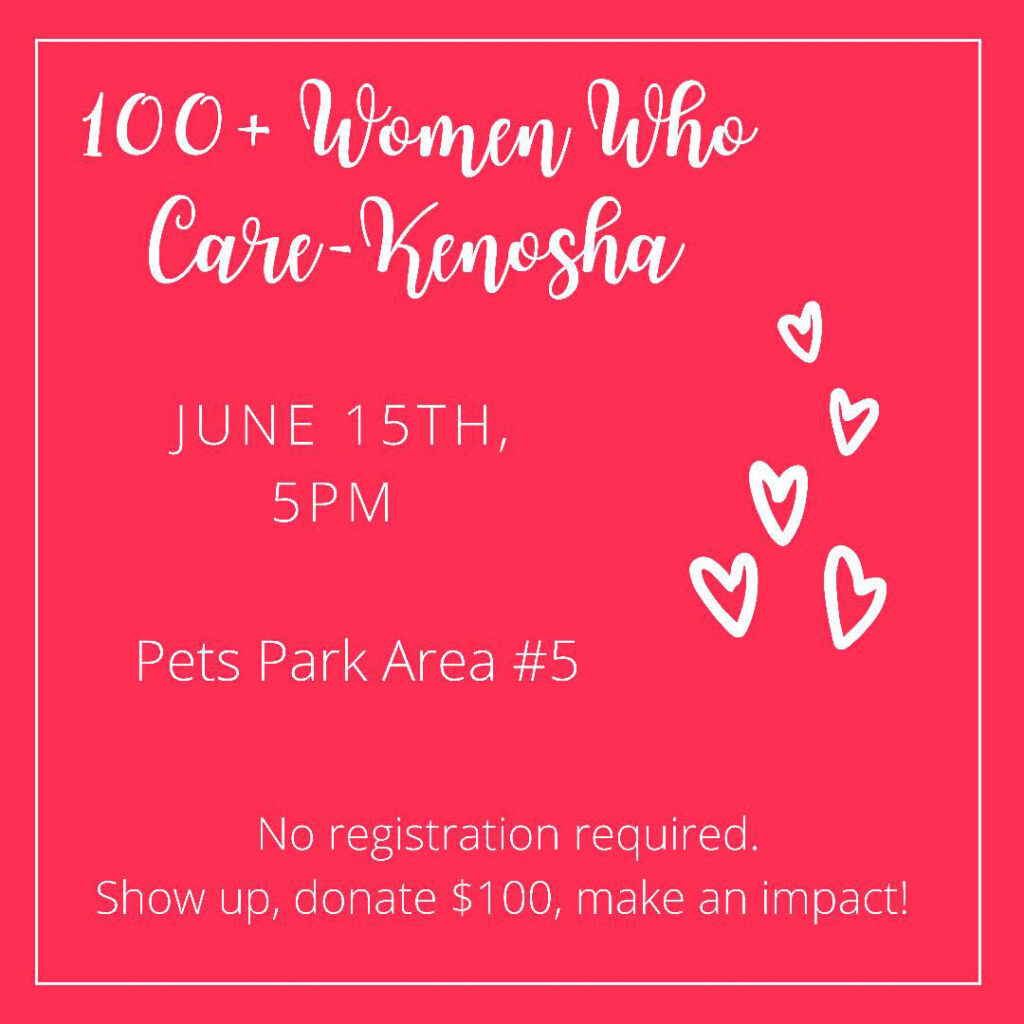 Women not officially affiliated with a nonprofit can also advocate for their favorites during the event. Miller said the event is "very casual" and "off the cuff."
Past winners include Grace Welcome Center, Sleep in Heavenly Peace, Women & Children's Horizons and Hospice Alliance. Hospice Alliance used their funds to buy a blanket warmer for their terminally ill clients.
"One person said to me this is the best reality show you could ever do," Miller said. "One of the things that makes it fun is that it doesn't take a lot of work to make it great. We all show up, take registrations, take checks and give nominations out. There's not a lot of pre-or-post work. There's a lot of events where they raise $10,000 but it takes months of work to make happen. This is one night of people coming together who care about Kenosha."
During the COVID-19 pandemic the organization raised $30,000 for local nonprofits with virtual meetings. She said nonprofits are especially in need of funds because many of them couldn't hold fundraisers last year.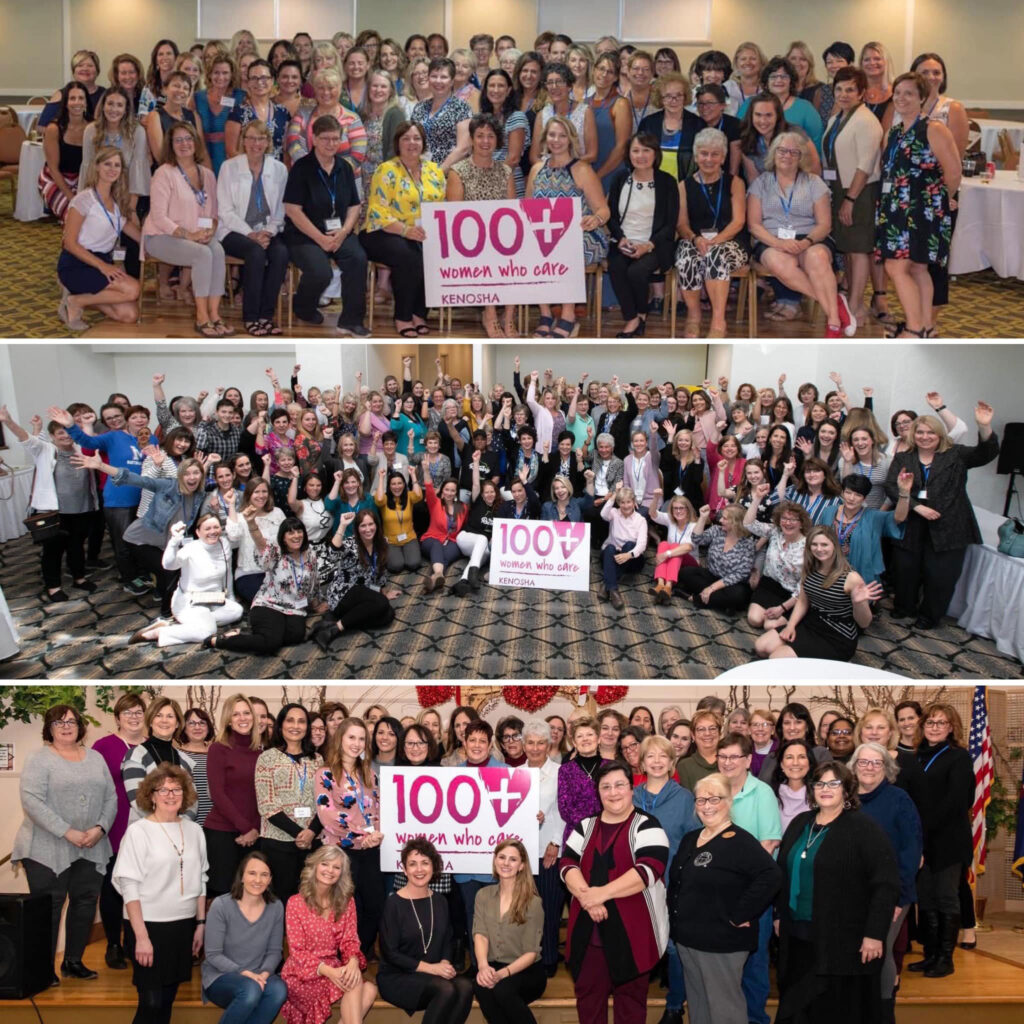 Attendees can also purchase beverages courtesy C.J.W., Inc. Women under 40 can attend the event for $50. There is no membership fee to attend. 
"Our goal is for young people who may not have the same earning power to get used to being philanthropic and know what it looks like," she said. "We want to take down barriers."