Nationally known singer-songwriter Esmé Patterson will perform Friday (June 11) at the Kenosha Creative Space.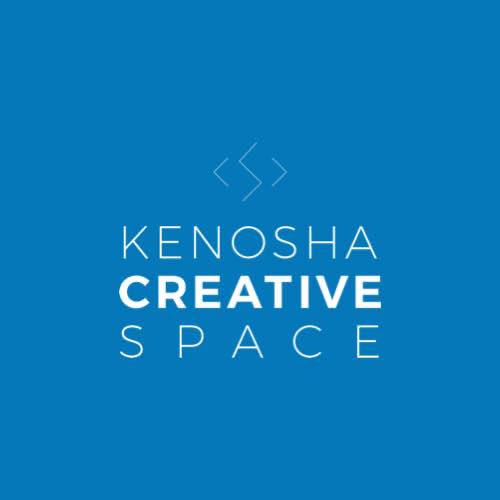 Characterized by The Guardian as "defiant and witty" with a voice that The New York Times described as "wiry and candid" with songs that "hint at mystery and mortality," Patterson has appeared on The Tonight Show and The Late Show with David Letterman and has been a featured artist on NPR's Tiny Desk Concerts.
Formerly a member of the Denver folk-pop septet Paper Bird, Patterson has since released four solo albums and has attracted attention nationwide with her collaborations with folk-rock artist Shakey Graves. Patterson's most recent solo album, "There Will Come Soft Rains," was released in 2020.
A Colorado native, Patterson now lives in Portland, Ore., and is coming to the Kenosha Creative Space as part of a swing through several concert venues in the Midwest. Her show here is being presented by the Creative Space and Kenosha P.L.A.N.T. (Kenosha Promotes Live Art & Networks Talent).
"We are very excited to welcome an artist of Esmé's caliber to the Space," said Kenosha Creative Space Executive Director Francisco Loyola. "Working with Kelly McKay and Kenosha P.L.A.N.T., we were able to bring this act of national renown to our local audience, which is sure to hear a great show."
Admission is $15. A limited number of tickets remain available at https://kenoshacreativespace.com/esme-patterson-live.
The show will begin at 8:30 p.m. Kenosha artist Miss B Haven will play an opening set.
Kenosha Creative Space is located at 624 57th St., in downtown Kenosha.
About Kenosha Creative Space:
Kenosha Creative Space is a nonprofit organization committed to creating economic opportunities for local artists, musicians, creatives, entrepreneurs and local partner organizations. The partner organizations and individual supporters share the goal of using their collective resources for the mutual benefit of the Kenosha Creative Space, the creative community and the community at large.