On this date (June 1) in 2014, the fledgling Kenosha Kingfish finally secured their first victory at home.
Before 2,105 at venerable but refurbished Simmons Field, the Kingfish clipped the Mankato (Minn.) MoonDogs 4-3 in dramatic fashion.
The hero was Spencer Gaa, who had just completed his freshman season at Bradley University in Peoria, Ill.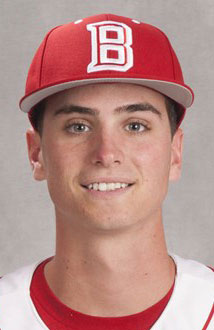 The native of Metamora, Ill., delivered a single with one out in the ninth inning, which scored Zack Kolakowski with the walk-off run.
This celebration was hard-earned for the Kingfish, who were a first-year franchise in the Northwoods League, an elite developmental circuit for college baseball players.
The historic triumph in the former home of the Comets, Twins, Kroakers and Mammoths came in the Kingfish's seventh game and second home contest.
It was the first victory on Simmons turf for Kingfish manager Duffy Dyer since the Kenosha Twins 9-0 win over the Peoria Chiefs for the Midwest League championship on Sept. 9, 1985.
Dyer, a big league catcher from 1968 to 1981, served as the manager of the K-Twins, Minnesota's Class-A Midwest League affiliate, in 1984 and 1985. He resumed his managing career for the Kingfish following a lengthy career as a big league coach.
You couldn't blame the Kingfish and their loyal fans if they thought this was not the night for home win No. 1.
After all, the Fish opened their season with a four-game road trip and lost their home opener in front of 3,218 the previous night when party-pooping Mankato scored seven in the 11th en route to an 11-7 win.
Compounding the angst was the fact that the Kingfish blew a ninth inning lead in this one.
No worries.
Zach Ratcliff starterd the Kingfish ninth with a single and was lifted for pinch-runner Kolakowski. After a hit-by-pitch, a balk, an out and an intentional walk, up came the right-handed hitting Gaa.
Shaking off an 0-for-12 skid, Gaa singled on a full-count offering to bring home the decisive run.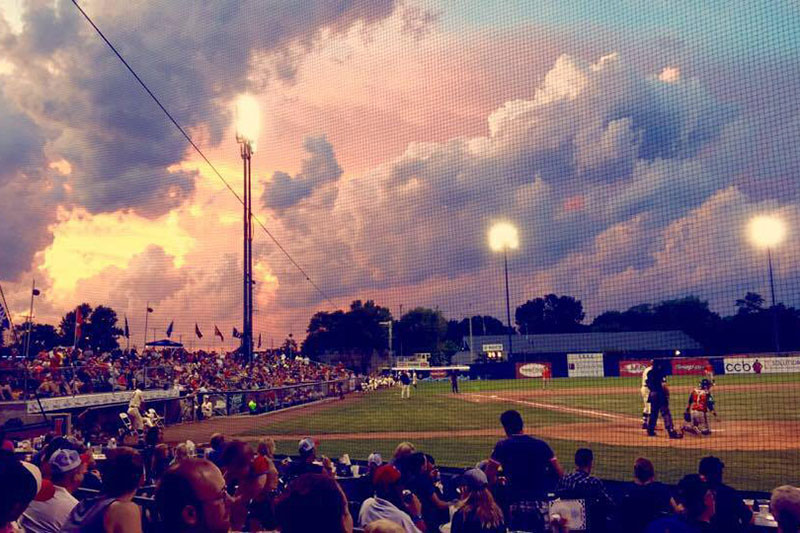 The joyous win was part of an incredible inaugural season for the Kingfish which laid the foundation for the long-term success they are experiencing today.
Finishing fourth in home attendance at 2,207 a game, the first Fish went 41-30 overall, including a 25-14 second-half performance where they missed the playoffs by a half game. The 41 wins were the second-best output by a NWL expansion team.
Note: Direct suggestions, comments, and questions about this feature to dmarran359@aol.com