Hello everyone and welcome back to another installment of "Finding Fitness."
This week we are going to look at a few ways to stay motivated to live a healthy lifestyle. I know one of the biggest issues with exercising and eating healthy is sticking to your guns. Hopefully by the end of this article you will have some tools to create and maintain a healthier lifestyle.
When you first start out with a goal, you want to make it realistic and achievable. I usually look to Instagram, TikTok or Facebook. All of these apps have tons of people in the same boat as you.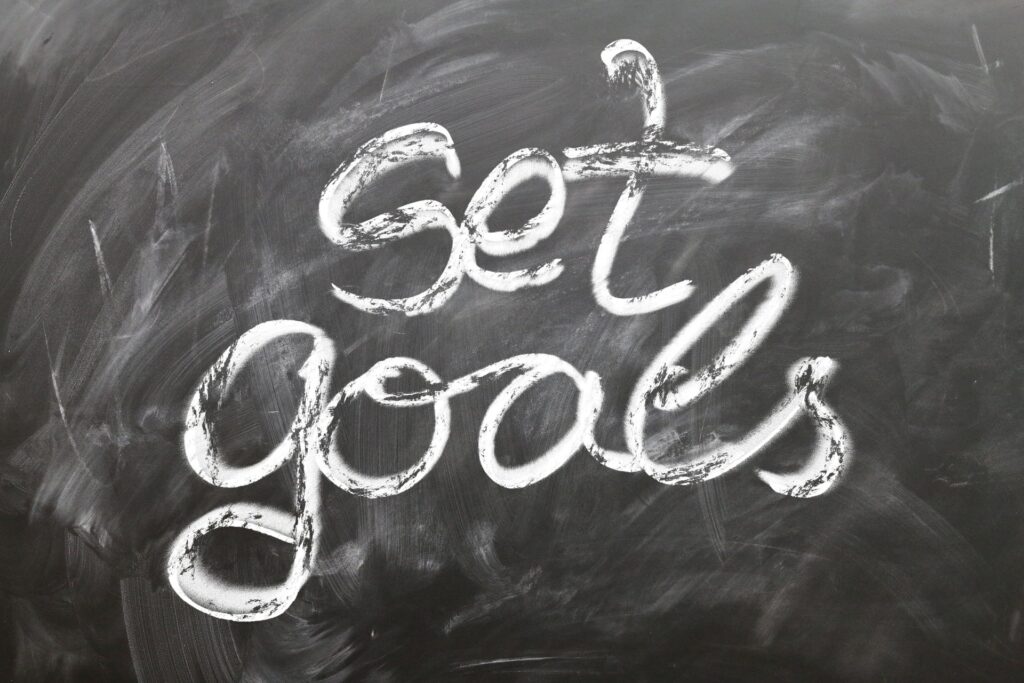 You can easily pick and choose between other fitness pages and get accountability from those people. Leave encouraging comments for them as well. It helps keep all of us motivated. A spin off this idea is making a fitness account of your own. Post your progress and let others leave comments to motivate you and keep you accountable. It can be frightening to put yourself out there, I know. But I can assure you there are people out there with the same goals as you.
If an account is too much for you, keep a camera ready to record your progress. This helps you see where you started and where you are at and can be a much healthier way to gauge efficacy.
Finally, you can always post a picture of your goals somewhere you look every day. Whether it's a movie star or even a regular person, it's a good idea to pick something reachable and attainable.
One of my favorite ways to stay motivated within my food choices is trying new things. One of the easiest ways to do this is sign up for a meal kit. There are tons to choose from and they usually have an introductory offer for any new users. I have used a few of them to just spice up my meal selection and learn new ways to use different ingredients. Most of them come with the perfect ingredient and recipe cards that you can easily collect and whip out as needed. This way you keep your meal planning interesting and keep yourself motivated to cook your own meals, rather than eating out.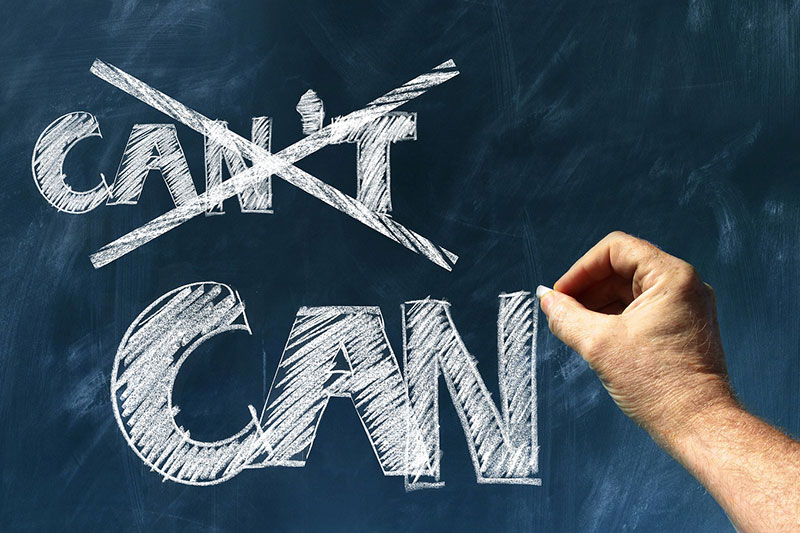 It's also easy to find great recipes on social media sites. Follow a few different styles of food accounts and you can easily and affordably keep those food goals in site. My advice to anyone looking to improve their nutrition and lose weight is to avoid diets entirely. Instead, look at tracking calories. If you are eating in a caloric deficit and being honest with yourself, you will lose weight. This will also help you make a lifestyle change for good, rather than a diet fad that fizzles out over time.
There we go. This is how you can use social media as a positive way to keep yourself motivated and ready to change. Next week we will look at a great lower body and upper body exercise. Have a great week and remember to never give up!