Kenosha Unified School District middle school teacher Tim Carlson is well aware not all news is good news.
Just turn on the television or pick up a newspaper.
"To me, it's everything that's wrong with journalism today," said Carlson, who teaches seventh grade English Language Arts at Kenosha School of Enhanced Technology Curriculum (KTEC) West.
"It's the negativity. The politicized agendas. It's a breath of fresh air to read something positive that focuses on the good. We all know there's negatives. We don't need to be constantly reminded of them."
As local students reach the final stretch of one of the most challenging years imaginable, Carlson encouraged his class to focus on what they enjoy, and more specifically, describe the things they love about Kenosha.
Through a partnership with Kenosha.com, KTEC students were tasked to write an article for submission to run on Kenosha's all-local, all-positive, digital media platform.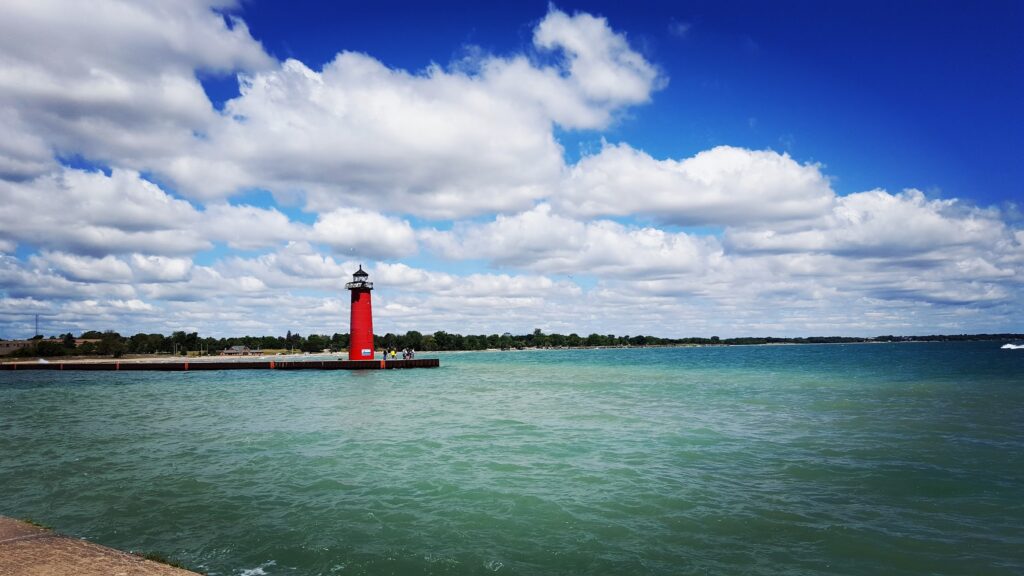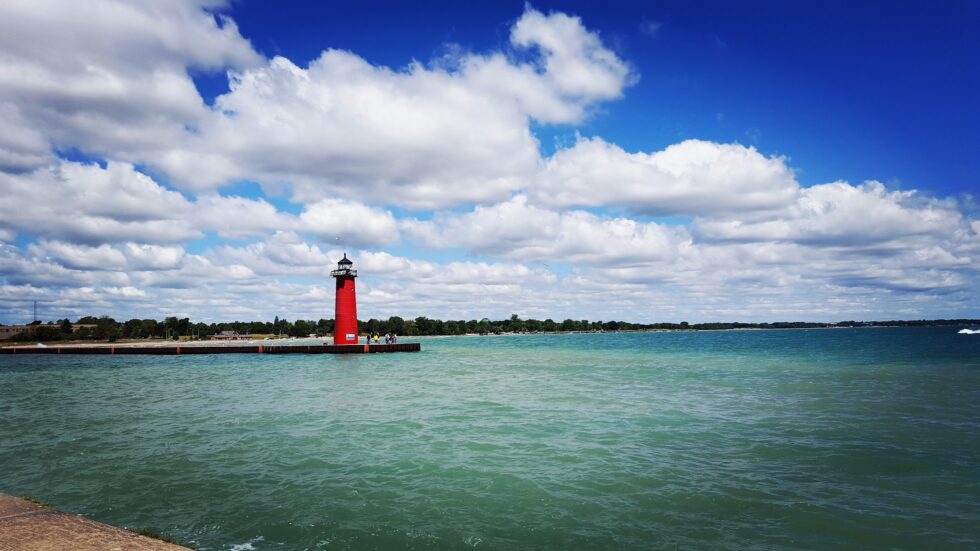 The student who best exemplified his/her fondness for Kenosha was chosen to have the winning article published on Kenosha.com.
"I'm really excited to see this," Carlson said. "We've talked about how powerful an article can be. I explained to them the (Kenosha.com story) about Common Grounds and the impact that it made."
Carlson, a native of Kent City, Michigan, relocated to the area in 2009 and recently moved to downtown Kenosha. He loves many of the things his students highlighted in the writing project.
"Occasionally, my wife and I always get those moments where we talk about moving south because it's warm and nice and near salty beaches," Carlson said.
"I think Kenosha has just about everything though. There's a really good food scene. Great events. Great community. A lot of the students mentioned food and the lakefront. I think a good amount of them talked about HarborMarket. Several of them mentioned the fireworks and the Kenosha Kingfish.
"What I love is that I'm learning more and more about Kenosha everyday. There's always something new. Kenosha is such a large, small city."
Carlson said he's interested in discovering one thing in particular.
"I just learned Infusino's serves a lobster benedict," Carlson said. "I need to try that."
Visit Kenosha.com to read next week's winning submission, learn more about KTEC's newest author and discover engaging, positive news about the many outstanding people, places and events happening in our community.