The Carthage College Athletic Department has hired Kevin Palmer as the inaugural director of esports. In his role, Palmer will be responsible for the successful launch of Carthage's esports program this fall.
"I am excited to welcome Kevin to Carthage and Kenosha," said Director of Athletics Nate Stewart. "Throughout the interview process, Kevin impressed the search committee with his knowledge of esports and the steps he would take to build a successful program at Carthage. However, I was most impressed by Kevin's commitment to the student-athlete experience and his ability to relate with everyone he came in contact with. Kevin is the right person to lead our program into the future."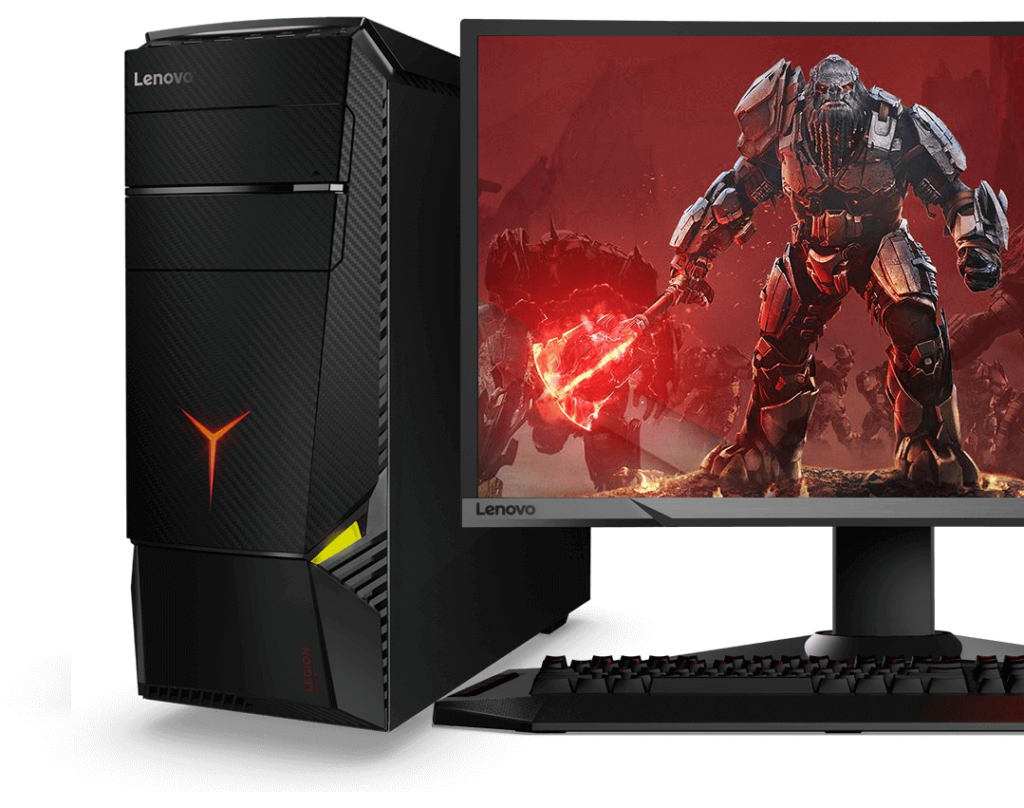 The esports team, recently announced as the 28th varsity athletic program at Carthage, will begin competition during the 2021-22 academic year. The college is constructing a state-of-the-art facility that will be used as competition and practice space for the esports team, as well as a learning center for students pursuing the new game development minor or computer science concentration. The space will feature 24 Lenovo gaming computers, a fully equipped classroom, streaming technology, and a recreational gaming space.
"The Carthage Computer Science Department is delighted at the hiring of Kevin Palmer as director of esports," said Professor Perry Kivolowitz, chair of the department. "We found Kevin to be a fantastic candidate who is as eager to collaborate with our department as we are with athletics. Kevin has already struck us as the right person for the job, and we look forward to working with Kevin as he builds what will very likely be an extremely impactful program here at Carthage."
Palmer joins the Carthage coaching staff with years of experience in both coaching and education. As an educator with the Comal Independent School District in New Braunfels, Texas, he served as a department chair for career and technology education, while coaching women's soccer, baseball, and esports teams.
After founding the esports program in 2019, Palmer built it from the ground up, recruiting students, purchasing new equipment, and coaching and developing student-athletes. His Rocket League team finished the most recent season with an 18-6 record and ranked 15th in the state, reaching the round of 16 in a state championship tournament. Palmer also helped lead teams to state rankings in League of Legends, and Overwatch.
"I am thrilled to become a part of Carthage College, and humbled in knowing the steps that have been taken to ensure this program's success," said Palmer. "The area that surrounds Kenosha is thriving with esports talent, and I believe that this program will become a magnet for prospective students and their families. The Carthage Firebirds will become a name known in the esports community, and I look forward to leading this program to a successful future."
Palmer also spent time as a licensed vocational nurse with the U.S. Army from 2014 to 2020. He managed the intramural athletics and campus recreation department at Lake Superior State University between 2011 and 2014, and assisted the director of athletics with game operations, marketing, and more.
Palmer graduated from Lake Superior State University in 2014 with a bachelor's degree in criminal justice, and earned his Master of Education in sports administration from Concordia University Texas in 2020.
The esports program is actively recruiting new student-athletes to join the team in its inaugural season. Anyone interested in joining the program can fill out the recruitment form on the Carthage Athletics website here.