Compassion. Care. Respect.
While many things have changed over the years, those three core values remain the same at Piasecki Funeral Home.
The family-owned business has proudly served the community for 90 years — opening its first Kenosha location on May 1, 1931 — by providing local families a sense of comfort during the loss of a loved one.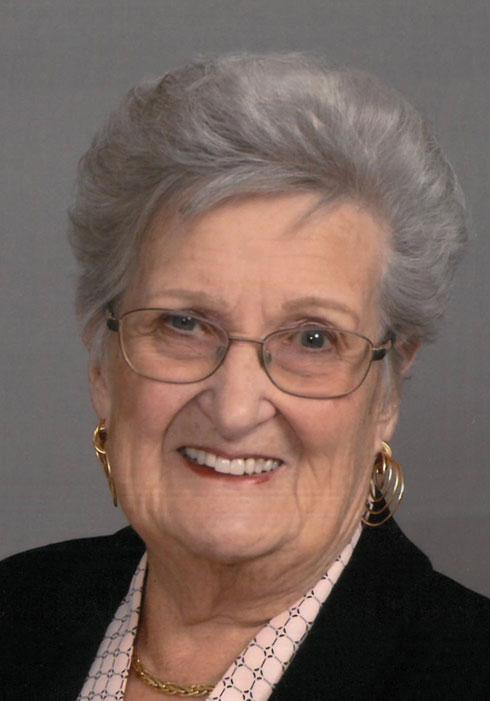 "We're here to help during a very difficult time," said Anne Wasilevich, a marketing specialist at Piasecki Funeral Home. "It's what we're good at."
Piasecki president Nancy Piasecki continued a local tradition that began when Charles Piasecki, the brother of company founder Michael W. Piasecki, opened its first Kenosha location next to tg's at 4124 Seventh Ave.
Shortly after the death of Charles Piasecki in 1939, the funeral home relocated to 2002 52nd St. Michael W. Piasecki was soon joined by his son Michael J. Piasecki, who served in the Army from 1951-53 as an embalmer for the American Graves Registration.
In 1955, Michael J. Piasecki married Nancy (Slobe) Piasecki. When Michael J. Piasecki passed away in 1984, Nancy took over the operation and continued a commitment to the community.
She relocated the business in 1995 to its current facility at 3720 39th Ave.
"After my husband passed away, I had already been working with him in the business for 25 years," Nancy Piasecki said, "so I thought although it's traditionally a man's profession, I'm up for the challenge and ran with it."
Nancy Piasecki is still involved in the day-to-day operations, overseeing a staff of 26 employees (8 full time). She has recently partnered with former Kenosha firefighter Matt Martin, who will become a licensed funeral director in the fall.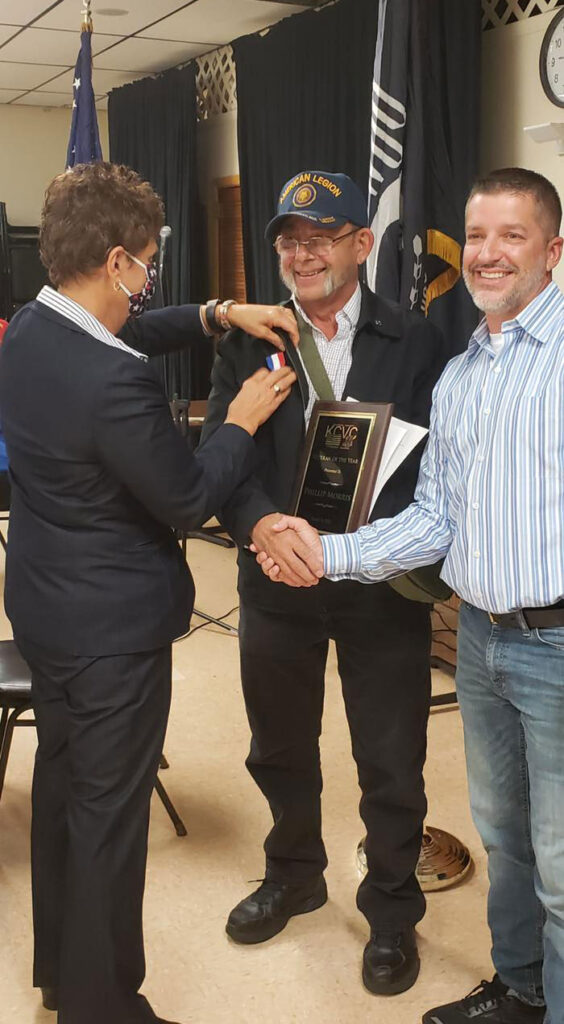 An active member in the community, Piasecki has a special bond with local veterans groups. Piasecki heavily supports and is active with the American Heroes Cafe — a program designed to give veterans coffee, donuts and conversation — at Festival Foods, 3207 80th St., in Kenosha.
"Nancy's husband was an embalmer and helped the soldiers that died get back to the States," said Wasilevich, a Kenosha native and St. Joseph Catholic Academy graduate. "He was so connected to his Army buddies in the community here. When he died, Nancy had such a soft spot for the veterans. It didn't matter what organization contacted her, she would give them the shirt off of her back."
Michael J. Piasecki was a member of the American Legion Paul Herrick Post, the Kenosha County Last Man's Club of both WWII and Korea, Veterans of Foreign War, Junker Ball Post, the Polish Legion of American Veterans and the mortuary services officer of the Kenosha County Civil Defense unit.
"We've shown 90 years of commitment to the community by giving back in different ways," Wasilevich said. "We'll continue to do so with compassion, care and respect."