On this date (May 10) in 1991, Ken "Red" Oberbruner coached his final game for the UW-Parkside baseball team.
The first coach in the history of the program, Oberbruner's 22-year run at Parkside came to a close with a pair of setbacks at the NAIA District 14 Tournament at UW-La Crosse. The Rangers opened with a 4-0 setback to the host school before bowing to Marian 3-2 in 11 innings in the double-elimination tournament.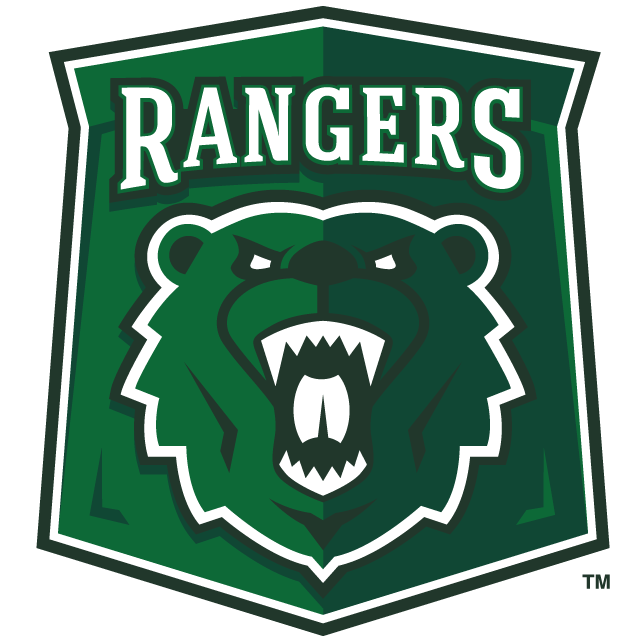 The Ashland, Wis., native stepped down as (and remains) Parkside's all-time leader with 254 victories. It's no wonder that the school named the field in his honor shortly after his death on April 11, 1992. The Rangers played their home games at Oberbruner Field until moving to Simmons Field in 2019.
Oberbruner lettered in basketball and baseball at Notre Dame after graduating from De Padua High School in Ashland in 1932. After earning his degree from Notre Dame, Oberbruner served in the Pacific during World War II. It was in the military where Red got his coaching start.
Upon returning to the states, Oberbruner played professional basketball for the Fort Wayne Pistons and professional baseball before landing at now-defunct Milton College in 1947.
With the Wildcats, Oberbruner coached baseball, basketball and football and served as the school's athletic director in a career that spanned 24 years. He made his mark in baseball, winning 16 conference championships and qualifying for the National Association of Intercollegiate Athletics State Tournament five times.
At Parkside, Oberbruner had just three losing seasons between starting the program in 1970 and departing 30 years ago today. Five years after retiring from his academic duties in the physical education department, he had his best season in 1988 when his Rangers went 23-5 but lost to Lakeland College in the NAIA District 14 playoffs.
Red's best player at Parkside was his son, Jamey. A right-handed pitcher, Jamey was an NAIA All-American in 1980 and was selected by the San Diego Padres in the 24th round of the June 1981 draft. He was inducted into the Parkside Athletic Hall of Fame in 1995.
When Oberbruner retired from Parkside, he ranked seventh in the NAIA in victories. The long-time Burlington resident was inducted into that organization's Hall of Fame in 1980.
That is not the only Hall of Fame that counts Oberbruner as a member.
In addition to the Parkside and Milton Halls, Red, who passed on Sept. 6, 1991, is a member of the Wisconsin High School Baseball Coaches Hall of Fame even though he never was a prep coach in the state.
That is how respected Oberbruner was.
"Dad was a coach's coach," his youngest son, Richard, said in a Parkside publication at the time the school's baseball field was dedicated in his dad's honor. "High school football, basketball and baseball coaches would seek out his strategic thinking. This is one reason why dad is in the Wisconsin High School Coaches Hall of Fame, yet he was not a high school coach. It's amazing to be inducted at a level in which he was not directly involved."