Hey everyone, welcome back to another week of "Finding Fitness."
I hope you find yourself ready to create or continue some good habits. Today we are going to look at the dangers of overtraining and how to prevent it. I will also be sharing another simple and healthy meal hack to add to your weekly rotation.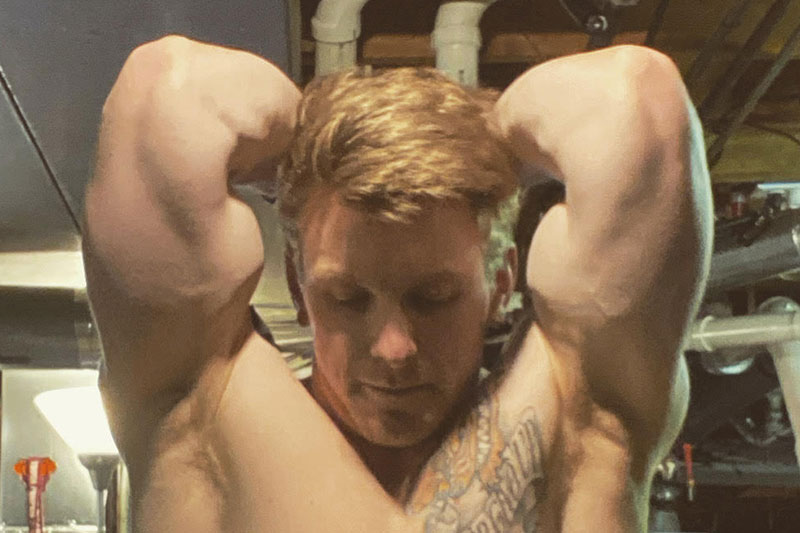 When people sign up for fitness classes, personal training, or even just start exercising based off their own knowledge, it is important to know when you need a break. This could mean one day to even a couple weeks of rest, all with the goal to make sure you are helping your body and not hindering it.
To begin, how long has it been since you have done exercise of any type? If it has been weeks, I would make sure you take your first week of workouts easy. Most likely your first couple workouts are going to leave you sore for a couple of days. You can combat this by stretching before and after your workouts and massaging the areas most used.
Rest and recovery are important because this is the time the muscle rebuilds itself. Another sign of overtraining can be joint pain. If you notice your joints are stiff or sore after a workout, take a day off and see if it resolves itself. Your joints could be inflamed from the extensive movements. If you find your arms are having some pain, sub in a leg workout and vice versa. This will help give all areas of your body the rest and recovery they need. 
Healthy meatloaf
Following any recovery, you should make sure you are filling your body with the building blocks that lead to repair. One of my favorite meals to make is meatloaf.
I know what you are thinking, how can meatloaf be healthy?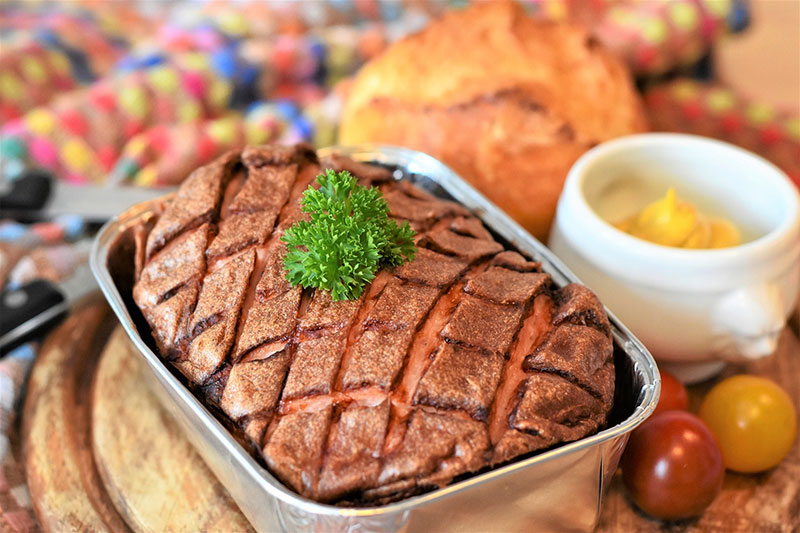 Luckily, there are a few options out there for you to try. Most meatloaf recipes call for pork and beef. Why not give up the two meats and sub in some ground turkey and chicken? This will help cut the fat content down, while also giving you more protein.
You can also try subbing out the bread crumbs and using something like cauliflower or nut crackers. Also, sub out the ketchup and used some thick-sliced tomatoes on top. This will help fill you up with the increased fiber. Pair the meatloaf with some grilled or baked veggies. Bam! You have a healthy and filling meal.
That is all I have for you guys this week. I hope you have found some interesting tips and tricks and can use them to make your life a little healthier. Remember, change doesn't happen overnight, so be patient with yourself.
Next week I will be giving you a good exercise combo and also taking a look multivitamins and what to look for when you are buying them. Never give up!