Hello and welcome back to another exciting and fun week of fitness and health. Today we will be looking at some fun and easy ways to burn calories outside as well a great recipe for the grill.
As we are well aware, the temperature in Wisconsin can fluctuate quickly throughout the week. On the bright side, this means we can have a wardrobe that can easily be adjusted with the changing weather.
One of my favorite ways to combat the cold and sometimes dreary weather is a nice workout.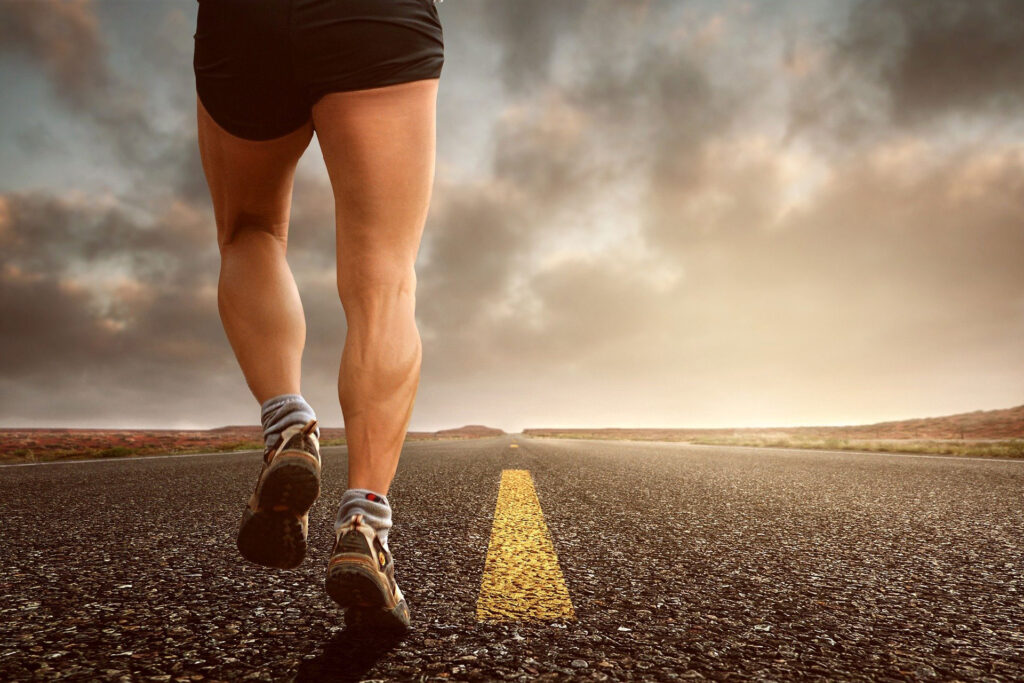 No matter the temperature, there is always something that can be done outside. Let's go over a few quick and easy outdoor activities.
One of my favorites is just taking a walk. Whether it is with friends or with your favorite pet, a brisk walk can burn tons of fat and is proven to be better for weight loss than constant running.
If walking is not your style, why not try a nice bike ride? Kenosha has tons to offer along the lines of trails. Whether it is an intense mountain bike trail, or a leisurely ride through the bike path, both can burn tons of calories and help you achieve fitness goals you are striving towards.
Finally, if you love to run, why not give sprints a try? They are a great way to get some high intensity training in. This can not only help you do better on your runs in general, but it is a great way to strengthen your heart and stamina.
Fire up the grill
With the warm weather and even warmer muscles, we always look for refreshing and healthy ways to recover. Today I am going to share a great grilling recipe that is not only delicious, but healthy too.
To begin, you should get two pounds of ground turkey or lean protein of your choice, an egg, peppers, two onions, pineapple and some skewers.
Start by mixing the meat with your egg and some salt, then dice one of your onions and combine into the meat. Then, take the meat and form it into one-inch balls and set them aside.
Next, cut your peppers, onion and pineapple into large enough pieces to be skewered. Following this, place the meatballs and vegetables and fruit on the skewers making sure to have an even amount throughout. Fire up the grill and cook until the protein is cooked throughout.
There you have it. Another glimpse into easy ways you can improve your health and move towards a brighter tomorrow. Next week we will be taking a look at some of the ways you can find deals and save on all things fitness and health related. Looking forward to our next chat. Never give up!