On this date (March 29) in 1988, something big started for Carthage College and its rookie baseball coach Augie Schmidt.
At the time, though, you'd probably have a difficult time convincing anyone of that.
Thirty-three years ago today, Schmidt won his first game as Carthage's bench boss.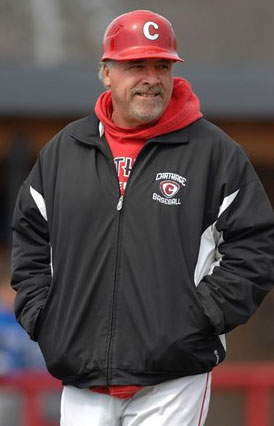 The triumph was just one of four the team would log that season, but it was the first of 942 (and counting) for Schmidt at the NCAA Division III school on Kenosha's lakefront.
"We only won four games that year so I'm sure, even though we won, it probably wasn't pretty," Schmidt cracked.
The inaugural triumph came in the second game of a doubleheader in Jackson, Miss., with the then-nicknamed Red Men dispatching Millsaps, 10-5, in the finale of a six-game spring trip.
Eric Wnuck's home run highlighted the milestone victory.
The win came in the season's fifth game. Following a win and a tie against Ripon, Carthage lost nine in a row and then dropped 13 of its final 14 games to finish 4-24-1.
"I remember that year was rough with wins and losses," said Scott Trottier, a freshman on the team.
While the record wasn't memorable, Schmidt said the roster was.
"What I remember is that we weren't very good and that I needed to learn how to recruit," said Schmidt, who was two years removed from a five-year pro career which saw him advance as high as Triple-A. "That team had so much heart and they were a lot of fun to coach in spite of our record.
"That year was a learning experience for me as well as a bunch of young players. The next year we turned it around and it's been a pretty good run ever since."
And how.
Carthage would not experience another losing season until 2016.
In the meantime, Schmidt, a 1979 Bradford graduate and the Golden Spikes Award winner at the University of New Orleans in 1982, turned the once-moribund program into a national powerhouse.
In addition to nine College Conference of Illinois and Wisconsin titles, Schmidt took Carthage to the regional tournament 16 times and finished third in the national tournament in 1993 and 1994 and fourth in 1995 and 1997.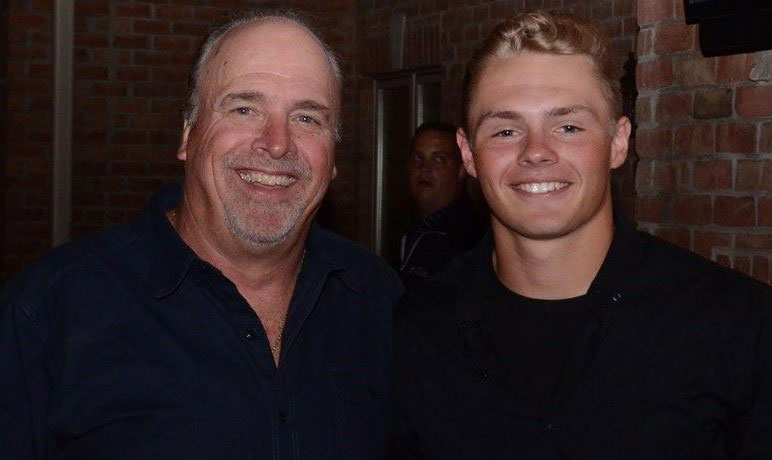 He is one of the winningest coaches in Division III history and one of the most respected.
"I have many great memories and friends (playing for Augie)," said Robb Cibrario, a freshman on the 1988 team.
Trottier added: "Playing for Augie was a great experience. He was and is a great coach. He taught me a lot about baseball and improved my hitting and I became a starter my junior year."