"The show must go on" is an old theater adage that doesn't necessarily apply during a pandemic.
Lakeside Players is attempting to make up for a lost year by bringing back performing arts — and plenty of laughs — with a safe, socially-distanced comedy fundraiser 7:30 p.m. Saturday (March 27) at the Rhode Center for the Arts, 514 56th St.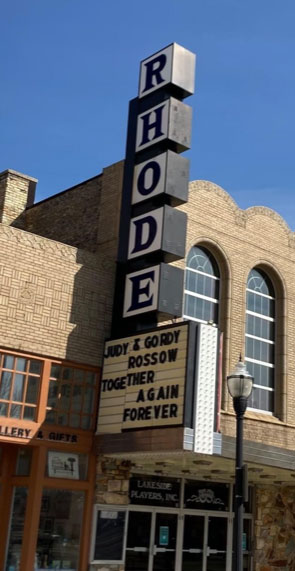 Milwaukee-based comedy troupe "The See Team" will perform improvisational comedy with games and sketches based entirely on audience participation.
Tickets are $15 and available online.
Proceeds go towards recouping losses for the local, non-profit theater group, which was primarily dark for the past year due to COVID-19.
"It's been emotional," Lakeside Players president Jenifer Cooper said. "From an organizational and business perspective, it's incredibly stressful because there's a lot of responsibility to keep this going.
"Having built so much revenue. Having had so many great shows. Having had so much renovation done to the building. We were thriving and then COVID just ripped it right underneath us."
Lakeside Players put on "A Christmas Story" over the holidays with added precautions in place to assure the safety of actors, volunteers and patrons.
Actors performed with microphones underneath their masks in front of limited-capacity crowds, which were personally ushered in and socially distanced.
"It was really difficult," Cooper said. "We took all of the precautions. We had over-precautions. We had gloves, hand sanitizers, six-feet markers throughout the entire building. We directed traffic. We did everything we possibly could."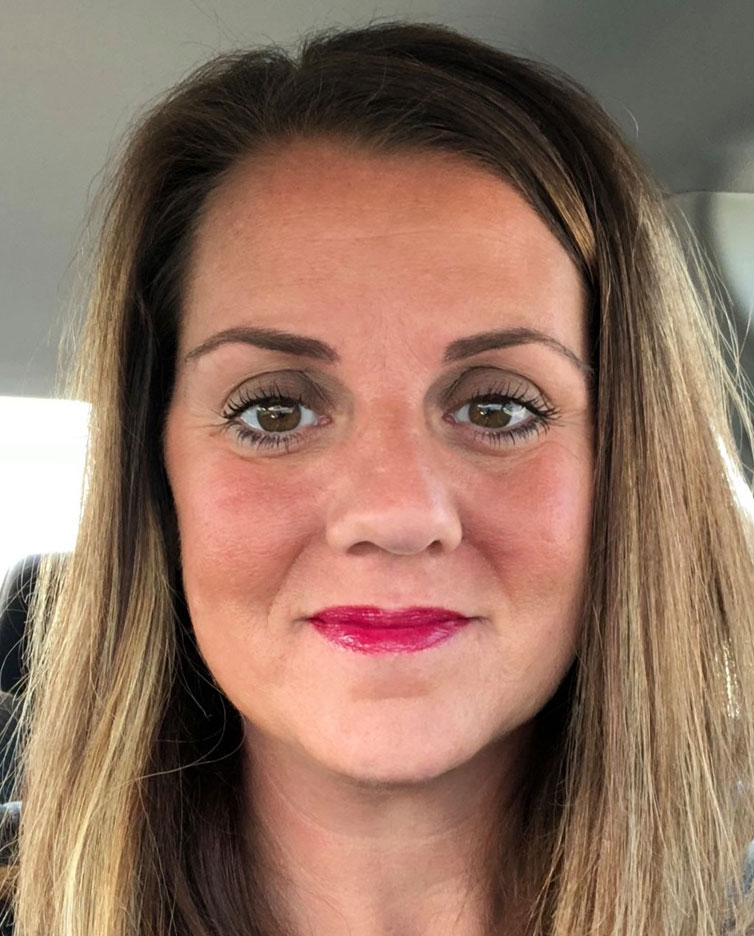 The safety precautions will remain as the community slowly transitions back to normalcy.
Lakeside Players hopes to raise money through a variety of upcoming fundraisers — including a Bags and Bands event on April 16-17 — to support an entire fall season.
Tickets are available online for its upcoming show "Doublewide Texas" on May 14-23.
"We made some really good financial decisions over the last few years and built up some great seasons and stored money," Cooper said. "We were able to get through COVID. We're at a critical point where we have to bridge the point between now and the beginning of next season."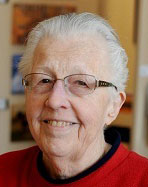 Lakeside Players was formed in 1973.
The local theater community mourned the loss of Judy Rossow this past week. Affectionately known as the "First Lady of the Rhode," Rossow touched the lives of many in the community, especially local artists of all kinds.
In her honor, the Judy Rossow Memorial Fund has been established. Those interested in donating can do so online at Lakeside Players.