Six local organizations have been named as recipients of the Kenosha Community Foundation's 2021 Creativity By Kids (CBK) Small Grant Program.
A total of $4,000 was awarded to Pringle Nature Center ($1,000), Hawthorn Hollow ($1,000), Lemon Street Gallery ($500), Bong Naturalist Association ($500), St. Matthew's Lakefront EldgerGarten ($500) and Root-Pike Watershed Initiative Network ($500).
The foundation's board of directors approved the awards, which were recommended by a review committee of community volunteers.
Organizations selected for the grants established COVID-19 safety protocols for their proposed programs. Nearly all of the 2021 CBK grant-funded programs will take place outdoors.
The grants were derived from a Giving Circle, created by Kenosha's Tom and Ruth Barber Clark (Clark-Barber Family Fund) and Salem Lakes resident Tom Targos (Kubasiewicz Family Trust).
"With the goal of establishing a sustainable source of philanthropic support to artistic, cultural and environmental projects in Kenosha County, the Clarks and I asked the Foundation to create the Giving Circle," Targos said.
"We want to leverage the income from the two permanent endowment funds and attract donations from others in the community. For 2022, our plan is to attract more donations to the Giving Circle from community residents and organizations and expand the number of CBK grants awarded."
An additional $500 in donations was received from the community.
Here is a look at this year's recipients:
Pringle Nature Center — Funds used to establish 10 "eco-caching" sites at the Bristol Woods County Park where participants will use Global Positioning Systems (GPS) to learn about the ecological and historical importance of the sites they are exploring.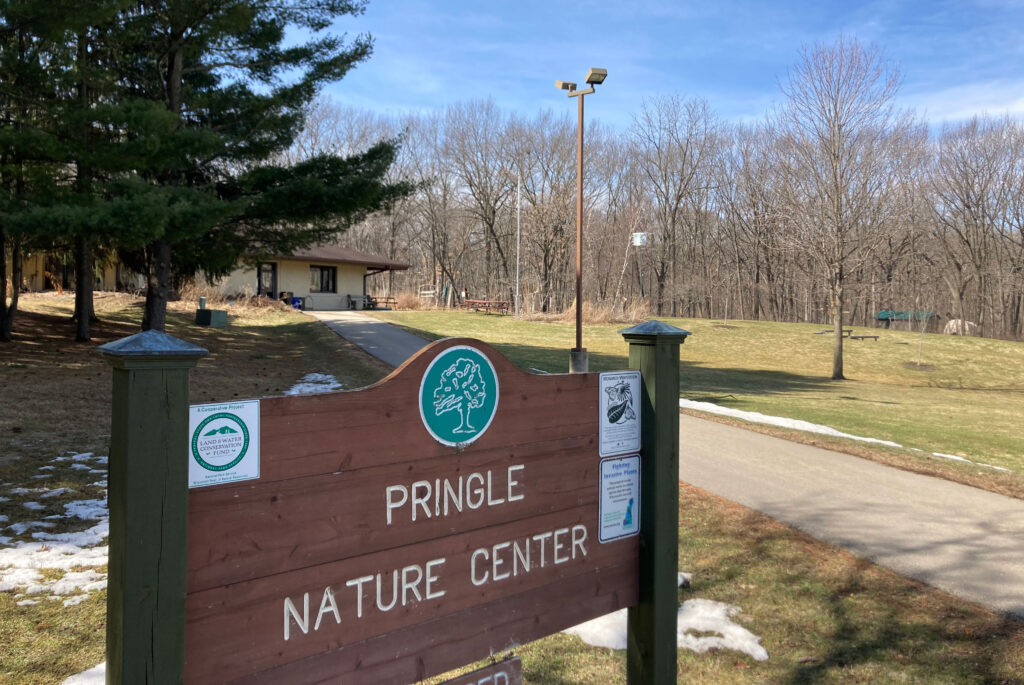 Hawthorn Hollow (through the Hyslop Foundation) — Awarded to create a new interpretive trail for visitors to learn about the cultural, historical and environmental landmarks as well as for self-directed nature scavenger hunts at the site.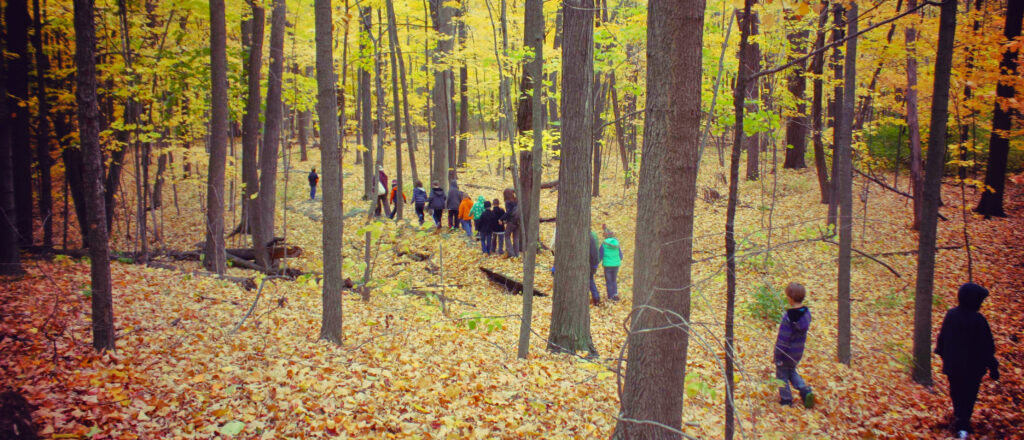 Lemon Street Gallery and ArtsSpace — The donation benefits the plein-air painting program, directed at youth and to take place around Kenosha's Union Park.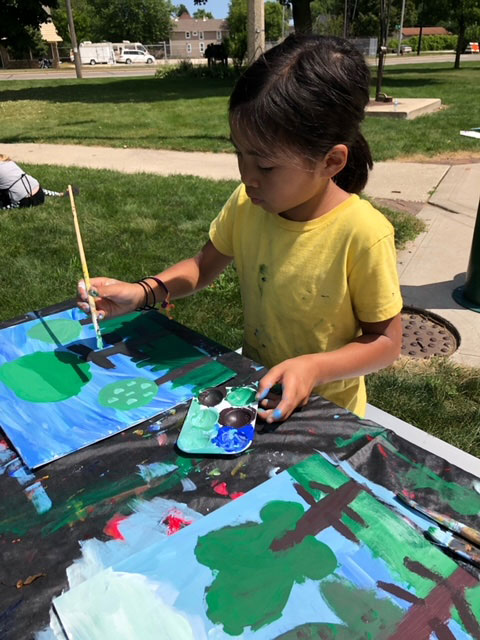 Bong Naturalist Association — Awarded to help complete the Nature Explore Classroom (NEC), a fully accessible and unique outdoor, free play space to all ages, abilities and sensitivities.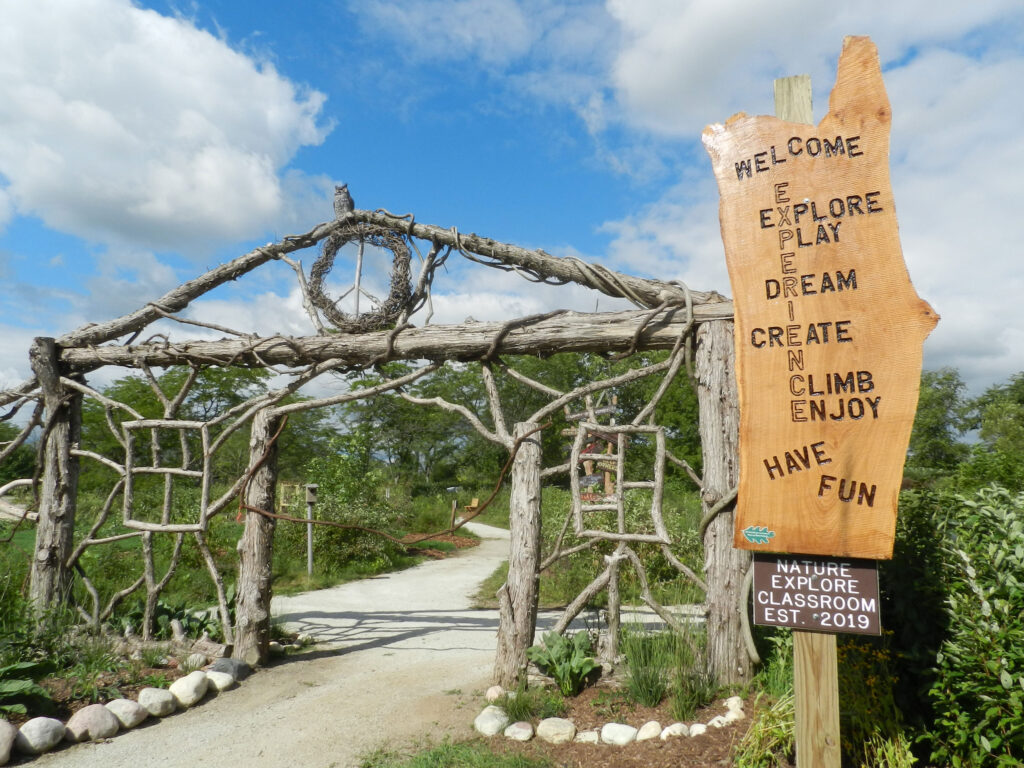 St. Matthew's Lakefront Eldergarten — Donation assists with infrastructure refurbishments and upgrades (including raised beds and walkways) at the community garden.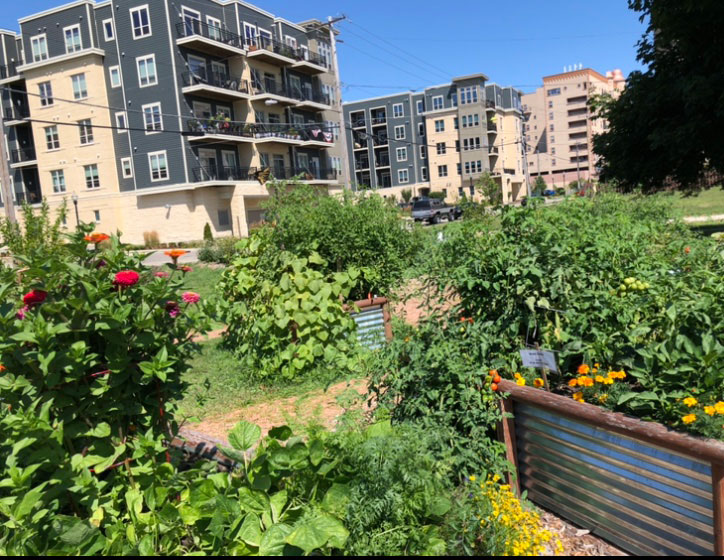 Root-Pike Watershed Initiative Network — Funds go towards the completion of its pollinator patch program.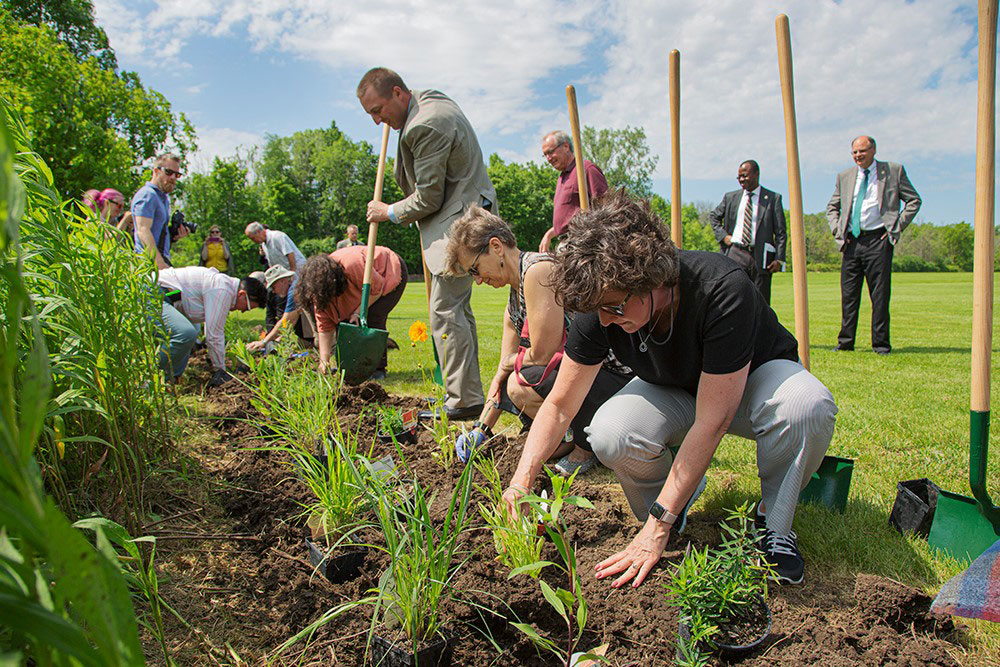 In addition to the six CBK grants, the Kenosha Opera Festival was offered a $300 challenge grant. The foundation has pledged a dollar-for-dollar match to the Kenosha Opera Festival for the first $300 the organization raises in an upcoming effort.
The Kenosha Community Foundation, organized in 1926 as a tax-exempt public charity, actively manages over $12 million in charitable endowment and donor-advised funds established by individuals, families and businesses. 
Each year, it awards over $750,000 in grants, sponsorships and gifts primarily to nonprofit organizations and scholarships to area students.