Kenosha Creative Space has been gearing up for a complete return of Kenosha's active art scene. Several events are in the works and upcoming plans include both virtual and safe in-person interactions.
"Visitors are encouraged to come in, check out our space and exhibits, and from there they can learn about all of our different programs and community events," said KCS creative director Francisco Loyola, who is happy to share his passion with people whenever possible, especially the city's youth.
Artists from Reuther Central High School kick off this weekend's art exhibit with student art on display through Sunday, March 21. KCS will host the KUSD exhibition where visitors can enjoy 2D and 3D artworks from pencil work to vibrant acrylic paintings to clay and ceramic works.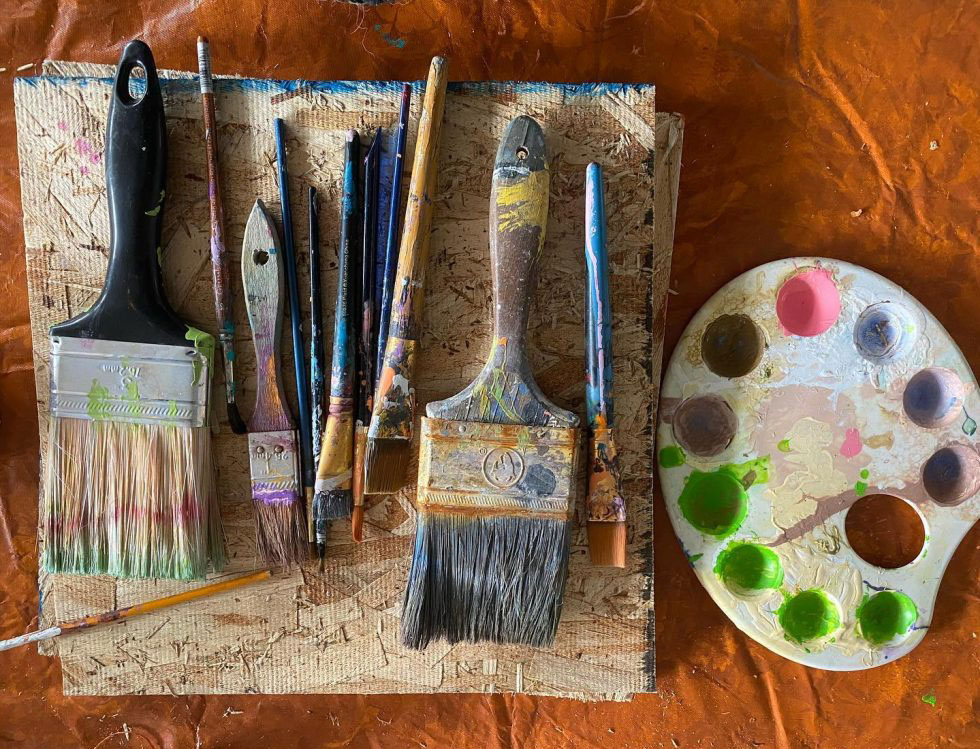 On Wednesday, March 24, a new exhibit entitled "ART + PROTEST" is set to open to the public. Curated by the Portrait Society Gallery in Milwaukee's Historic Third Ward, the exhibit is a collection of protest art, signs, videos and interviews and highlights a variety of subjects. The exhibit aims to bring awareness to hot topics that are often misrepresented — among them are citizenship, democracy and community. Visitors are welcome to view and listen to this interactive exhibit, which will be on display until the end of May.
For those looking for a hands-on experience, KCS hosts "Create @ the Space" every Thursday from 7 to 11 p.m. It is an open studio night where guests can explore a variety of art forms within different mediums and are encouraged to participate however they feel comfortable.
"Everyone is welcome and we even provide the materials, " Loyola said.
A main attraction is the open mic and jam sessions. People are encouraged to bring instruments, read poetry, or even battle it out in spoken-word sessions. Donations are not required, but gladly accepted.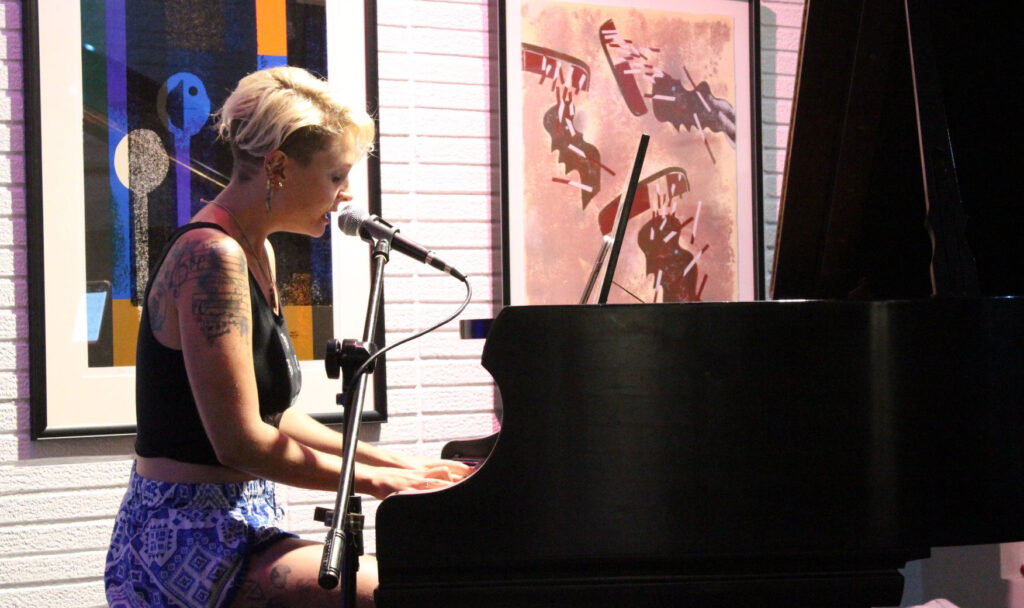 Alternatively, for those who prefer to keep their distance and take a more virtual approach, KCS offers several options. "Into the Space" is a concert series that streams live and can be viewed by anyone with Internet access. If weather permits, live music will be performed outside the Space.
Next in the lineup to perform is local band, Vertigo, comprised of young local musicians. Formed in Kenosha, the band includes Ryan McGonegle (lead vocals, rhythm guitar), Brock Freund (lead guitar), Rocco Matteucci (bassist) and Alex Cope (drums). Vertigo's music is influenced by early punk rock bands like the Misfits and the Ramones as well as 90s alternative rock. The show is scheduled for 5 p.m. Saturday, March 27.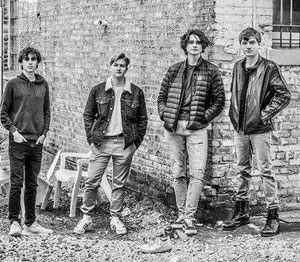 Also on Saturdays is the KCS Open Painting Workshop running every Saturday from 10 a.m. to 2 p.m.
"No registration is required," Loyola said, "and people don't need to bring anything unless they want to."
Anyone who wishes to drop in and paint is welcome. The weekly workshop is free and open to the public.
Lastly, KCS is proud to present an interview project called, "Community at the Space." Hosted by KCS and Erica Ness from the Leaders of Kenosha (LOK), the series highlights the work of local organizations, leaders and activists.
According to the KCS website: "This series is building bridges in Kenosha. It is facilitating dialogue and understanding, connecting people to the resources the interviewees provide, and also creating community through the arts. The Kenosha Creative Space is now planning events this spring and summer to highlight art from all communities in Kenosha. 'Community at the Space' is bringing people from all over the city together, which will culminate in a shared experience of art."
For more information on any of the upcoming programs and events, go to KenoshaCreativeSpace.com or facebook.com/kenoshacreativespace.