The state's largest blood drive has a new look this year with a series of mini-drives scheduled this month.
The annual Tremper Blood Drive kicks off Wednesday (March 3) from noon to 6 p.m. at Madrigrano Marina Shores, 302 58th St.
Online registration is underway.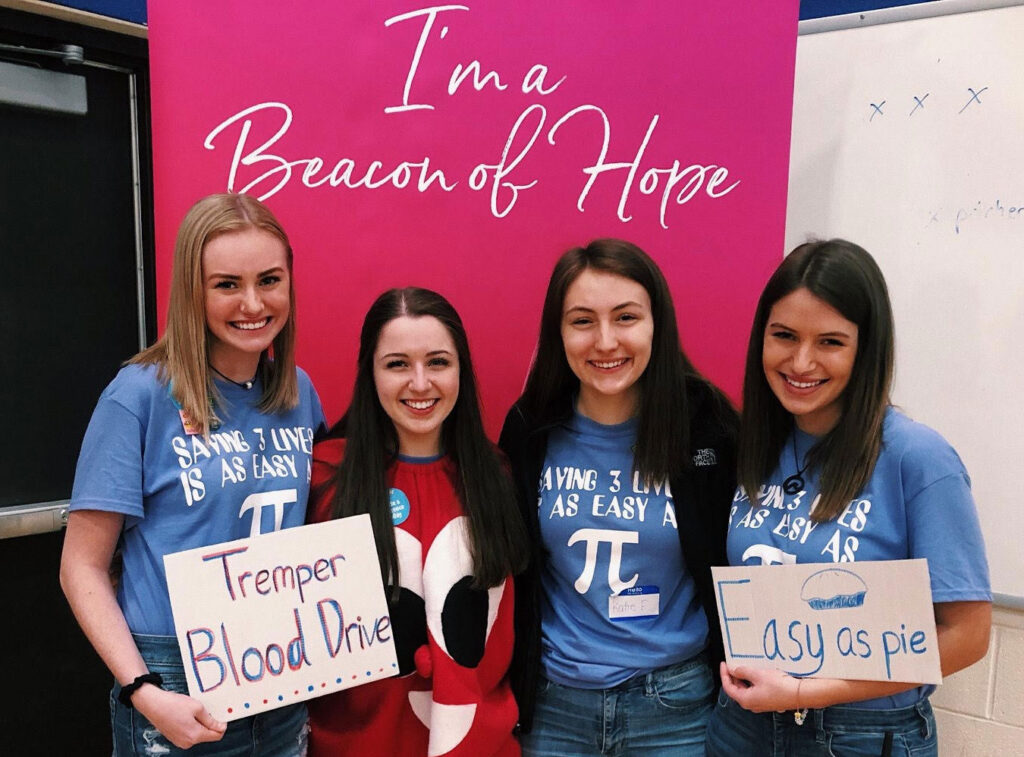 The five-day blood drive — partnered with Versiti Blood Center — continues Thursday from 8 a.m. to 2 p.m. at Madrigrano Marina Shores. The event shifts to the Wyndham Garden Kenosha Harborside, 5125 Sixth Ave., on March 11 (8 a.m to 2 p.m.), March 16 (1 to 7 p.m.) and March 18 (9 a.m. to 2 p.m.).
The annual blood drive has been held at Tremper High School since 1982. The format shifted this year due to COVID-19 and safety restrictions throughout Kenosha Unified School District.
Over 500 donors turned out for last year's event on March 12, 2020, just days before local officials began discussing safety protocol for COVID-19.
"The blood drive took place literally the day before we all met for a staff meeting," said blood drive organizer Todd Hardy, a senior dean at Tremper High School. "We were lucky to have it. It was the last big event we've had in Kenosha."
The blood drive is timed during a time of the year when supply typically runs dangerously low.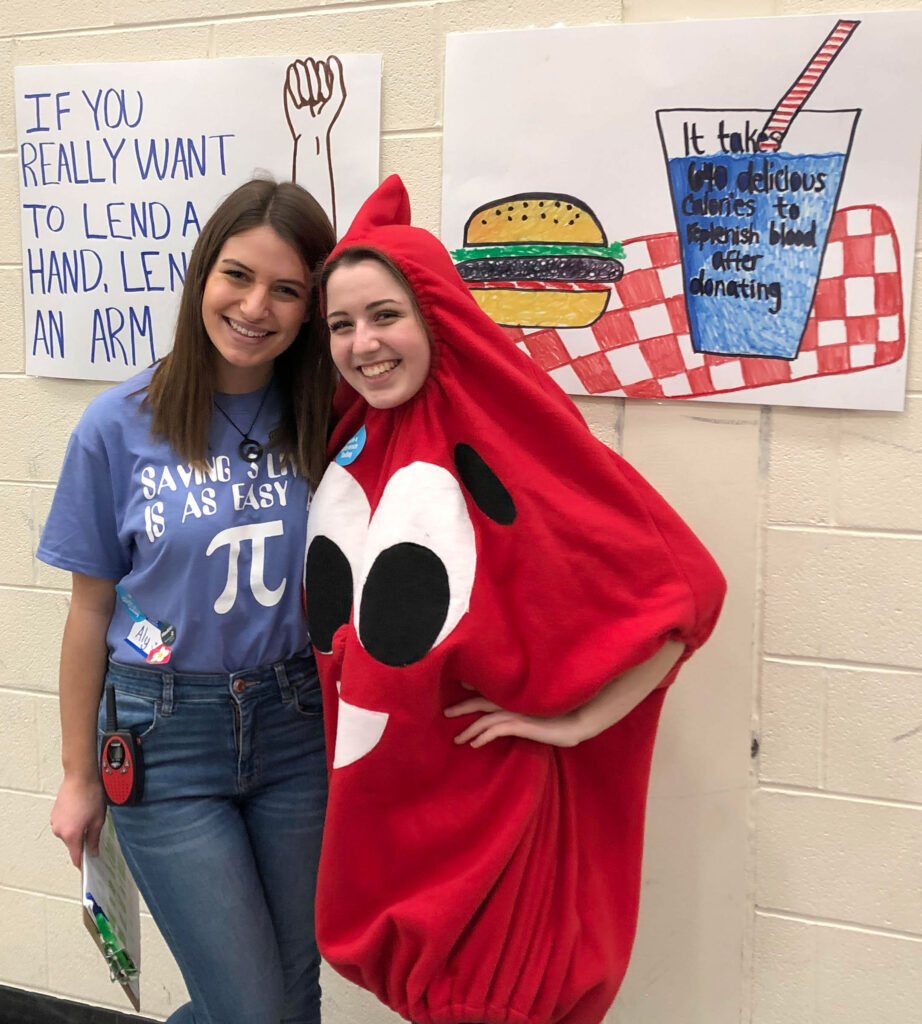 The recent Arctic cold front prevented many people from making their usual visits to area blood banks, according to Versiti spokesman Zach Warren.
"We saw a lot of cancellations," Warren said. "Bad weather always affects our blood supply and when you rope in COVID-19, where we've seen so many cancellations from businesses, schools, churches … there's a lot of different factors coming in."
The Tremper Blood Drive, run by the school's student government, has collected over 25,000 donations since its inception. Over 100 students typically volunteer each year to register donors and help keep the drive a statewide success.
"It's important to me because it's so close to the kids," said Hardy, who has organized the event since 2002. "The number of students that get excited to be a part of it put in countless hours going around to businesses to help with donations and going around to find donors so we always have the highest numbers in the state. They really pour everything they have into it."
Warren said precautions such as proper social distancing and sanitation will be in place to assure the safety of everyone involved in the blood drive.
Donors must be at least 16 years old and weigh 110 pounds or more. A parent-guardian permission slip is required for 16-year-olds. Students 17 and older do not need a consent form.
"It's one of the first adult things you get to do on your own," Hardy said. "They get to make the decision to donate."
Tremper Blood Drive
Wednesday, March 3
Noon-6 p.m.
Madrigrano Marina Shores
Thursday, March 4
8 a.m.-2 p.m.
Madrigrano Marina Shores
Thursday, March 11
8 a.m.-2 p.m.
Wyndham Hotel Kenosha
Tuesday, March 16
1-7 p.m.
Wyndham Hotel Kenosha
Thursday, March 18
9 a.m.-2 p.m.
Wyndham Hotel Kenosha